Denver International Airport (DEN) to Colorado Ski Resorts
24/7 Customer Service
Easy online booking for all your transportation needs
Door-to-door private car service
Safe travel with experienced and helpful drivers
Airport greeting and no problems if your flight is delayed
A great alternative to taxis and shared-ride services
Reduce stress, no haggling at the airport, no queues for Uber or Lyft
Luxury cars with professional chauffeurs
All major credit and debit cards accepted
CHILD SEATS: free of charge
Book now
Colorado is an extraordinary destination for people that want to have fun and go to the mountains to enjoy their time. There are many excellent resorts to visit in Colorado, including Vail, Aspen, Beaver Creek, Steamboat Springs, Snowmass, Breckenridge, Keystone, Winter Park, and Copper Mountain. It's a great idea to explore these locations and enjoy snowboarding, skiing, and sledding activities. You have to find a reliable way to get to the destination from the Denver International Airport.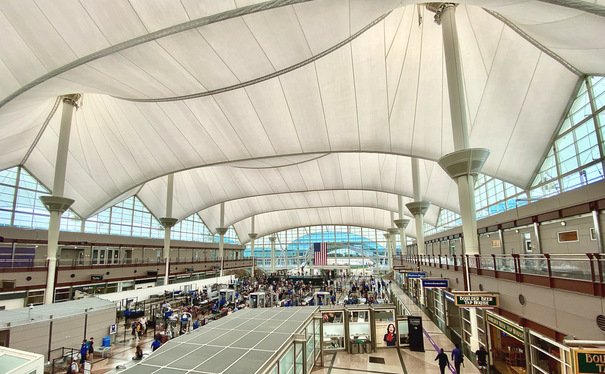 Most of the time, it can be very tricky and challenging to find the destination, and that's why we are here to help you at all times. Our team is always here to bring you the value and efficiency you need by quickly offering unique private transportation systems.
Our private transfers are designed to offer a perfect and reliable way to reach the resort you want very quickly.
If you wish to go from Denver Airport DEN to Vail, Copper Mountain, Winter Park, Keystone, Breckenridge, Aspen, Snowmass, Steamboat Springs, Beaver Creek, Boulder, Fort Collins, Parker, Aurora, Golden, Morrison, Estes Park, Evergreen, Downtown Denver, Black Hawk, Colorado Springs, Englewood, Highlands Ranch, Lakewood, Littleton, and Castle Rock, we will help you reach the destination safely and without any issues.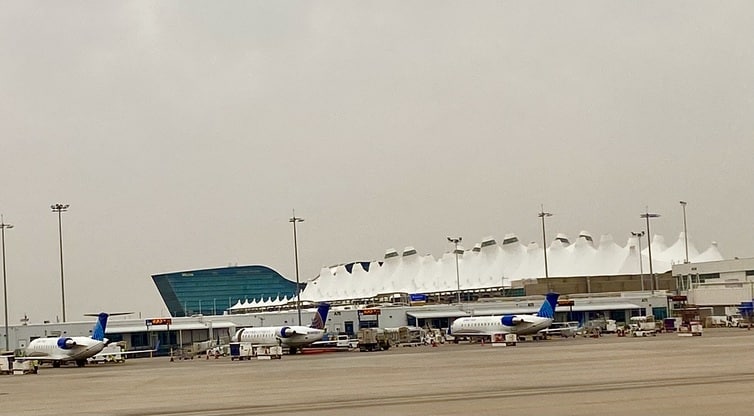 We have a very dependable private shuttle service that will make it easy to enjoy your experience and finally have fun for a change. We have both luxury SUV and Van options for our car service. That means you can easily choose what option you want as you arrive in style at your destination. There will always be challenges as you try to find the best way to enjoy the experience and have fun for a change.
We can transport small or large groups of people via private transfers, and we are always committed to value and quality no matter the situation. We always strive to offer customers the best experience, and you can rely on us to provide the quality and experience you may need.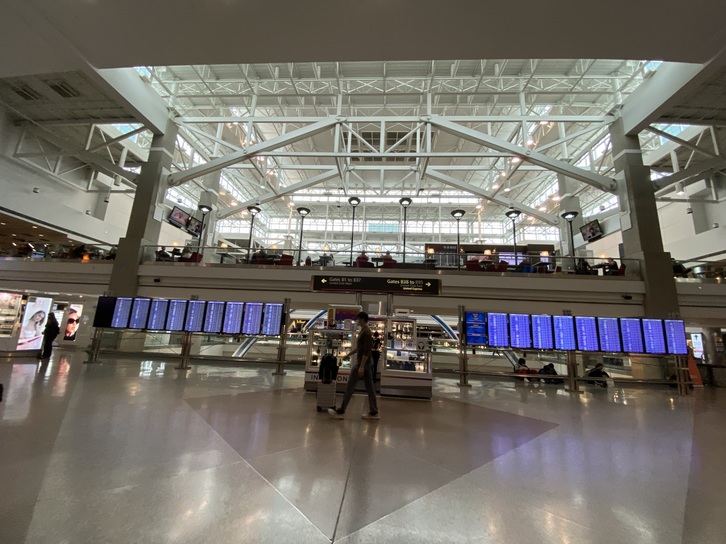 Not only that, but you will have your dedicated professional driver. We take the safest route, and we care about your well-being. That's why all our vehicles are thoroughly tested and monitored to ensure that they are consistently delivering the best value and experience that you can find on the market. Yes, with our help, you will be getting the utmost quality on the market, so all you have to do is to check us out, and the results will be astounding every time. We will make any needed stops according to your requirements as well.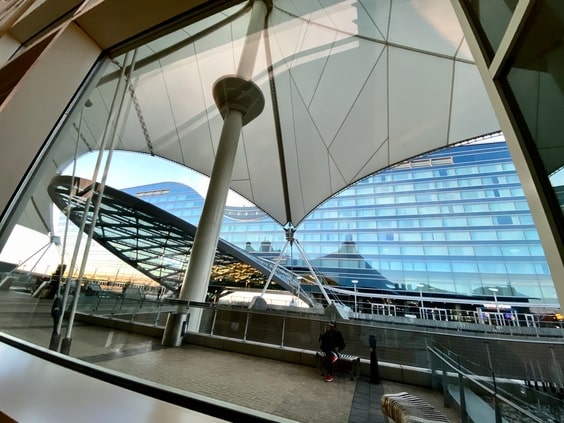 Reaching the excellent Colorado ski resorts from the Denver Airport DEN is not always going to be easy. That's why we recommend you to use a professional private shuttle or limo service. We have the experience and luxury small and large SUV options you need to travel safely and in grand style. All you have to do is to contact our car service, book your private transfers and you will be good to go. Give our services a try, and we guarantee that you will have an outstanding experience every time.