Denver to Beaver Creek Car Service and Private Transportation.
24/7 Customer Service
Easy online booking for all your transportation needs
Door-to-door private car service
Safe travel with experienced and helpful drivers
Airport greeting and no problems if your flight is delayed
A great alternative to taxis and shared-ride services
Reduce stress, no haggling at the airport, no queues for Uber or Lyft
Luxury cars with professional chauffeurs
All major credit and debit cards accepted
CHILD SEATS: free of charge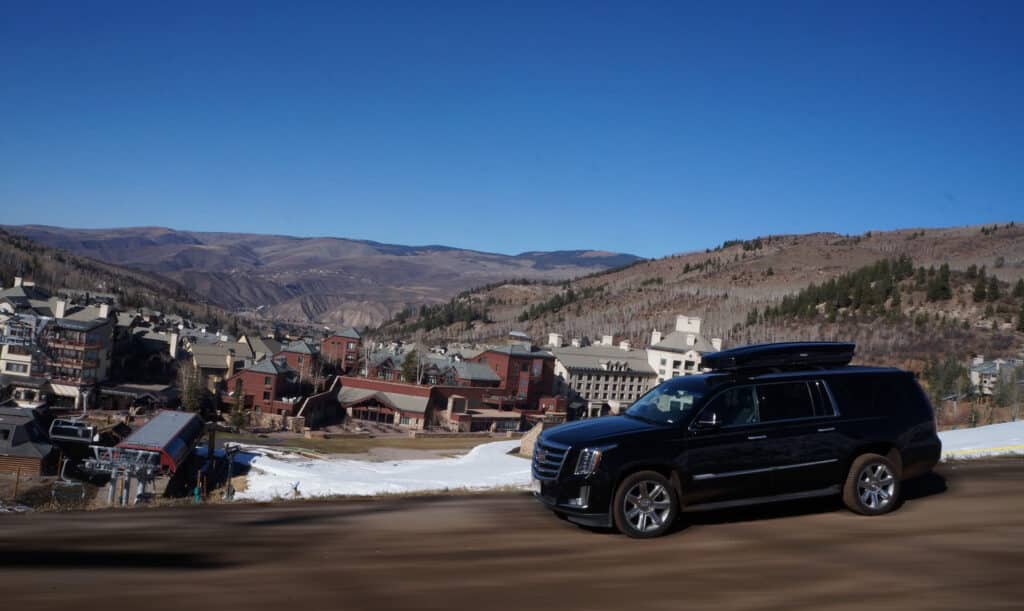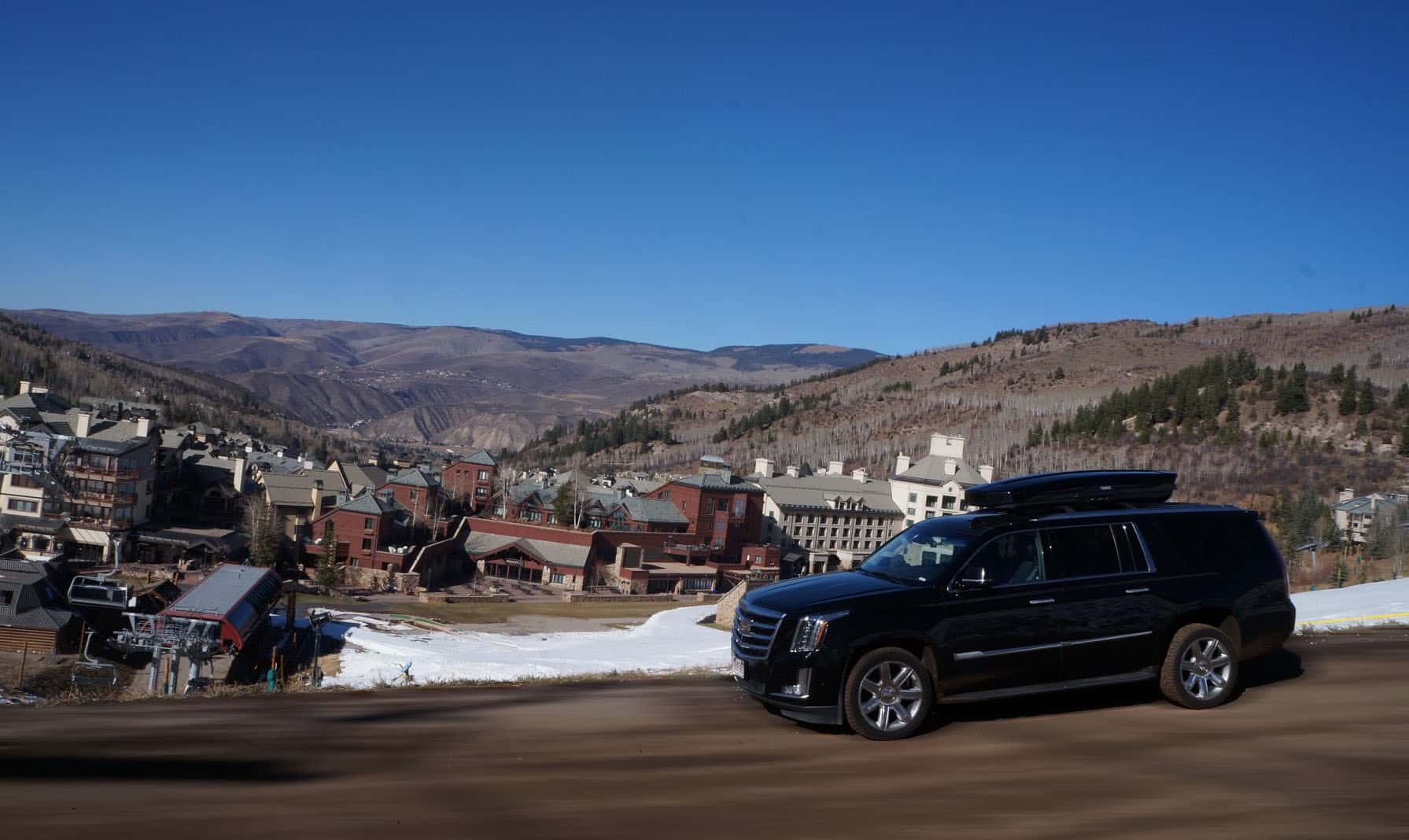 Book now
Things to do in Beaver Creek
As always, we want to inform our clients about the destinations they choose. What about Beaver Creek? What makes this community shine? This Village is a paradise for all ages. Located in Eagle County, it provides a huge ski resort for passionate and lovers. The Beaver Creek area operates under the laws of The National Forest System, the most visited National Forest in the United States. Don't miss out on the beauty of aspen trees, which are specific for this cold area.
Every summer, Beaver Creek has organized The American Enterprise Institute World Forum, hosted for the first time by Gerald Ford, The President of Ford Company. This event reunites the most important business personalities, even the government officials. It has created an incredible improvement for Beaver Creek Village. Many tourists are choosing this area for a chance to meet one of their business followers.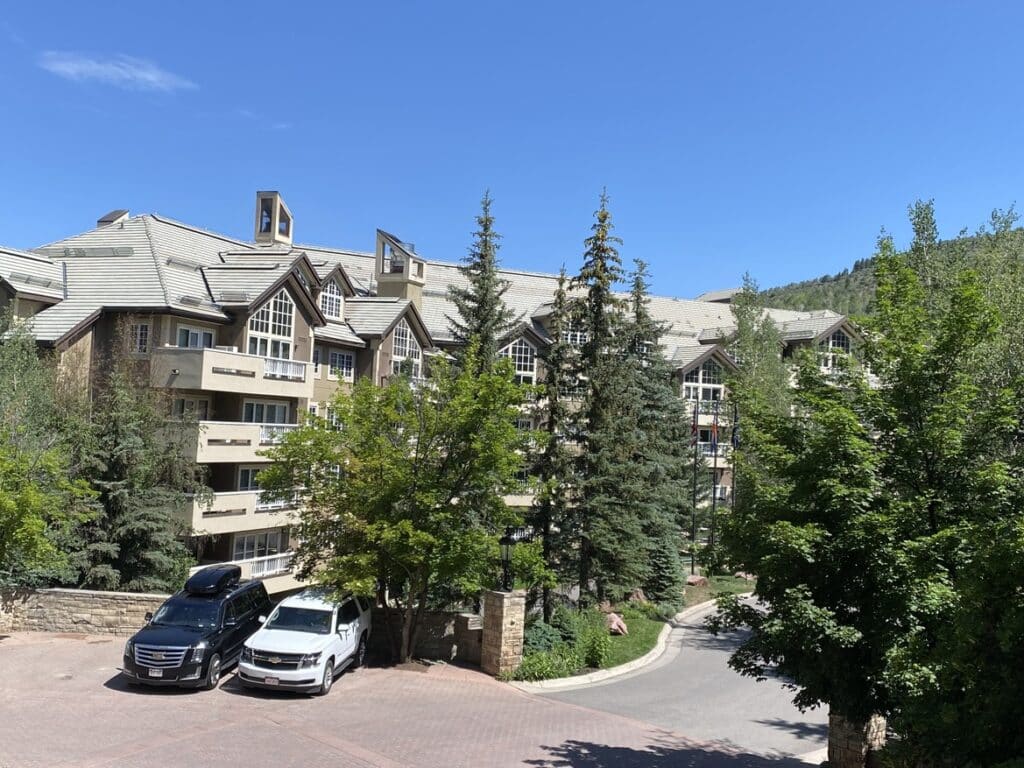 For families with children, we recommend the Beaver Creek Children's Museum. It's the best way to have fun along with your children. Colored places, different toys, or dozens of games are just elements that make the museum a great option for your family. It also includes interesting exhibitions, such as science laboratories and adventure books, to educate future characters.
Of course, if you choose to visit Beaver Creek in winter, you shouldn't miss any skiing or snowboarding. There are even organized lessons with a guide to learn how to ski or practice snowboarding. Summer is also fun because you can ride a bike at a great altitude in the Rocky Mountains.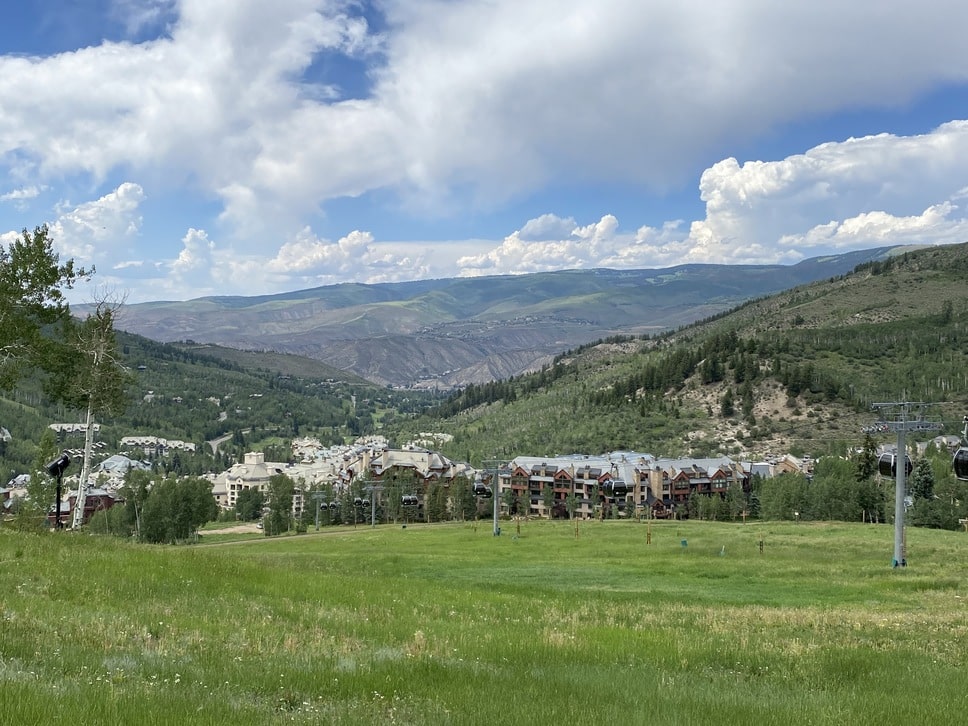 Are you thinking of a private car service from Denver Airport to Beaver Creek? We use an online flight tracker, Flight View, to check your flight status every ten minutes to ensure an on-time pickup. Our drivers are experts on transfers from Denver to Beaver Creek and they are happy to provide recommendations. Our goal is to make sure you have a pleasant, safe, and memorable trip.
Did we succeed in making you curious about getting car service from Denver to Beaver Creek? Choose Silver Mountain Express and have no worries in terms of comfort or safety. Just choose what's best for you!