Private Car Service from Denver to Keystone
Around-the-Clock Customer Support
Effortless online reservations for all transport requirements
Direct-to-destination private car services
Travel securely with seasoned and accommodating chauffeurs
Airport welcome and hassle-free adjustments for flight delays
A superior choice over taxis and shared-ride options
Eliminate worries: skip airport negotiations and waiting lines for Uber or Lyft
Elegant vehicles driven by expert chauffeurs
We accept all primary credit and debit cards
Complimentary child seats are available.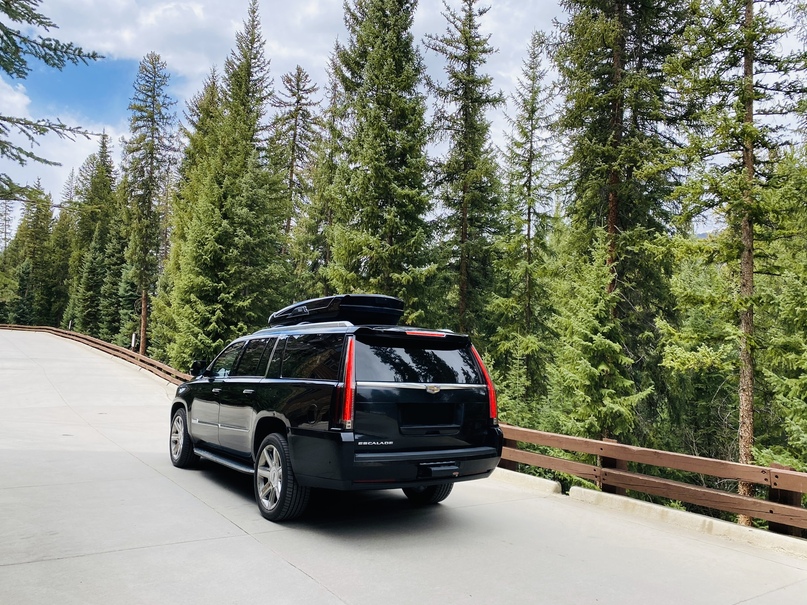 Book your Private Car Service from Denver to Keystone
Imagine arriving at Denver Airport and being greeted by a personal chauffeur, ready to take you on a one-of-a-kind adventure to Keystone. While many travelers opt for standard transportation options, there's a hidden gem that promises to elevate your entire experience. In this exclusive guide, we'll unveil the best-kept secret of travel—Silver Mountain Express's private car service from Denver Airport to Keystone. Prepare to embark on a unique and luxurious journey that will leave you with unforgettable memories.
Keystone, Colorado, a skier's dream destination with 3,000+ acres of terrain for all levels. Experience breathtaking Rocky Mountain scenery as you glide down the slopes. Family-friendly fun, night skiing, thrilling terrain parks, and cozy après-ski await. Off-slope adventures include snowshoeing and horse-drawn sleigh rides. Embrace the winter wonderland, book your private car service, and make lasting memories in Keystone!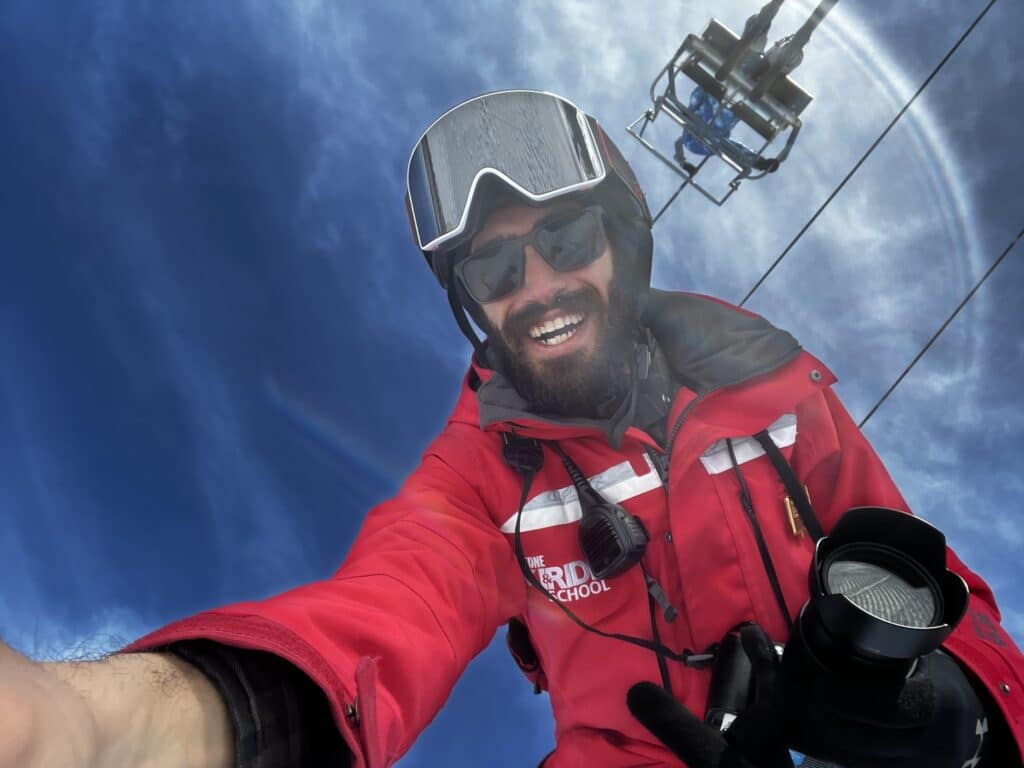 Embrace the Allure of Personalized Luxury
As you step into a Silver Mountain Express private car, the ambiance of luxury envelops you. Our exclusive fleet boasts an array of upscale vehicles, each designed to provide the utmost comfort and style. Recline in sumptuous leather seats, indulge in the finest amenities, and take advantage of complimentary Wi-Fi to stay connected throughout your journey.
A Journey Tailored to Your Desires
Unlike conventional transportation methods, our private car service grants you the freedom to craft a personalized itinerary. Your professional chauffeur doubles as a local guide, eager to showcase the hidden gems and breathtaking viewpoints along the route. Whether you desire a pit stop at a picturesque town or wish to explore nearby attractions, your journey will unfold exactly as you envision.
A Commitment to Safety and Trust
At Silver Mountain Express, we hold your safety in the highest regard. Our handpicked chauffeurs undergo rigorous training and possess extensive experience, ensuring a smooth and secure voyage. Trust in our vehicles, regularly maintained and subjected to stringent safety standards, for a worry-free journey from start to finish.
Effortless Elegance with Time-Saving Efficiency
In the fast-paced world of travel, efficiency is paramount. Bid farewell to delays and crowded transport options, as our private car service offers a seamless, time-saving experience. Arrive at your destination with ease, allowing you to immerse yourself in the beauty of Keystone without any unnecessary stress.
A Hassle-Free Reservation Process
Booking your exclusive private car service has never been simpler. Navigate to our website, silvermountainexpress.com, and experience a streamlined reservation process. Enter your travel details, from Denver Airport to Keystone, and our intuitive platform will ensure a swift confirmation of your unforgettable adventure.
Book your transportation from Denver to Keystone
Discovering Keystone with Silver Mountain Express:
Keystone's charm extends beyond its slopes. And with the burden of equipment transportation lifted, you're free to explore all its facets.
Picturesque Drives: Our drivers, well-acquainted with the region, can introduce you to scenic detours, ensuring your journey is filled with captivating views.
Local Recommendations: Dive into Keystone's local scene. From the best hot chocolate spots to vibrant nightlife, our drivers have a wealth of recommendations to enhance your stay.
Tailored to You: Whether you're an early riser eager to catch the sunrise on the slopes or someone who enjoys the tranquility of evening skiing, our services adapt to your preferences.
Frequently Asked Questions:
How early should I book my transportation from Denver to Keystone with Silver Mountain Express?
We recommend booking as early as possible, especially during peak ski season, to ensure availability.
Can Silver Mountain Express accommodate large groups or ski clubs?
Absolutely! We have a range of vehicles to cater to both individual travelers and larger groups.
What if my skiing equipment is particularly bulky or valuable?
Our team is trained to handle all types of skiing equipment with care. If you have specific concerns, please let us know in advance, and we'll make the necessary arrangements.
Do you offer round-trip services?
Yes, we offer both one-way and round-trip services to cater to all your transportation needs.
What safety measures are in place given the mountainous terrain?
Safety is our top priority. Our drivers are trained for mountain driving, and our vehicles undergo regular safety checks to ensure a smooth journey.
A trip to Keystone promises unforgettable memories, and with Silver Mountain Express, every moment, from your arrival to your last ski run, is elevated. Experience the blend of luxury, convenience, and reliability that only we can offer.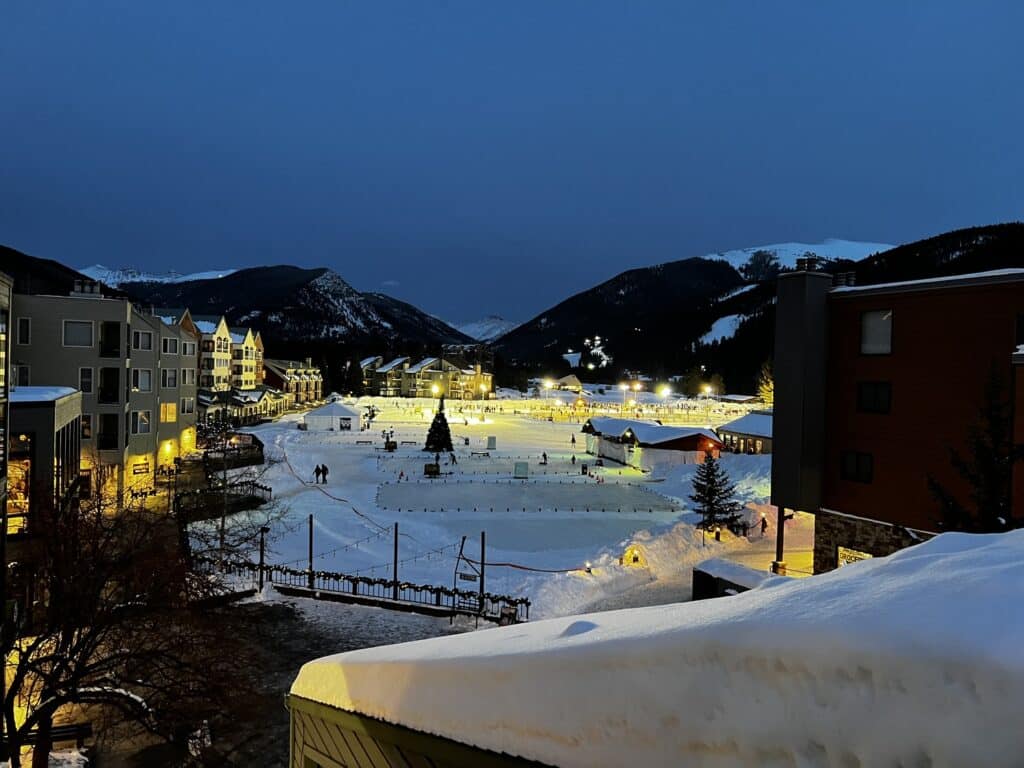 Unveil the best-kept secret of travel and experience a journey like no other with Silver Mountain Express's private car service from Denver Airport to Keystone. Embrace the allure of personalized luxury, craft a tailor-made itinerary, and put your trust in our unwavering commitment to safety. Effortless elegance awaits, providing you with the time-saving efficiency you deserve. Don't miss the chance to embark on an unforgettable adventure—book your exclusive private car today and indulge in the magic of Keystone like never before. Plan your next Keystone adventure with Silver Mountain Express and ski in style!