72-Hour Cancellation Policy

Pay Online

24-Hour Service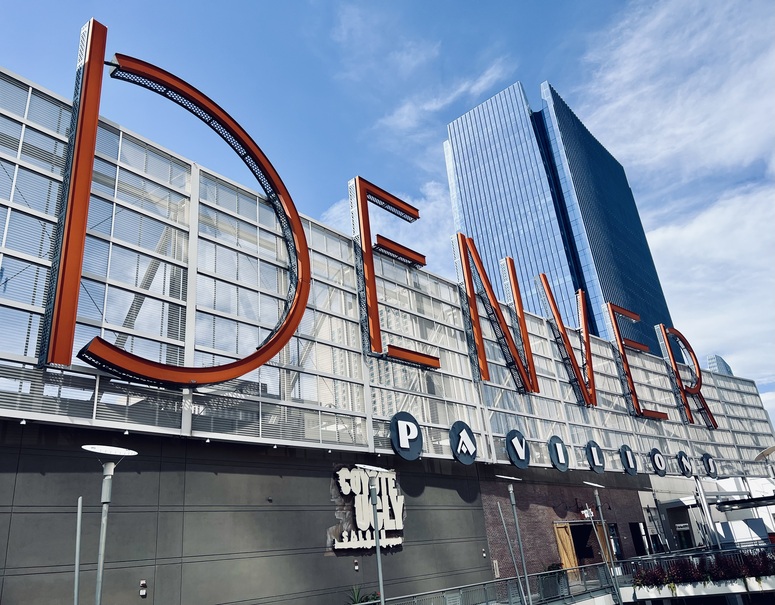 At Silver Mountain Express, delivering you the best possible Private Transportation experience in a simple, easy, and enjoyable way is what we do best. We offer a diverse selection of contemporary and luxurious vehicles, including Tesla and Sprinter Van models, continuously maintained and serviced to an extremely high standard.
top locations
top locations
Private transportation throughout Colorado. With a customer-centric approach to everything we undertake, we wholeheartedly believe in enhancing your journey to the best of our ability. We provide transfers to Red Rocks, Colorado Springs, Boulder, Fort Collins, Vail, Aspen, Snowmass, Breckenridge, Keystone, Steamboat Springs, Winter Park, and Beaver Creek. It's safe to say that locating the highest-quality private transportation services has never been more convenient!

Silver Mountain Express specializes in private luxury shuttle service throughout the Rocky Mountains: to any destination in Colorado, at any distance, and at any time. Our team prioritizes your satisfaction, which is why we provide top-quality services at the most competitive prices. Furthermore, all our drivers are friendly and courteous, ensuring that your journey is a pleasant and enjoyable experience.
The transportation we offer is designed on professionalism and efficiency. Combined with our extensive experience of all thing's private vehicles, it is no wonder we are leading the way when it comes to car services in Denver! No matter what your needs, we have a solution for you. So, make sure to contact us to transform your upcoming journey into a memorable and enchanting experience!






read more
clients reviews
clients reviews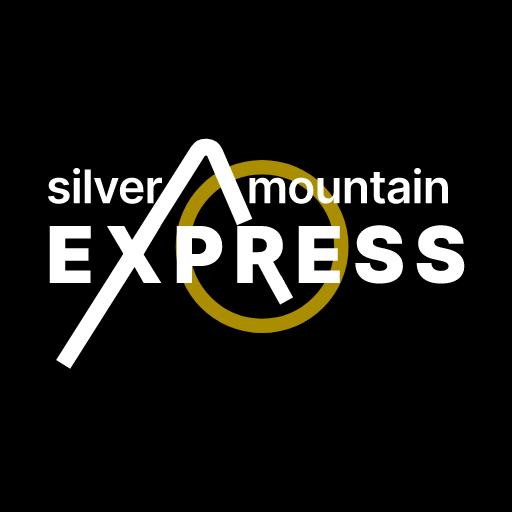 I booked
a car service from Denver Airport to Vail
the day before my trip. The customer service was exceptionally helpful. Our driver, Andrew, was not only very friendly but also ensured a safe journey to Vail. He was very knowledgeable and polite. I'm extremely satisfied with the service.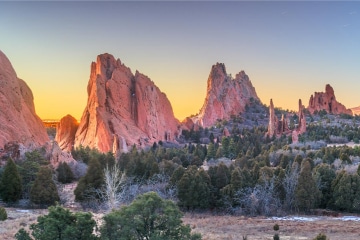 Great, professional drivers both ways to Breckenridge. David drove us through a snowstorm In the middle of the night from Denver airport, and we felt confident in his abilities to get us to our destination. COYS!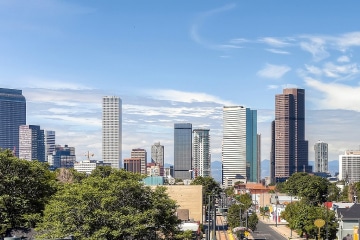 Pick up and drop off in Colorado Springs without a hitch. The driver Alex was polite and friendly. Helped with all our luggage. Our SUV was luxurious and comfortable.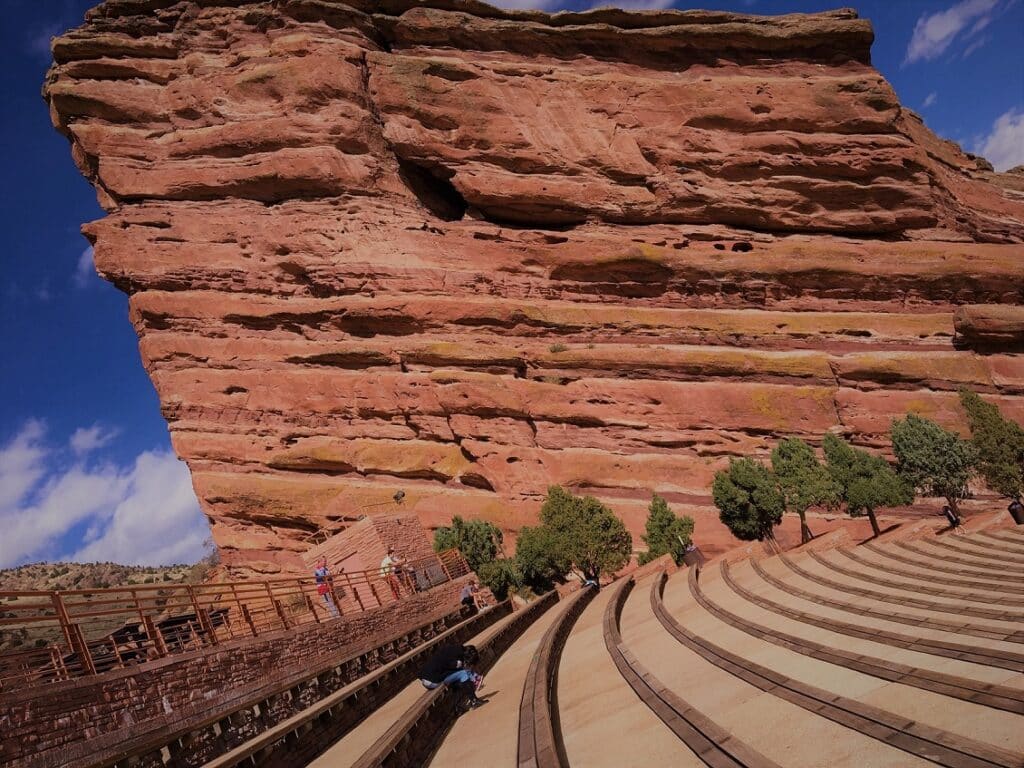 We booked a transfer from Denver Downtown to Red Rocks the day before. The customer service is very helpful and knowledgeable. Our driver Christian was very friendly and on time. We had a great, safe ride to Red Rocks concert.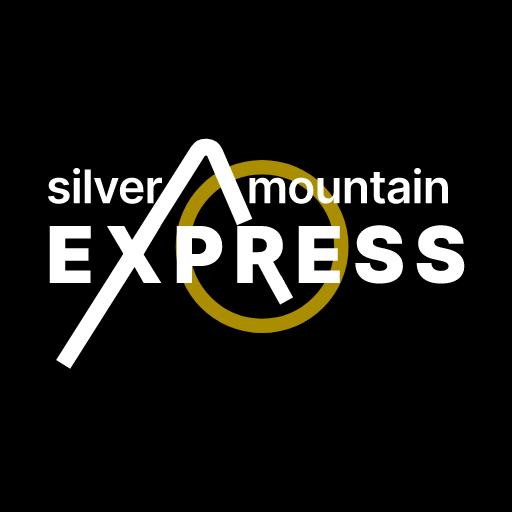 Exceptional service! The online booking process was quick and effortless. It was one of the smoothest rides I've experienced on my way to the Aspen resort. The rates were reasonable, and the service was friendly. Highly recommended!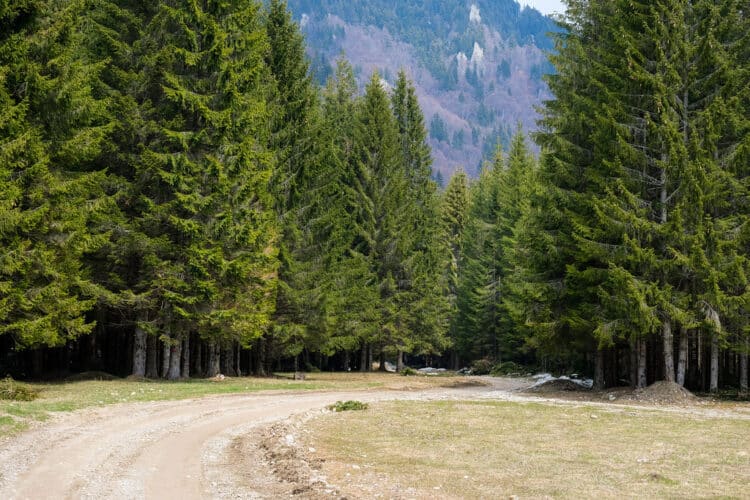 We had an extremely positive experience traveling with Silver Mountain Express! We booked a trip to Steamboat Springs Resort for a late September weekend. Nana was fantastic and accommodating when we made our reservation, and Ryan proved to be a superb, professional driver. We felt like valued customers, and the communication process was flawless. Very satisfied!