Are you in search of Denver Airport to Beaver Creek private transportation?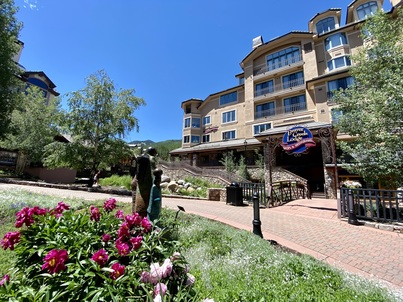 Silver Mountain Express specializes in luxury car service from Denver Airport to Beaver Creek, Bachelor Gulch, and Avon. Are you planning to travel from Denver Airport to Beaver Creek in a luxury car for your vacation? You will need the best Denver Airport to Beaver Creek private transportation; we can help with this. We are Silver Mountain Express; our company specializes in luxury SUV transportation from Denver to Beaver Creek, and Bachelor Gulch
Our company is known and appreciated by clients as being the safest in Colorado. We know that it isn't easy to travel through the mountains without a good car. Silver Mountain Express is here for you whenever you need it – we provide Denver to Beaver Creek car service 24 hours a day, seven days a week.
Reliability and Convenience
You can count on reliable and punctual service when you book private transportation from Denver to Beaver Creek with Silver Mountain Express. We use professional drivers who are experienced in navigating the roads and can get you to your destination safely and on time. Unlike public transportation, private transportation doesn't have fixed schedules, so you won't have to worry about missing your ride or waiting for the next one. Private transportation is also more convenient as it can pick you up and drop you off directly at your desired location.
| | | | |
| --- | --- | --- | --- |
| TO/FROM | Sedan 2 Pax | SUV 6 pax | Van 7 pax |
| Beaver Creek | $700 | $800 | $850 |
| | | | |
Book Your Denver to Beaver Creek Shuttle Today!
Comfort and Luxury
One of the most significant advantages of private transportation is its comfort and luxury. Silver Mountain Express offers a fleet of well-maintained vehicles that are equipped with comfortable seating, climate control, and entertainment systems. You can sit back, relax, and enjoy the scenic views to Beaver Creek. Our private transportation also provides ample space for luggage, ensuring that you won't have to sacrifice comfort for convenience.
Flexibility
Private transportation also provides you with more flexibility than other modes of transportation. With Silver Mountain Express, you can customize your trip according to your schedule and preferences. Whether you need transportation for a large group or just for yourself, we offer a variety of vehicles to meet your needs. You can also make stops along the way, whether it's for a quick snack or a scenic detour.
Safety
Safety is a top priority for us at Silver Mountain Express. All our drivers are experienced and licensed professionals who have passed rigorous background checks and drug tests. Our vehicles are also well-maintained and regularly inspected to ensure that they meet safety standards. You can rest assured that you're in good hands with us.

Beaver Creek – Things to do
As always, we want to inform our clients about the destinations they choose. What about Beaver Creek? What makes this community shine? This Village is a paradise for all ages. It is located in Eagle County and provides a huge ski resort for passionate lovers. The Beaver Creek area operates under the laws of The National Forest System. The most visited National Forest in the United States. Don't miss out on the beauty of aspen trees, which are specific for this cold area.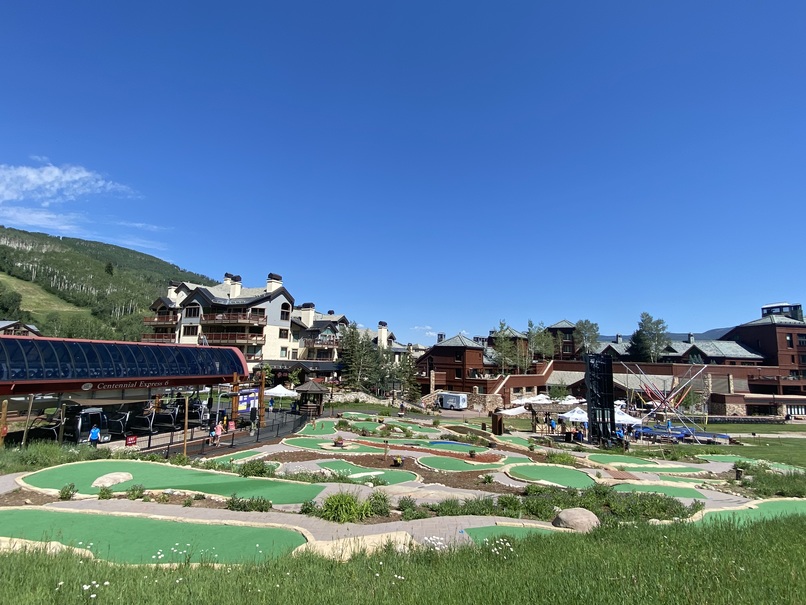 Every summer, Beaver Creek has organized The American Enterprise Institute World Forum, hosted for the first time by Gerald Ford, The President of the Ford Company. This event reunites the most important business personalities, even government officials. It has created an incredible improvement for Beaver Creek Village. Many tourists are choosing this area for a chance to meet one of their business followers.
For families with children, we recommend the Beaver Creek Children's Museum. It's the best way to have fun with your children. Colored places, different toys, or dozens of games are just elements that make the museum a great option for your family. It also includes interesting exhibitions, such as science laboratories and adventure books, to educate future characters.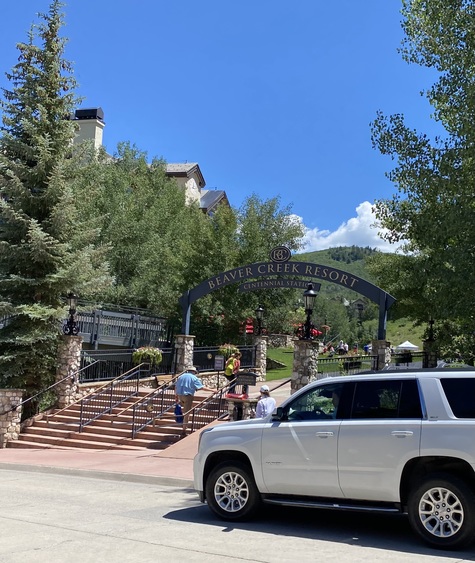 When you visit Beaver Creek in winter, you shouldn't miss any skiing or snowboarding. There are even organized lessons with a guide to learning how to ski or practice snowboarding. Summer is also fun because you can ride a bike at a great altitude in the Rocky Mountains.
However, are you considering a private car service from Denver Airport to Beaver Creek? We use an online flight tracker, Flight View, to check your flight status every ten minutes to ensure an on-time pickup. Our drivers are experts on transfers from Denver to Beaver Creek and are more than happy to provide recommendations. We aim to ensure you have a pleasant, safe, and memorable trip.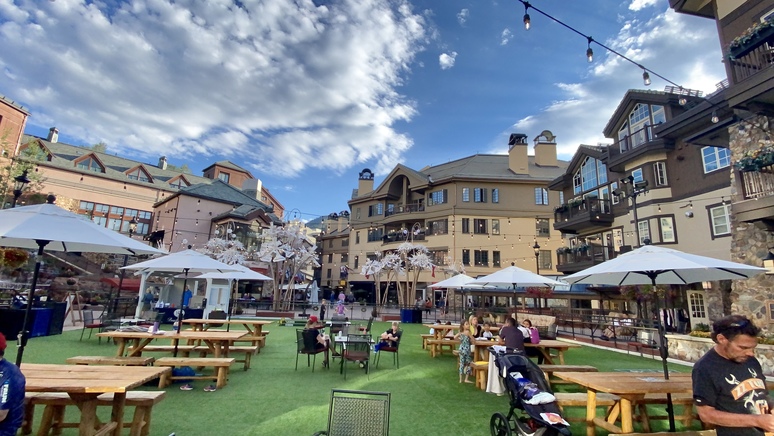 Did we succeed in making you curious about getting a car service from Denver to Beaver Creek? Choose Silver Mountain Express and have no worries in terms of comfort or safety. Just choose what's best for you!
In conclusion, Denver to Beaver Creek private transportation with Silver Mountain Express offers a reliable, convenient, and luxurious way to travel. Whether you're traveling for business or pleasure, our private transportation can provide you with a stress-free travel experience. Book your ride with us today and enjoy a comfortable and hassle-free trip to Beaver Creek.
Book Denver Airport to Beaver Creek Private Transportation