Our private shuttle service features a luxurious fleet of vehicles that are fully customized to ensure your ultimate comfort. You will enjoy relaxing on elegant leather seats while at the same time enjoying your favorite music with the epic sound systems installed in the vehicles. Our SUVs and Vans accommodate up to six passengers with luggage, therefore, enabling you to travel from Denver to Avon with your family conveniently.
Silver Mountain Express vehicles are further designed to ensure the ultimate safety of our clients during traveling. All of our SUVs and Vans are designed to tackle the harsh winter conditions that hit the Colorado area and most of its environs. Our vehicles are further installed with strong all-weather wheels that enable them to beat the harsh winter conditions and give you a smooth and swift ride to your destination. Our vehicles are all well-equipped to provide you with a risk-free and better experience during your ride.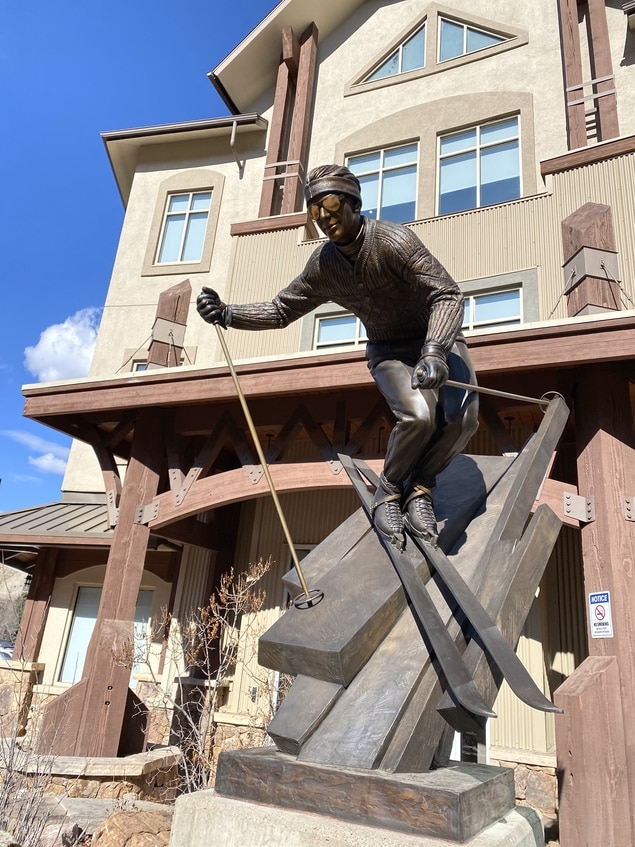 "Why would I choose the Denver to Avon Private Shuttle by Silver Mountain Express?"
Unfortunately, it is hard to find transportation from Denver to Avon, especially during ski season; a taxi has become one of the biggest challenges you will have to overcome. Finding reliable transportation is sometimes a difficult task for many. In general, you can choose two main transportation options: Uber or a Shuttle from Denver to Avon. It's a fact that the first two services have begun to influence our lives in a big way since, most of the time, they make it relatively easy to get a quick ride. But these services have serious problems, so choosing a private car service from Denver to Avon is crucial.
Well, we will answer you. There are several reasons why you should make us your best partner when partaking in this journey;
Silver Mountain Express understands the needs of our clients. For this reason, we can create a strong relationship between our workforce and clients. We always ensure that we make a good relationship with your clients as it is a significant factor for the success of any organization.
The safety of our clients is the leading factor we consider before anything else. We have done everything in our power to ensure that our clients reach their destinations safely and sound.
Silver Mountain Express also features an excellent workforce. Our drivers are fully trained to professional levels and have years of experience driving in the snowy mountains of Colorado.
Our fleet also features a good number of vehicles to ensure we keep time and also to provide at no point there will be no vehicles for bookings, especially during the winter.
Our vehicles have ample space for your family and luggage.
Our services are available round the clock. You need to book your ride in advance for pickup at the time and place of your choice.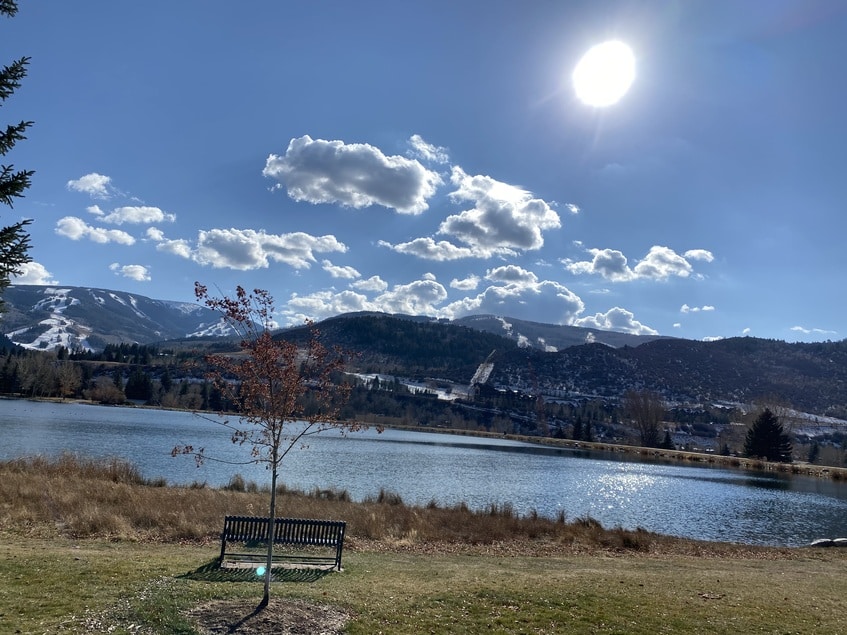 When considering your travel options to or from Denver International Airport to Avon, look no further than the Denver to Avon Private Shuttle by Silver Mountain Express. We will make your journey with us enjoyable, relaxing, and exciting. We provide the best, most luxurious experience for you and your family with every ride you take with us.
24/7 Customer Service
Easy online booking for all your transportation needs
Door-to-door private car service
Safe travel with experienced and helpful drivers
Airport greeting and no problems if your flight is delayed
A great alternative to taxis and shared-ride services
Reduce stress, no haggling at the airport, no queues for Uber or Lyft
Luxury cars with professional chauffeurs
All major credit and debit cards accepted
CHILD SEATS: free of charge