Our private car service from Centennial Airport to Vail ensures that your transfer is luxurious and seamless, from when you arrive at Centennial Airport until you reach your accommodation in Vail.
There will be no need to worry about transportation – let us take care of the details so you can focus on starting your wonderful vacation to Vail.
Centennial Airport is a well-equipped private airport located in the southeast of Denver, Colorado. It is around a two-hour (109 miles/175 kilometer) drive to the beautiful town of Vail from the airport. The route is fairly direct and takes in some beautiful views of the Rocky Mountains as you travel.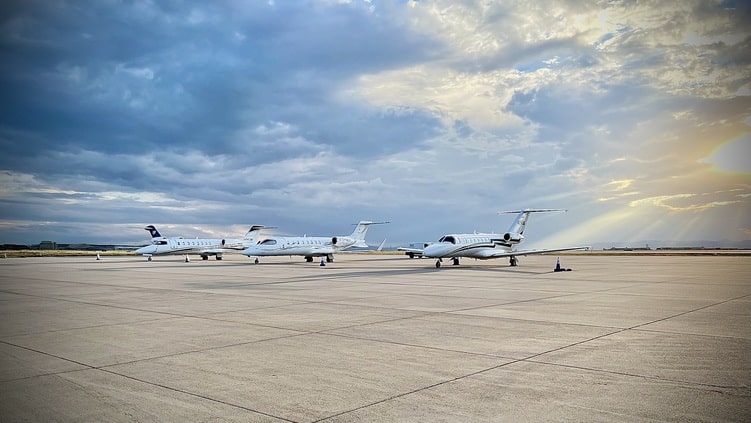 It is technically possible to travel between Centennial Airport and Vail by public transport; however, it is slow and inefficient. Therefore, traveling by private car service is by far the best option.
At Silver Mountain Express, we are experts in organizing seamless transport between Centennial Airport and Vail. Once you first contact us, we will ensure that we meet all your requirements for an effortless transfer to Vail from Centennial Airport.
Centennial Airport (APA)
Four FBOs (Fixed Base Operators) located in Centennial Airport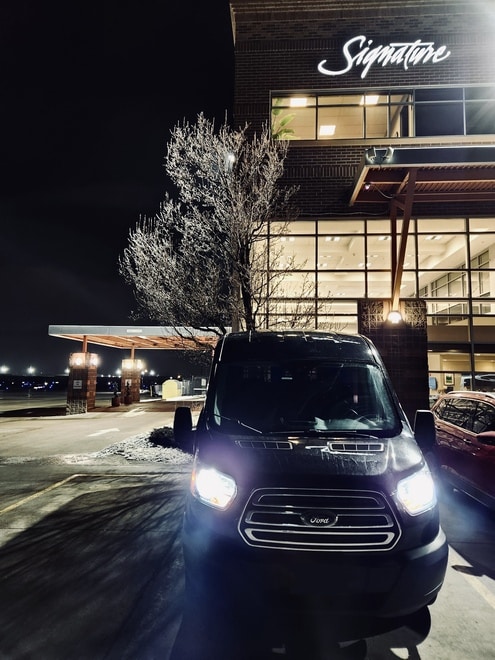 Where to Find Your Driver at Centennial Airport
Meet your driver on the Tarmac in a Luxurious vehicle. If you cannot locate your driver please contact us at 1-7204404202.
Our vehicles are luxurious and well-equipped, while our drivers have unparalleled knowledge of the roads between Centennial Airport and Vail. Our transfers are ideal for many types of visitors, including:
Individuals and couples
Family groups of all sizes
Business travelers and corporate groups
Second-home residents
Convention guests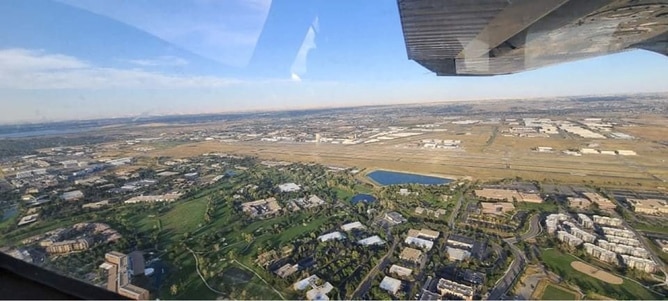 Whether you are a family heading off for a wonderful vacation or a corporate group traveling together, Silver Mountain Express can organize transport from Centennial Airport to your destination in Vail.
Best of all, we will do it with the signature Silver Mountain Express approach – friendly and professional service, effortless organization, and high-quality and luxurious vehicles.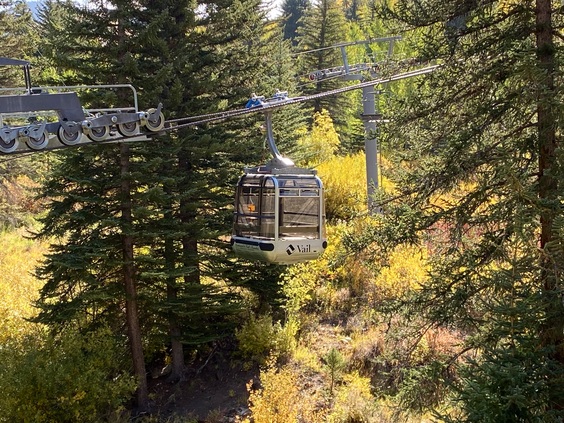 If you are in the process of organizing your trip to Vail and are planning to land at the Centennial Airport, we would be thrilled to assist. The earlier you contact us, the sooner we can put your mind at ease and remove all of the hassles of arranging transportation from/to Centennial Airport – APA. Book today.