During the winter, they are far more than just a ski resort town. We'll look at the best things to do in Keystone and Breckenridge.
The summers in these two cities are unlike anything you have ever seen. Visitors feel as if they are on top of the world when they visit these sites. Bring your family, friends, and favorite adventure buddies to Keystone and Breckenridge this summer for the quintessential Colorado mountain getaway, where every day is a new adventure.
There are no better places to spend the summer than these. If you come for the trails, the brews, the heat, or to get some vertical space from the rest of the country, you'll always be welcome. Here are a few of the things you can probably do in these two towns.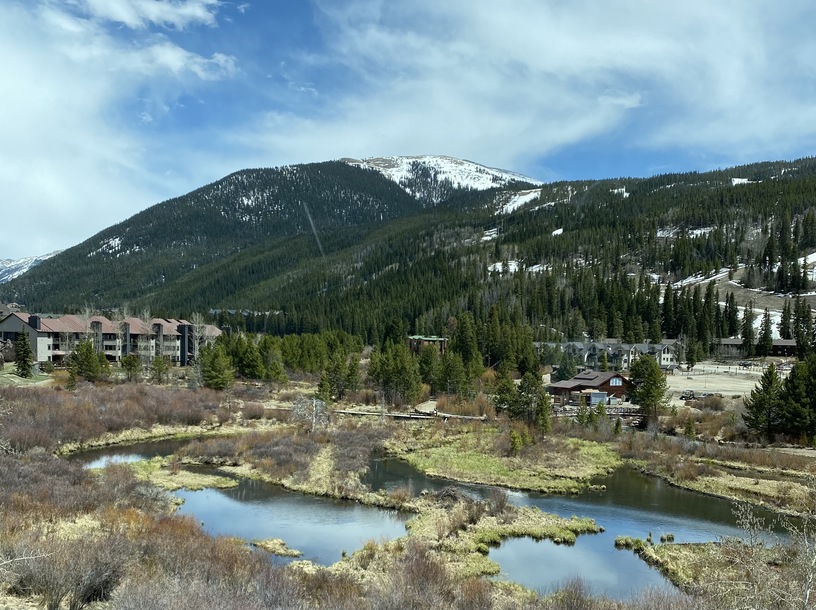 1. Hiking
Hiking is a great way to spend some time in Keystone and Brackenridge. Hit the trails if you want to explore Keystone and Breckenridge's stunning beauty. There are hundreds of hiking trails in and around these towns, making it simple to participate in one of the most common summer and winter activities. There are several hiking opportunities for all types of hikers, from gentle dirt roads to daunting summits. Hiking in these two cities is an unforgettable experience for all visitors. Before you go, study and follow the Leave No Trace principles to ensure you're ready for your adventure.
Hiking in the summer is difficult to beat. Native pines, firs, and spruce trees adorn mountainsides, while a rainbow of wildflowers adorns the meadows surrounding Breckenridge like a paint-by-number. I'm serious. It's a once-in-a-lifetime opportunity to explore our outdoor playground, with its stunning views, waterfalls, and wildlife—alone or with friends. There's a trail ideal for you among the hundreds of miles of trails in and around Breckenridge.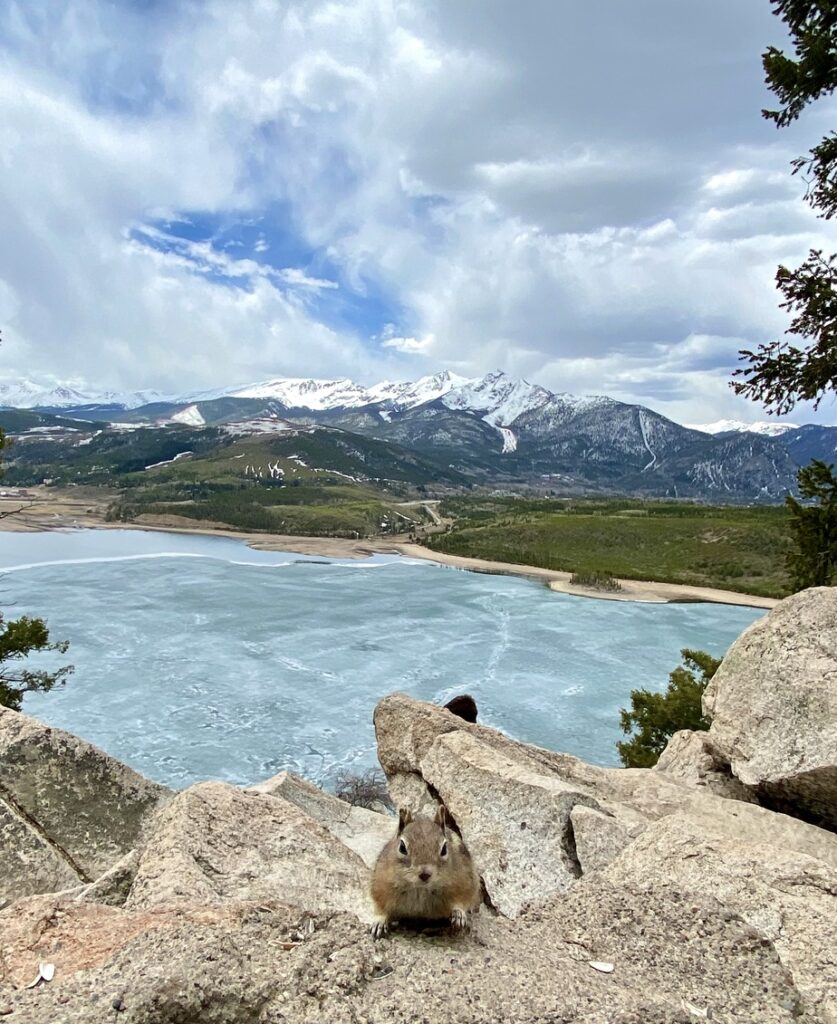 2. Biking
To enjoy the biking scene there, you don't have to ride on a single lane because there are hundreds of miles for it. On two wheels, you'll enjoy taking in the sights, whether on technical trails or family-friendly routes. During the summer, Keystone and Breckenridge became a biking mecca. Mountain and road cyclists worldwide descend on the picturesque mountain town to sample some of the best cyclings in the Rocky Mountains. Hundreds of miles of national forest trails abound in Keystone and Breckenridge, catering to riders of all abilities and ages, from novices to extreme mountain bikers and everything in between. Mountain biking is a lifestyle on its own in these towns, and it's the perfect mountain activity to try in the summer.
3. Horseback Riding
Experience horseback riding in the Rocky Mountains to transport yourself back in time. Riding a horse is a fantastic experience for almost everyone. In and around Keystone and Breckenridge, riders of all levels can find a range of riding choices. Beginner riders often opt for a simple trail ride with great views and the opportunity to explore the Colorado forests or open ranges. Cattle rides, open-range excursions, and lessons are available to more seasoned riders. Horseback riding is also a great activity for families because it allows anyone to join, regardless of fitness level.
4. Golfing
The golf courses in Keystone and Breckenridge are excellent learning environments because of the natural beauty and course design and the professional golfers who choose to play here. Breckenridge Golf Course's golf pros truly make a difference in your game. The Golf Club offers a wide range of lessons and services to help you improve your game or learn the basics of the game. Private coaching is available from PGA Professionals and/or certified coaches, and it allows you to learn golf skills and fix flaws quickly.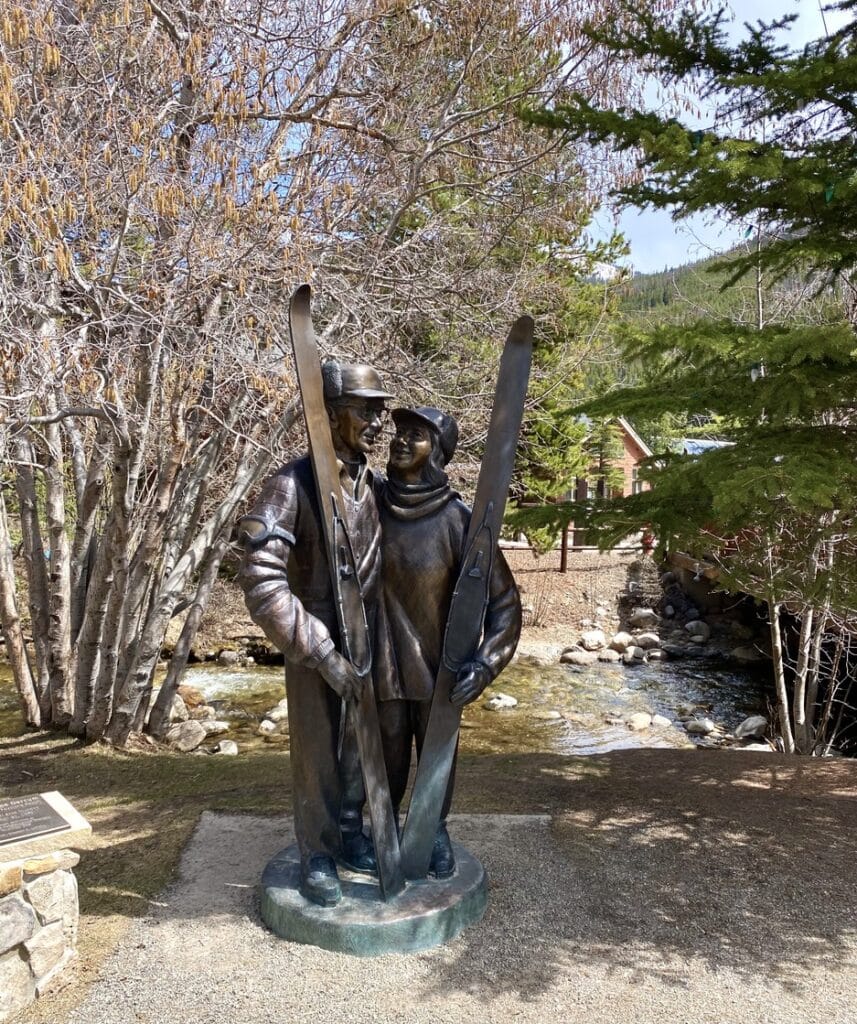 5. Fly Fishing
It's time to grab your reel and waders and head into the rivers and lakes around Breckenridge until the ice melts. Although fly-fishing is possible all year in Keystone and Breckenridge, nothing beats a wet, sunny day on the river. All you need is a Colorado fishing license if you have your equipment, and you're good to go! If not, rent some equipment and sign up for a lesson or tour at one of the many nearby fly-fishing shops.
6. Whitewater Rafting
Just a short drive from Keystone and Breckenridge is some of the best whitewater rafting in the world. The Arkansas River runs through Browns Canyon National Monument in Central Colorado, and there are also choices on the Eagle River near Vail and the Blue River. Rafting is available from late spring to late fall. Various choices depend on your preferences for scenery, activity level, party size, and length of time on the river.
7. Paddle-Boarding
Paddle-boarding is one of the most common summer activities for a good reason! It makes for a fun day on the lake, whether it's your normal exercise of making your paddle strides deeper or just relaxing in the sunshine. Try paddle-boarding Maggie Pond for an easy paddle, ideal for first-timers, or a SUP Yoga lesson if you have good balance.
8. Festivals in the Summer
Another great thing about summer is that it's festival season! From June to September, delicious food and rollicking come together in Keystone and Breckenridge every few weeks. Breck Music, the National Repertory Orchestra, concerts, and a vibrant bar scene fill Keystone and Breckenridge with live music every summer.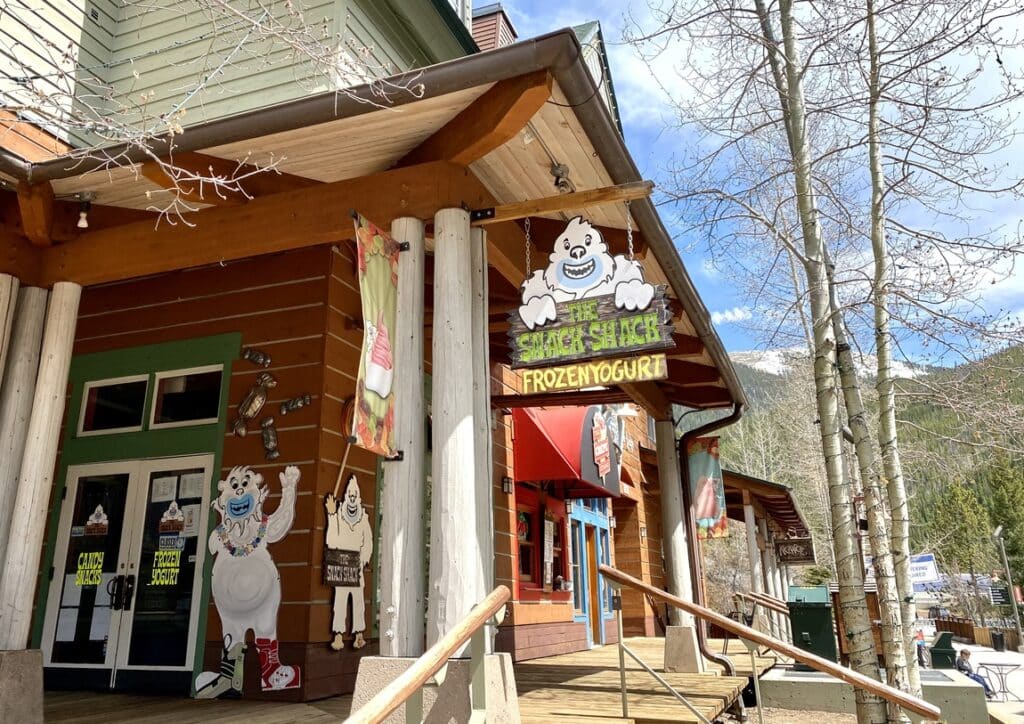 Final Thoughts
Within the Keystone and Breckenridge communities, there are various things you can do while you are there during the summer. You have access to a mountain of freebies, including guided walks, Luxury SUV Transportation to any Colorado area, free summer lift tickets, free rounds of golf, tennis court time, and yoga classes. These are just a few of the popular things you might want to do.