The city boasts a rich history, vibrant cultural scene, incredible architecture, and breathtaking natural beauty. Denver has something for everyone, whether you're a lover of the outdoors or a lover of the arts. In this easy-to-read guide, we will break down the top must-see attractions in Denver so you can plan the perfect trip.
Here are the top 5 most popular places to visit in Denver: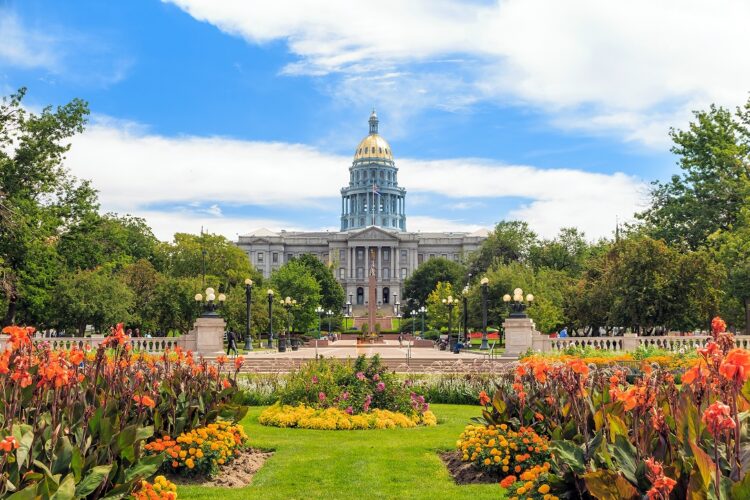 Built-in the 1890s and modeled after the United States Capitol, the Colorado State Capitol is a beautiful and important piece of Colorado's history. The obvious difference between the two is the stunning gold dome that tops the Colorado State Capitol, added in 1908 to honor the Colorado Gold Rush. Exquisite both inside and out, hundreds of thousands of people come to Denver each year to see the capitol building.
Red Rocks Park and Amphitheatre.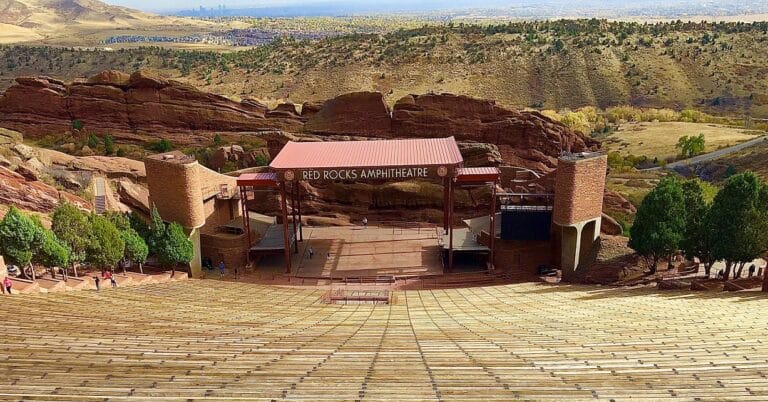 Located just outside of Denver, the open-air Red Rocks Amphitheatre is one of the most popular tourist destinations in the United States. Since opening in 1941, this iconic venue has played host to the most famous performers worldwide. Even if you aren't lucky enough to catch a show, Red Rocks Park is filled with a variety of trails for hiking and biking, each of which offers astounding views of the massive sandstone formations.
Denver Art Museum.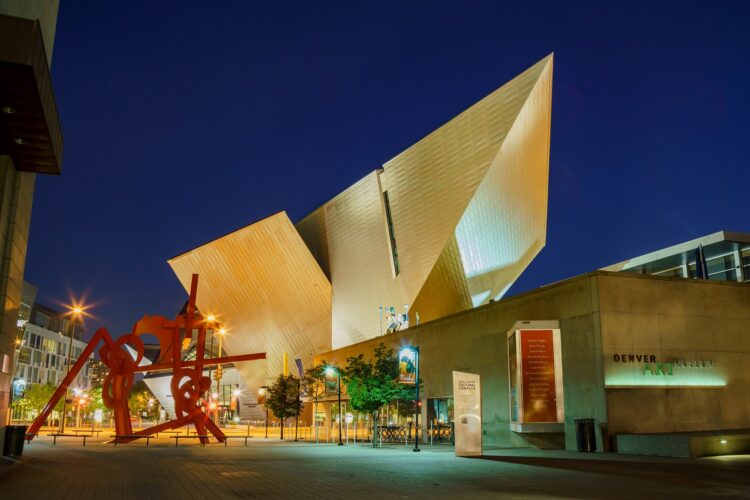 With over 70,000 incredible works of art worldwide, the Denver Art Museum is a must-see stop on any trip to Denver. The building itself is a marvel, made up of two equally impressive buildings designed by Gio Ponto and Daniel Libeskind. You can expect to find collections spanning several centuries like Art of the Ancient Americas, Western American Art, Oceanic Art, and Modern and Contemporary Art.
Larimer Square.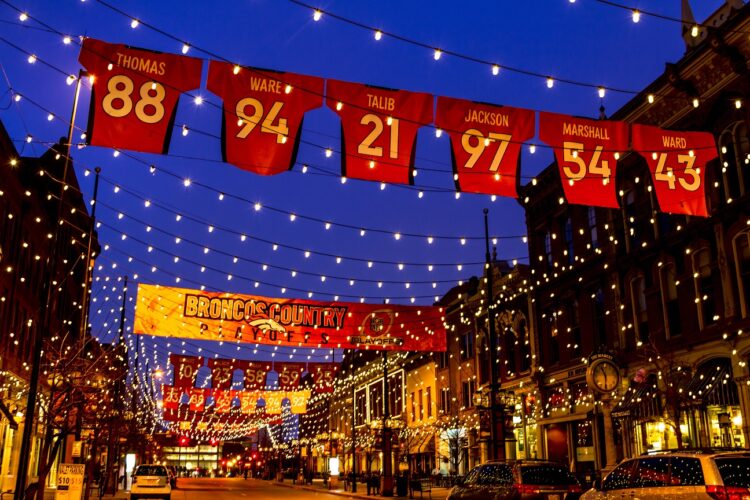 Denver's first designated historic district, Larimer Square, opened in 1858 and is now a trendy and vibrant part of the downtown area. As one of the hippest blocks in Denver, Larimer Square is filled with chef-driven restaurants, upscale boutiques, and clubs. With incredibly well-preserved architecture, fantastic shopping, and some of the best food in Denver, it's easy to see why Larimer Square is so popular with tourists and locals alike.
Union Station.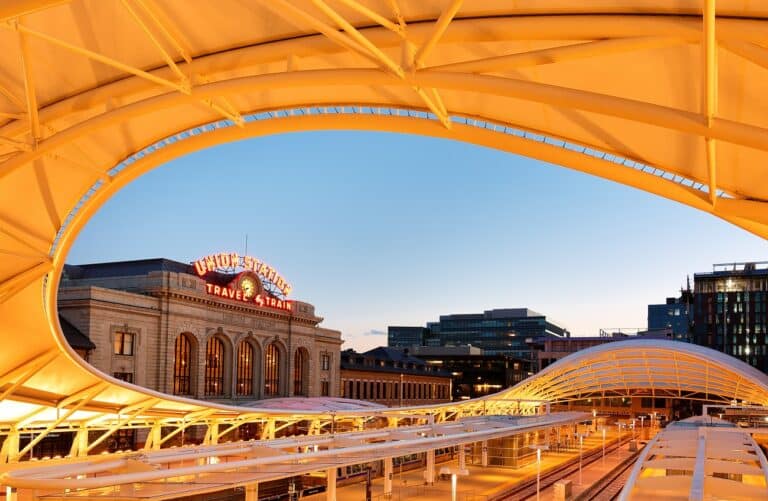 This iconic historical landmark was built in 1914 and served as Denver's transportation hub to this day. Located in the heart of downtown Denver, Union Station is a popular tourist destination that features an eclectic array of shops, restaurants, and bars. Visitors come to Union Station to admire its incredible architecture and stay to enjoy the many exciting things to do.
Whether you're visiting Denver for business or pleasure, the last thing you should have to worry about is unreliable and crowded public transit. Here at Silver Mountain Express, we use a customer-centric approach to offer the best private transportation in Denver. By eliminating the stress of figuring out how to get around, you can make the most of your visit by exploring everything Mile High City offers.