Besides scenic drives and mountain views, many amazing and unique outdoor activities can keep you and your kids entertained. Silver mountain express wants to ensure that your trip to Colorado is the epitome of all trips. Therefore, we have developed ten of the best places to visit with your kids for a fun-filled family adventure.
1. Denver Zoo.
This zoo houses more than 3500 animals, an environment with amiable staff that ensures your visit and interaction with wildlife is a safe and exciting experience. It has an extensive range of exhibits from the monkey island, bear mountain, big cats exhibit, birds, pachyderm habitat for river hippopotamuses and black rhinos to the Toyota elephant passage. There is much the zoo has to offer. Additionally, the animals are well taken care of in naturalistic zoo enclosures rather than cages.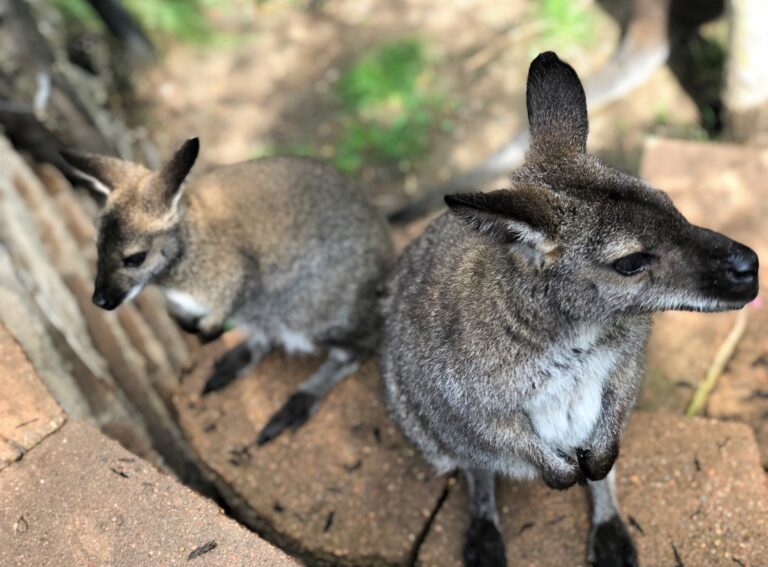 2. Royal Gorge Bridge and Park.
There is no better way to get your adrenaline going than going for zip lining and the world's scariest sky coaster. Have an iconic view of the natural beauty while standing 955 feet above the Arkansas river on the highest suspension bridge. This is an excellent place to experience the beautiful Colorado scenes from an extraordinary angle above the rest.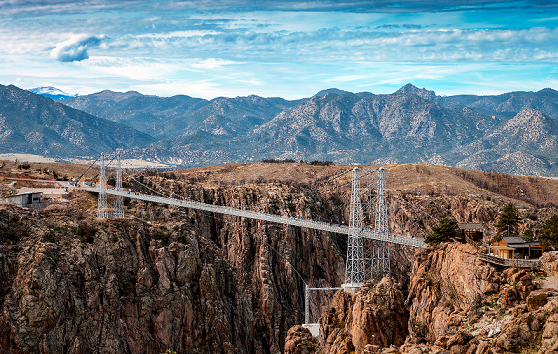 3. Cheyenne Zoo Colorado Springs.
You wouldn't want to miss out on an opportunity to visit the only mountain zoo in America. This place has a lot to offer; your kids will have the time of their lives exploring nature's goodness with fantastic wildlife, over 800 animals like mountain lions, moose, and Amur tigers. Cheyenne zoo deserves a spot on your Colorado bucket list, from wildlife to seasonal events like the Christmas electric safari.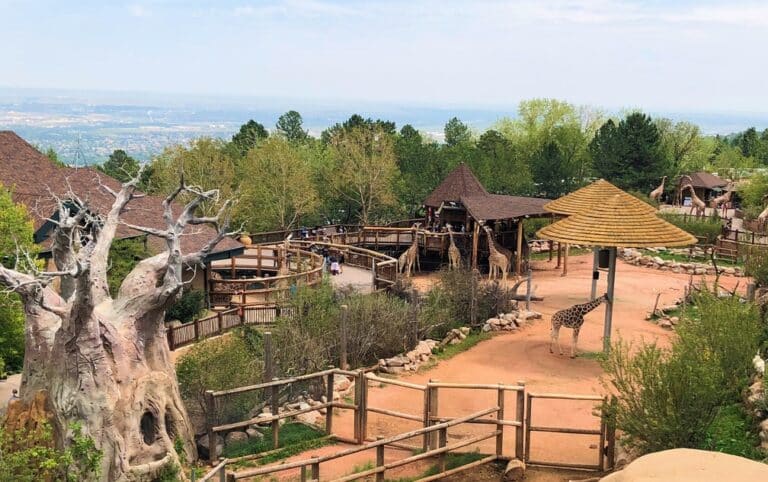 4. Boulder reservoir.
Who said you could not enjoy a day at the beach in Colorado? Despite being landlocked, Colorado brings the beach to you at the boulder reservoir! Enjoy fun beach and waterfront activities with volleyball courts, picnic tables, and even charcoal grills. The fun doesn't stop there; let your kids have fun boating, cycling, sunbathing, and water skiing for free.
5. Downtown Aquarium.
How would you like to dine in a restaurant that gives you the feeling of being underwater? Cool, right? Have a fantastic day with your kids at the downtown aquarium with a unique display of aquatic life; swim with sharks, watch a mermaid show and even feed the stingrays!
6. Glenwood Hot Springs
In the heart of the Colorado Rocky Mountains lies a gem waiting for you to explore. From mineral hot spring pools with relaxing and soothing effects. Have a fun-filled day at the Glenwood Caverns Adventure Park and enjoy cave tours and alpine coasters. Enjoy gold medal fishing at Glenwood hot springs and experience breathtaking views of the Roaring Fork Valley.
7. Elitch Gardens
Roller coasters, kiddie rides, water parks, you name it, you can never go wrong with a trip to the theme park. With over 100 years of existence and entertaining the people from far and beyond Colorado, this is a place you definitely should visit.
8. Water world.
This is a place you would not want to miss out on; wave pools, raft rides, are good attractions for your adrenaline. Taste refreshing drinks and delicious meals on a rented cabana by the pool as your kids have the time of their lives at the park.
9. Sandboarding at Great Sand Dunes National Park.
Have fun with your kids tearing down the hills on sleds and sandboards on the tallest dunes in North America. Enjoy a sandy day at the park and let your worries slide down the mountains, buy your sleds and sandboards at the entrance and let the natural play area do its magic.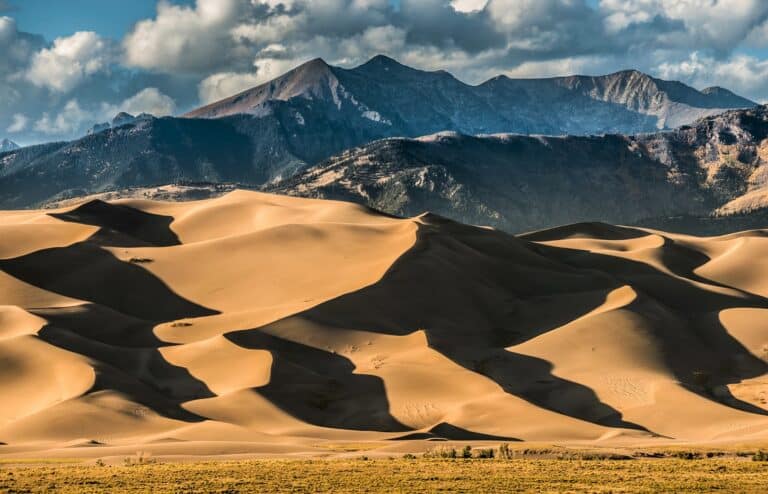 10. Candy tour at Hammond's Candies.
No day is better than a "Willy Wonka" experience at the Hammond's Candy Factory. Get fascinated seeing candy workers (sorry, no Oompa Loompas this time) make your favorite delicious treats as you watch. It gets more interesting than that! The tour is free, and you get to walk away with free samples of lollipops, marshmallows, and all treats you can think of.