With the museums, breweries, art scenes, recreational activities, and ambiance of old-fashioned feeling, Fort Collins is a destination you would love to visit again.
Brief History of Fort Collins
Fort Collins has a lot of interesting things to offer, however, it is more interesting when you understand the historical background of this famous location in Colorado. It has richly witnessed the real history and lives of Native Americans. This area used to be home to many Native Americans and their various cultural lives. Some of these notable tribes include Arapaho, Cheyenne, and Comanche.
The area which is now Fort Collins has been the traditional homeland of many Native American cultural groups, including the tribes today known as the Ute, Comanche, Cheyenne, and Arapaho. However, when European-Americans started relocating towards the west, many of these tribes were extinct either as a result of disease or land encroachment in northern Colorado. After the massacres of Native Americans in the 1860s in the war between US encroachment and an alliance of Native American many of these tribes left the area. While some were forced to live in other states.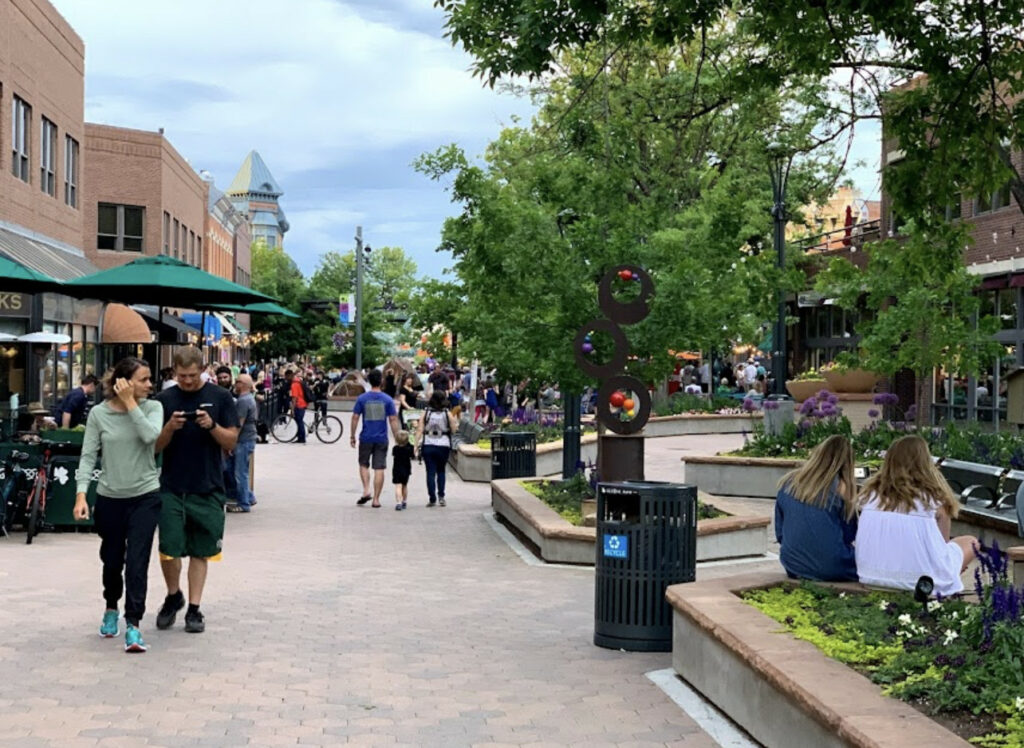 Fort Collins itself came into existence in 1864, originally as a military fort, and was known as Camp Collins named after a Union Calvary officer Lt. Col. William Oliver Collins. The purpose of the camp was to serve as protection for the Overland Trail (the Native American hunting and traveling routes turned into wagon trails for people traveling west) in Colorado. However, the Camp got washed away during a flood and another fort (currently Old Town Fort Collins) was built higher to help escape flooding.
European-Americans started settling in the area the same year, Old Town Fort Collins was built. One of these settlers includes Elizabeth Stone a 64-year known as Auntie Stone. She was the only European-American woman in Old Town Fort Collins throughout that year. She pioneered many things in the area, some of them including a mess hall, hotel, grit mill, and brickyard. Auntie Stones is regarded as the founding mother of the fort as she helped start the first school, fought for women's rights, and encourage other European-American settlers to move into the city. This same area with a rich background history has become a cynosure of the eye for people who comes around every day to behold this wonder birthed in history. In this article, we will talk about some amazing things you can do and great places to visit while in Fort Collins.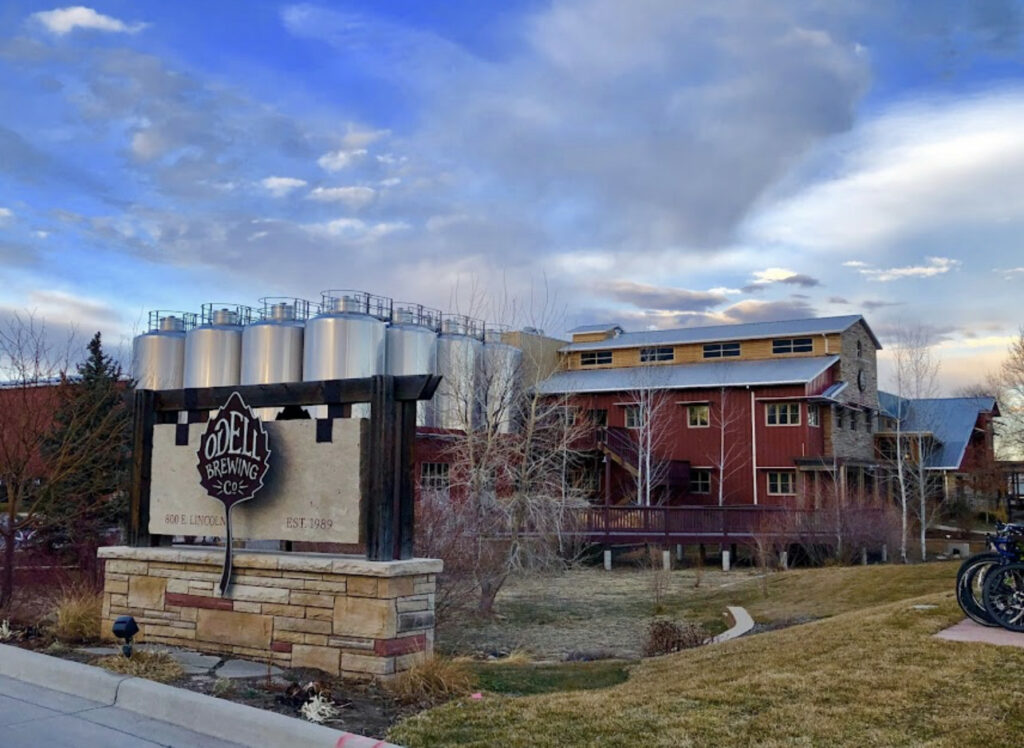 Brewery Hop
You cannot completely talk about Fort Collins without mentioning its breweries. This area hosts many breweries, you will find both the bigger and smaller ones depending on your choice. Also, keep in mind breweries are not hard to come by here, they are all around you.
As I said, there are several breweries available, however, these three are some of the bigger ones you should visit.
Odell Brewing: With their food trucks, outdoor live music coupled with their fantastic beer. This might be the best brewery in Fort Collins.
New Belgium: This bar has enough delicious beers to fill your stomach. They are not only about drinks; they also host different events. One of the events is Tour de Fat, drunk people are dressed in costumes on their bikes to the bars while the roads around the place are closed. You will surely have fun if you participate in this event. You can also look forward to drinking their Fat Tire Amber ale.
Prost Brewing: A German-inspired brewery with a range of light and dark beers. You can try their Dunkel, Helles, and the giant pretzel. You will fall in love with this brewery.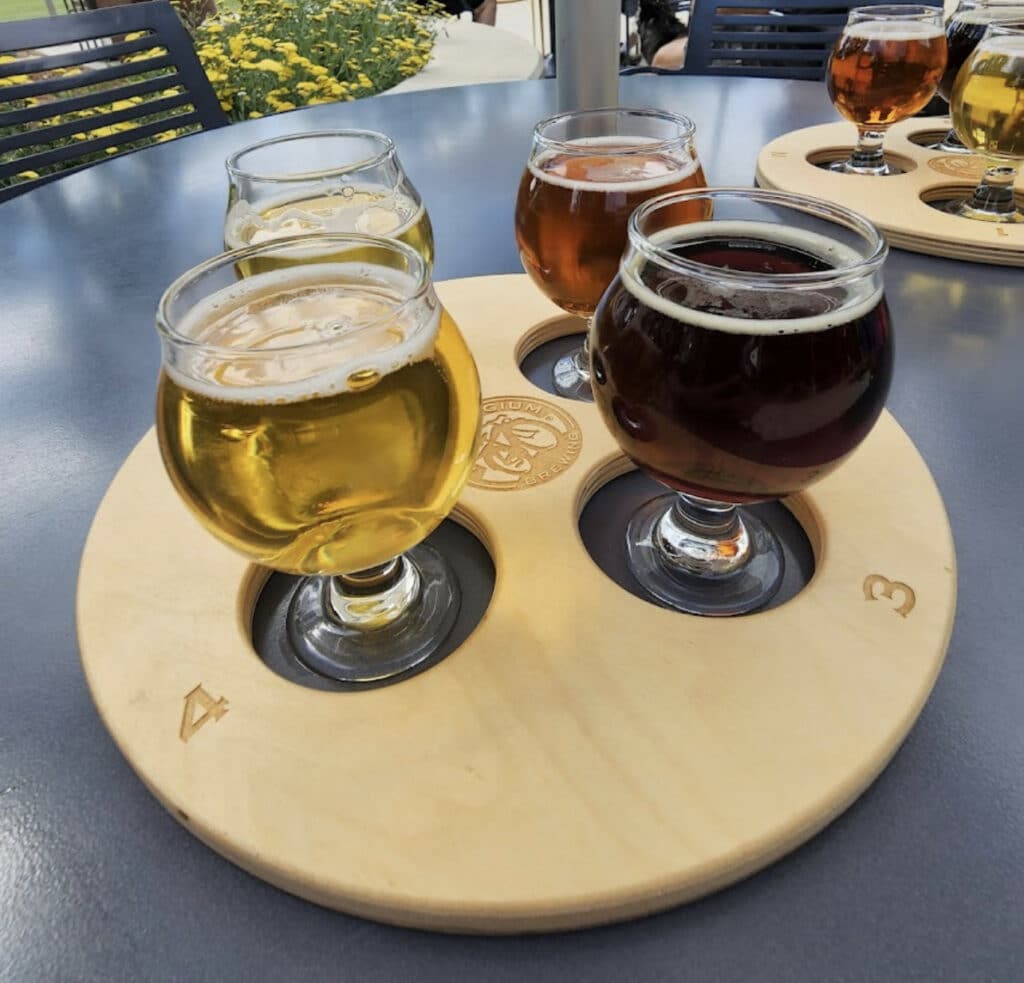 Downtown Fort Collins
This is also known as Old Town Fort Collins; this is a center of interest and attraction for tourists visiting Fort Collins. And it is important you don't miss out on this experience too. It brings you closer to history as it still features some of the old architecture from the past. You are sure to have an old-fashioned feeling, and also it has inspired many present-day designs like Disney Main Street.
You can access a lot of Fort Collins attractions downtown. This includes Old Town Square where you can find many boutiques, cafes, galleries, museums, and shops. You can decide to tour this personally or use a tour guide.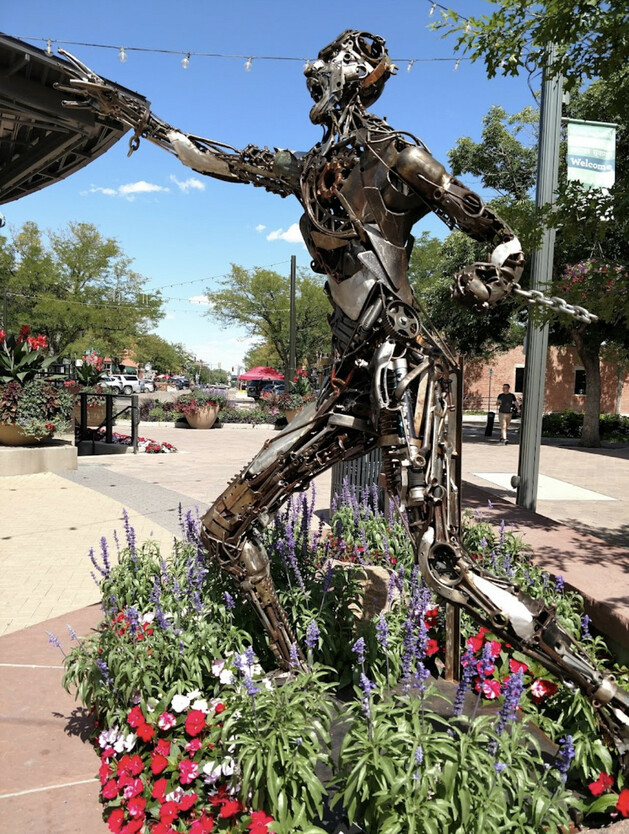 Fort fun
This is one of the best entertainment destinations in Fort Fun. It is home to many attractions, some of which include Escape rooms, Go-karts, and Mini golf. Most of them will be seen scattered across the indoors and outdoors of the complex. If you are seeking fun, then you can never get enough of this destination because lots of fun awaits you.
There is an arcade for basketballs, skee-balls, and also alien shooting. When you get tired, there are restaurants with varieties (pizza, burgers, mac-and-cheese, and funnel cakes) around to keep you refreshed. After this, you can go golfing, and boat paddling. Just keep in mind there are enough activities to keep you busy for a day.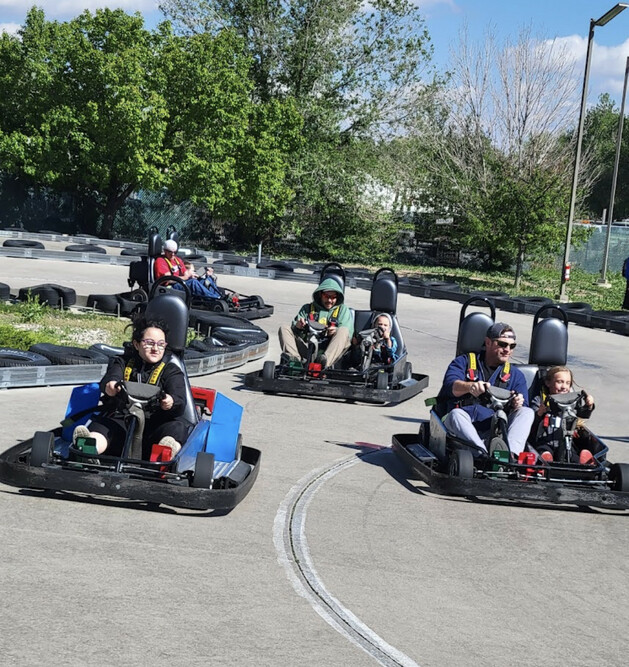 Horse tooth Mountain Open space
Sitting on the estimated land space of about 3,000 acres. The Horse-tooth Mountain Open Space will keep you in awe all day as it is home to boulders, cliffs, forests, valleys, and waterfalls. Some of the things to do in this destination include biking, hiking, and horseback riding. It has different trails, depending on how high you can go you can always reach 7,200 feet. Horsetooth Rock and Horsetooth Falls are some of the important places you need to visit at this destination. Even though this open space boosts a large capacity, it is always advisable to arrive early while visiting.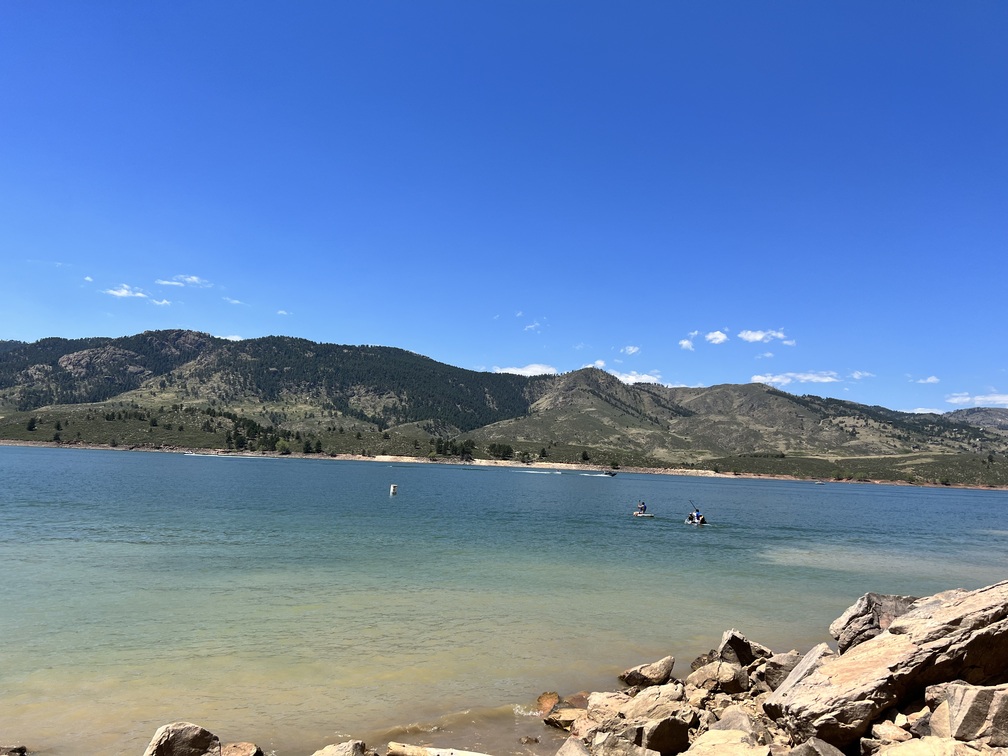 Holiday twin drive-in
This destination is perfect for a romantic getaway with your partner. It has a drive-in movie theatre with a film projection on the big screen outside while you stay in your car to watch. The Holiday twin drive-in enables you to have personal time while watching a movie with your partner. The movie titles are not limited to classics to blockbusters, actions, romance, and other ones you will find interesting. You can also enjoy popcorn and candy while, although you will be needing a device (can be your car radio) to tune into the audio.
The Holiday Twin Drive-In allows you to bring romance into your experience at Fort Collins, so you are advised not to go alone.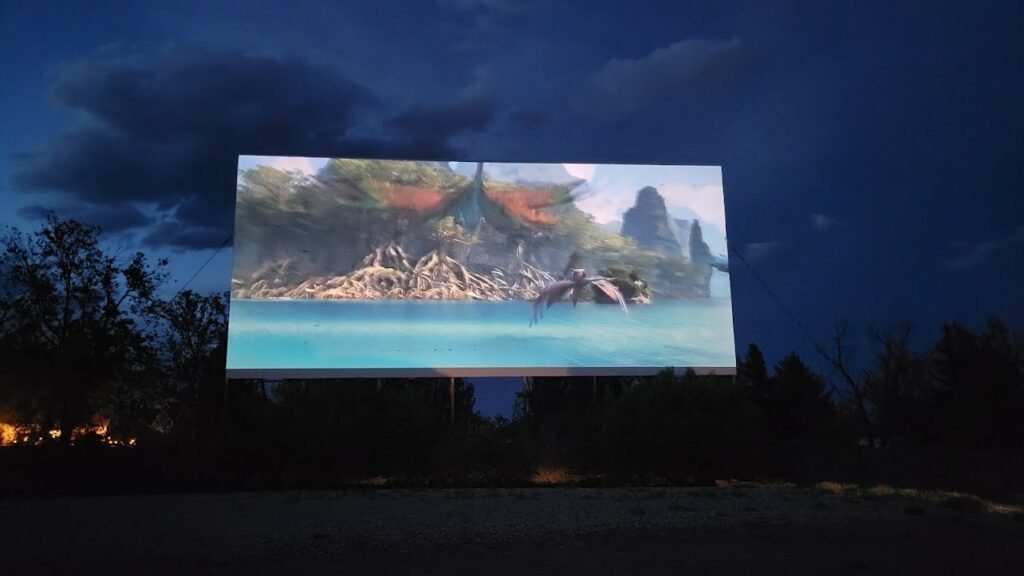 Conclusion
There are many things to do in Fort Collins and also many places to visit, however, these are one of the notable ones you shouldn't miss. As mentioned earlier, to get enough of this experience ensure you arrive early.