Colorado Springs Luxury Transportation
If you require transportation to and from Colorado Springs and are looking for a luxurious, private way to do so, we can get you from Denver to Colorado Springs. We can make sure you arrive at the Denver airport on time for your flight from Colorado Springs, and we also have the resources and fleet available to take you and your crew from the Denver Airport to Colorado Springs. Wherever in Colorado Springs, you need to make it to, we can get you there in a luxury vehicle driven by courteous, experienced drivers.
 Our fleet of cars includes luxury Sedans, SUVs, and Vans. Whether your group is just one person, two people, or a large group of seven, we can take care of your transportation needs with ease. If you need to make a brief or extended pit stop at either a dispensary or a grocery store, we can add that stop to your transportation itinerary.
Colorado Springs is a breathtaking city that offers plenty for you to do and experience while you are in town. After making your way from the Denver Airport to your destination or hotel in Colorado Springs, you will have an exuberant amount of places to visit and exciting activities to do. If you love spending time outdoors, like most Colorado visitors, you can take a trip to see the magnificent rock formations at the Garden of the Gods. These natural pillars will take your breath away, and a trip to these particular rocks can warm you up for a trip and hike to see Pikes' Peak. The 19-mile Pikes' Peak Highway gives you plenty of time and space to find your perfect photo of the view that inspired the song, "America The Beautiful". There are countless outdoor spaces for you to hike or drive while you are in town.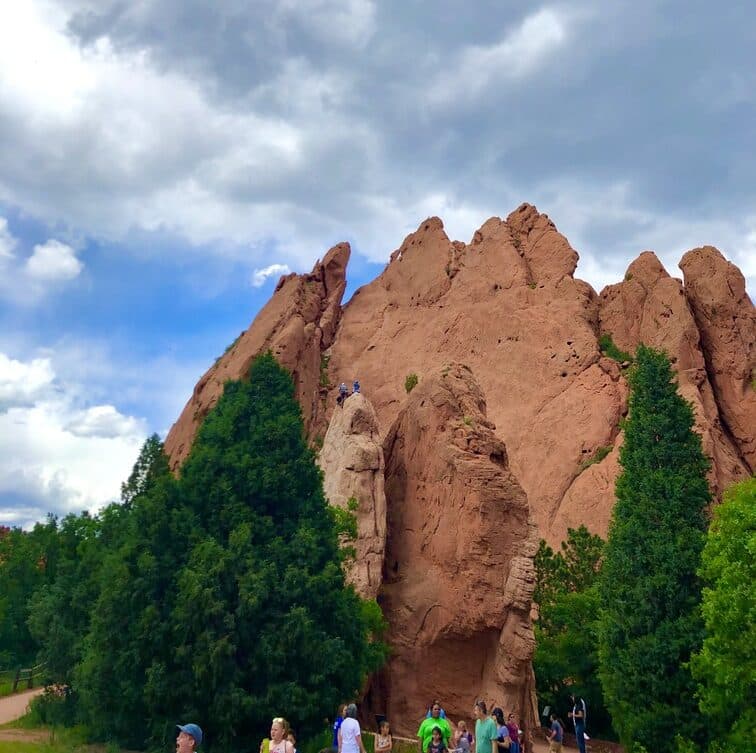 RATES to Colorado Springs start from $250
If you want to balance your time in Colorado Springs between outdoor activities and historical or indoor events, you can use your time to visit one of the many museums located in Colorado Springs. The town has a pioneers museum, perfect for those who love soaking in the history of the setting and space they are currently visiting. This museum is widely renowned and known for artifacts and relics local to the area. Colorado Springs has an amazing Cheyenne Mountain Zoo, the highest altitude zoo in the United States, if you want a day activity that balances both the indoors and outdoors. Each exhibit is very unique. This zoo allows visitors to feed the giraffes! Amazing, isn't it?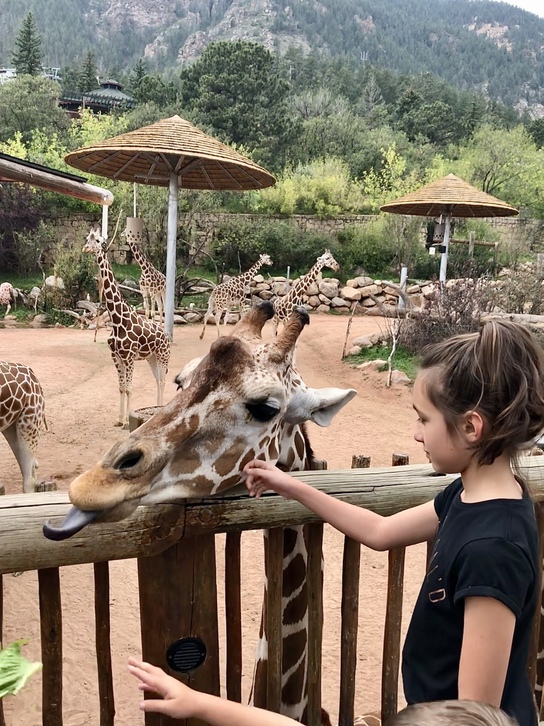 If you need time to yourself or relax, Broadmoor is a hotel and resort that offers both spa services and space to play a few rounds of golf. This resort has Cabins for those who even want their hotel to feel like an outdoor experience.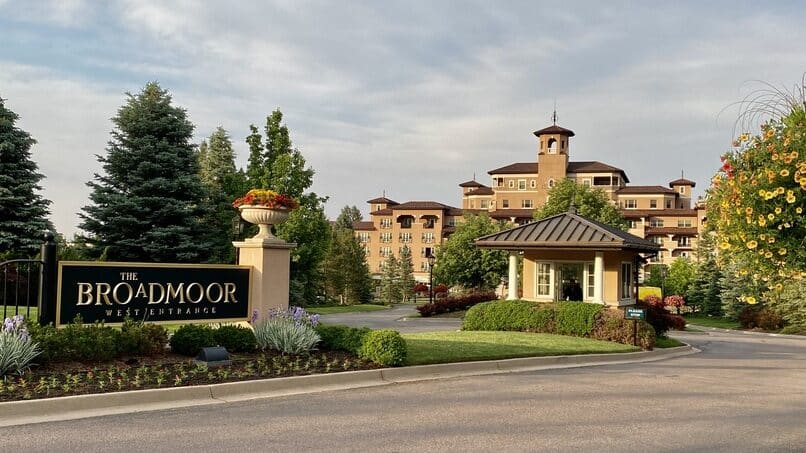 If Broadmoor sounds nice, our luxury vehicles and drivers can take you there from the Denver Airport and return you to the airport after your trip. Broadmoor is just one of the many locations where we offer transportation services to and from the Colorado Springs area. To see what we can do for you and where else we can take you, give us a call or request more information.
Book now