Colorado Springs is a place of wonder not only for culture hounds but also for nature lovers. There are many incredible things to do and places to visit in Colorado Springs; it all comes down to what you like the most and what kind of experiences you expect. With that in mind, Colorado Springs does bring in front a multitude of options, so here you have some of the best to focus on.
Garden of the Gods
Many people visit the Garden of the Gods in Colorado Springs because it looks extraordinary, and it can be a great place to take pictures. On top of that, the red rock formation does look like deities could be carved in there. These geological formations are actually all-natural, and you have plenty of hiking activities in this region too, which you want to consider. In addition, you don't need to worry about an admission fee. There are so many paved trails that you can easily access the location with a stroller or wheelchair. It's an amazing place to visit, and everyone will enjoy it and have fun seeing this one-of-a-kind rock formation.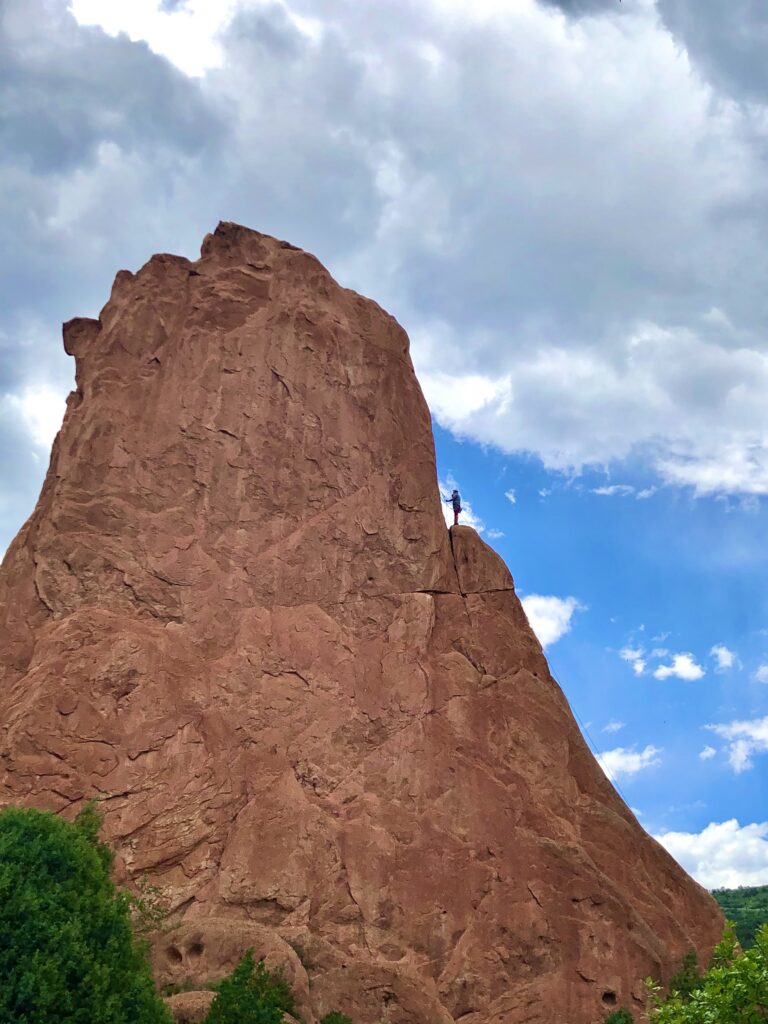 Western Museum of Mining & Industry
Another interesting thing to do in Colorado Springs is to visit the Western Museum of Mining & Industry. This is a museum where you learn a lot about the Gold Rush, not to mention you can take a tour of the local facilities. You can see machines used to extract gold; you can also try your hand at things like gold panning. It's a different experience, but a fun one at that, and everyone will enjoy it. If you have kids, this is a must-have since it's highly educational.
Manitou Cliff Dwellings
History buffs will like the Manitou Cliff Dwellings because they are very well preserved. These were ancient cliff dwellings created by the Anasazi. They were a Native American civilization that was the descendant of the current Pueblo Indians. With that in mind, these dwellings look amazing, and they do offer an insight into the life of native Americans at that time. You will also find a museum and a gift shop here too.
Cheyenne Mountain Zoo
Visiting the Cheyenne Mountain Zoo is a great idea if you want to visit a zoo found on the side of a mountain. It's the only zoo in the US that has such a feature, and that alone makes it very special. On top of that, they do have a plethora of animals, not to mention a giraffe breeding program.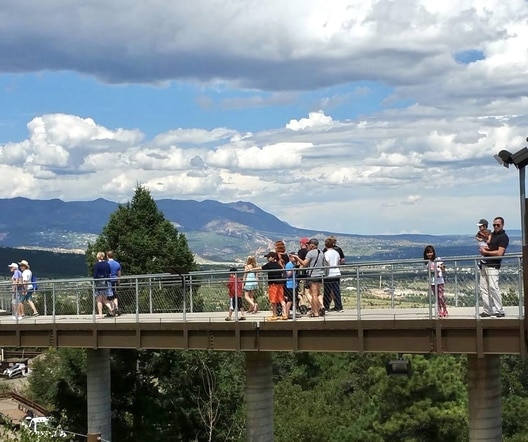 They also implemented multiple educational exhibits and areas created specifically for kids. Another cool thing about them is that they have a Skyride that will bring you a wonderful view of the entire zoo. It's a wonderful zoo and there are lots of great things to see there.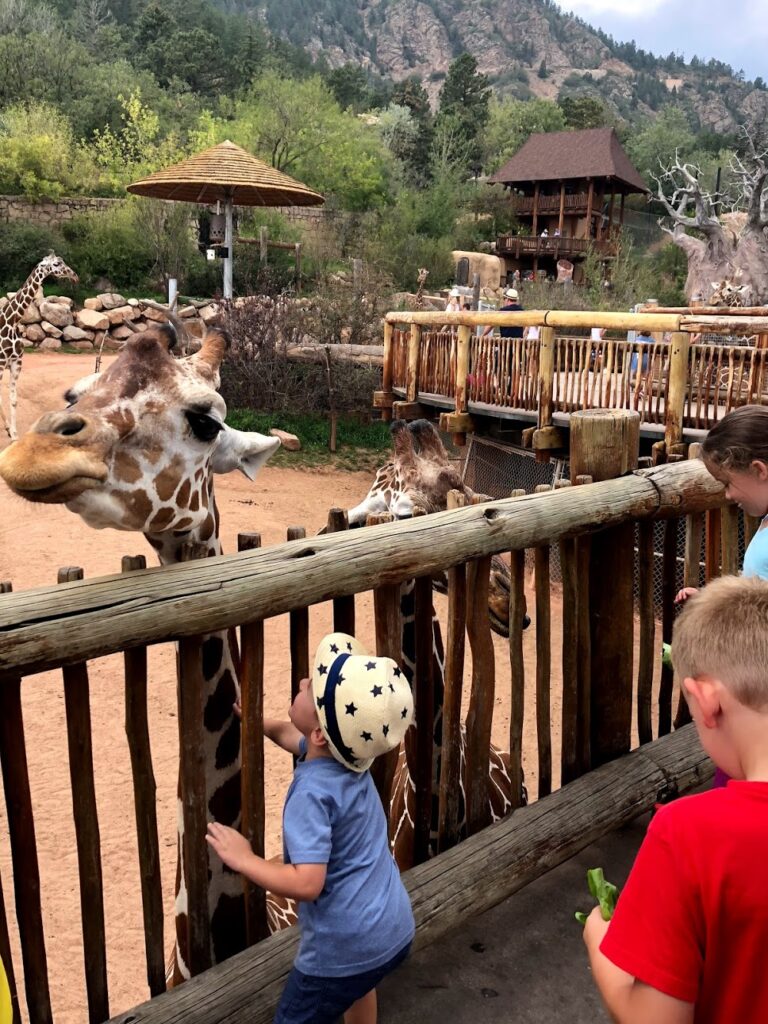 Seven Falls
As the name suggests, this is a series of waterfalls you can find in Broadmoor. The falls are awe-inspiring, they look extraordinary, and you can get close to them, which is great as well. They are 181 feet in height, and each one of the falls got its own name. The shortest one is actually named Shorty. With that in mind, it can be an unforgettable experience to check out these falls and have fun exploring the neighboring region. It's a great adventure for the entire family and something you should check out right away. It's great for kids too.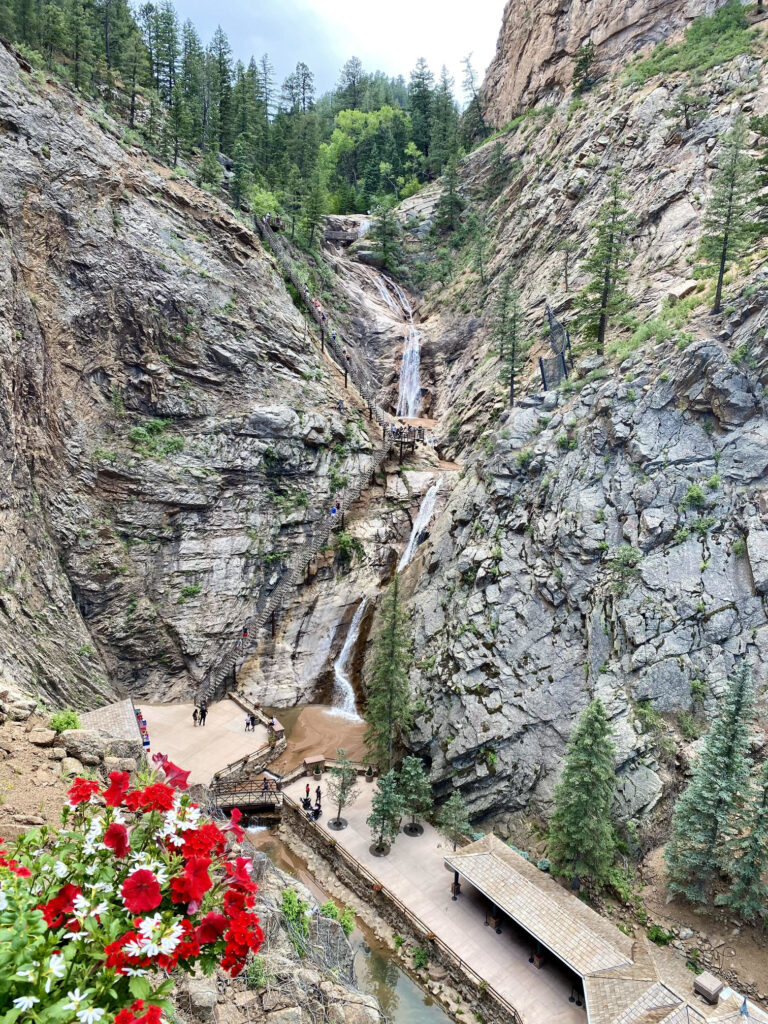 Peterson Air and Space museum
Visiting the Peterson Air and Space Museum is free of charge, and you get to learn quite a lot here. The museum itself was built around 3 runways built on that base. Between 1928 and 1941. Not only that, but you will get to see fighter jets from the old days and even some current models. You will also be impressed with the large number of aircraft to surface missiles that you can find within the complex. All you have to do is get to the museum, and you will be very impressed with the vast range of items on display.
Visit the Glen Eyrie home
This is an old, Tudor-style castle that has been around for a very long time. It's a house whose estate covers more than 800 acres. The house is open to the public every day, and you get to learn about the history of that building, who lived there, and so on. You can even enjoy some tea here if you want.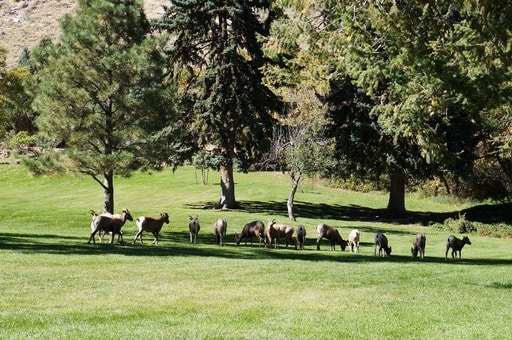 Plus, if you want, it's even possible to spend the night in one of the luxury rooms. This is certainly one of those unforgettable experiences you do not want to miss.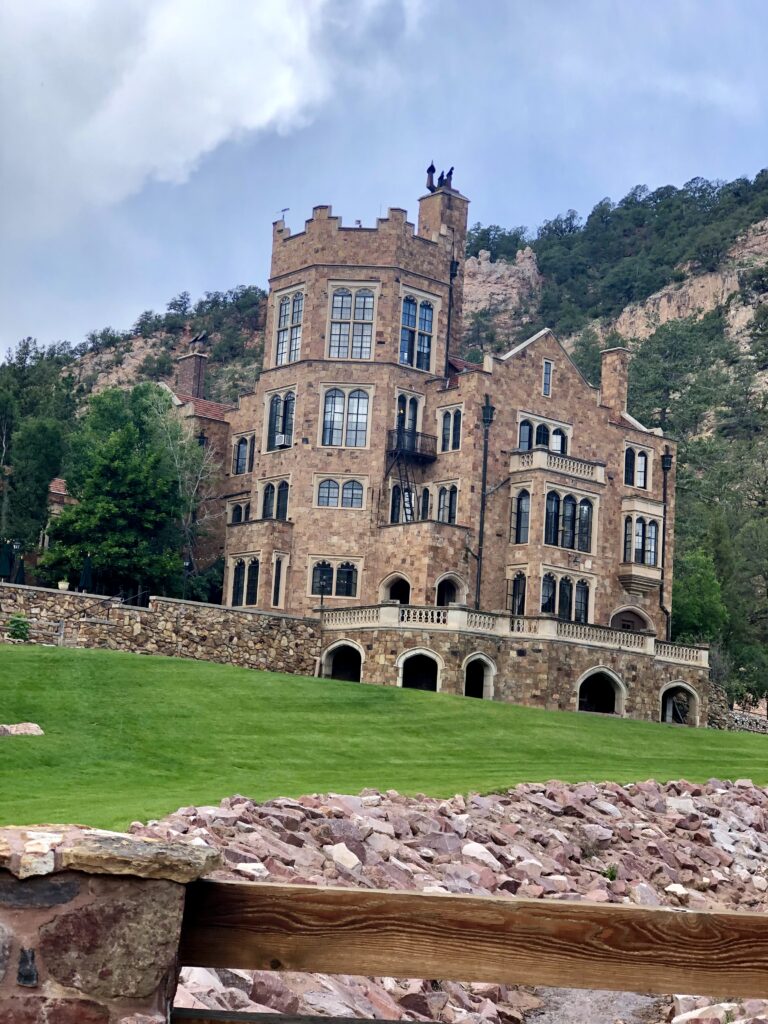 Climbing the Manitou Incline
The Manitou Incline is a former railroad, and it has around 2744 steps that you can climb if you want. Once you reach the top, you will be at around 8900 feet. Many locals go there; even athletes choose this place to train in Colorado Springs because it's something unique and different. The fact that you have a 68% steepness makes this a pretty challenging experience but a fun one. And that's what makes it worth it. You can take the Barr Trail to head down since the Manitou Incline is very steep to get back without any injuries.
Cave of the Winds
If you visit Colorado Springs, you have to give the Cave of the Winds a try. This cave was discovered back in 1881, and it has become a major attraction ever since. It's at 7000 feet, which makes it one of the highest-located caves in the US. You can find a lot of stalagmites and stalactites there, which is great. They also have a Discovery Tour that tells you more about the cave's history, how it was formed, and so on. There's also a Lantern Tour that you want to try out, as it's entertaining.
Check the farmer's market in Acacia Park
This is a great place where you can indulge in some of the best and most interesting foods in Colorado Springs. Enjoying some local foods and great recipes is always exciting, and there's no shortage of options to consider. Here you can also find Uncle Wilbur's fountain too. You will find the farmer's market to be a delight, especially if you have kids. All you have to do is check it out, and you will surely enjoy it with the entire family.
Carriage House Museum
You can find the Carriage House Museum right near the Broadmoor resort. This is where you can find a massive collection of old vehicles. It's a great insight into old-school transportation and how people were driving back in the day. It's not a very large museum, but it has quite many interesting items on display. On top of that, visiting the museum won't cost you a dime, and it's not very busy. This means you can enjoy everything in peace and have fun learning more about every item you can see there.
Old Colorado City
You can find Old Colorado City right in the western part of downtown Colorado Springs. It was the original Colorado state capital, and it was filled with farmers, ranchers, and miners. Now it maintains the wild-west style you would expect, so it's a great idea to check it out for the amazing aesthetic alone.
North Cheyenne Cañon Park
One of the great things about this park is its lush vegetation and plenty of animals. If you go here, you have the chance to see black bears, mountain lions, deer, and many others. There are lots of hiking trails in the region, which makes this place a sight to behold. Not only that, but there's also a huge canyon here, so it's definitely worth checking out.
United States Air Force Academy
At the United States Air Force Academy, you get to see amazing plane maneuvers firsthand. On top of that, you can learn more about the academy, the numerous items on display, and so on. You can also visit the Falcon Stadium here, the Honor Court, and Cadet Chapel too.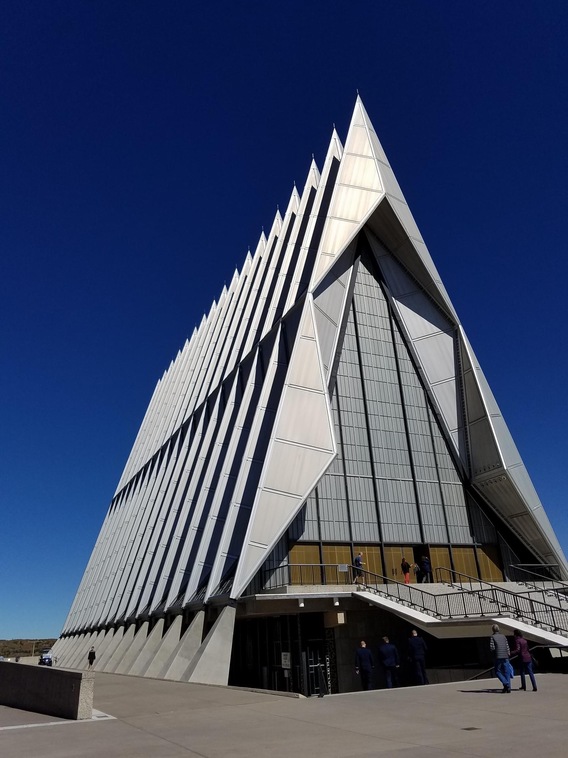 These are a great way for you to learn more about American Aviation while also seeing the skills of these students firsthand.
Royal Gorge
There are many outdoor attractions in Colorado Springs, but nothing is as impressive as the Royal Gorge. This gorge is 10 miles long and also 1200 feet deep. It's great for zip-lining and whitewater rafting.
Obviously, it's a cool place to take photos, but if you want to try out many extreme sports, it can be the right place to do it!
Conclusion
Colorado Springs will impress you quite a lot with the incredible things to do and astonishing vistas. Whether you love history, the local culture, or you want to embrace hiking and numerous adventures; Colorado Springs is definitely the right place for you. Check out all these things to do and places to see in this list, and we guarantee you will have a lot of fun!