Things to do in Edwards, Colorado
If you're looking for a private transportation and car service from Denver to Edwards and things to do in Edwards, then it would be virtually impossible for you to be disappointed. Both downtown Edwards and the surrounding area offer a cornucopia of winter and summer activities.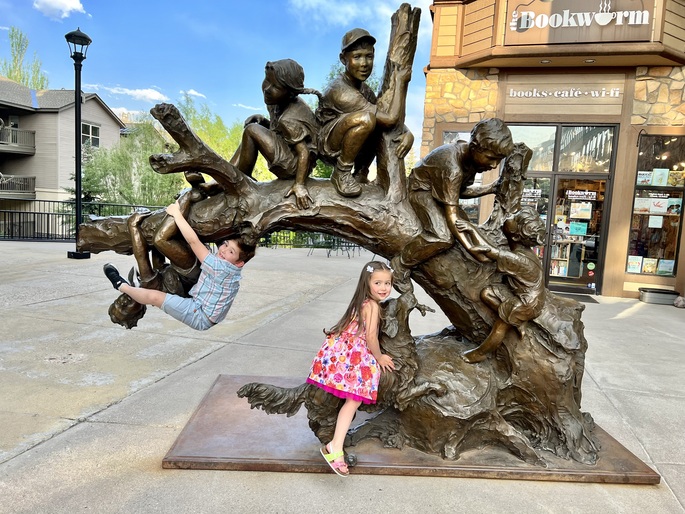 The opportunities for fun in the outdoors easily rank as some of the most popular Edwards, CO, things to do. No matter whether you find yourself here in the winter or summer, you'll have no shortage of Edwards activities to choose from. Fly fishing? Hiking? Skiing? Mountain biking? Road cycling? Horseback riding? Rafting? Whitewater kayaking? Jeeping? Stargazing? You name it; you can probably do it in Edwards. Even if you're not obsessed with getting active outdoors, there are plenty of other activities in Edwards, CO.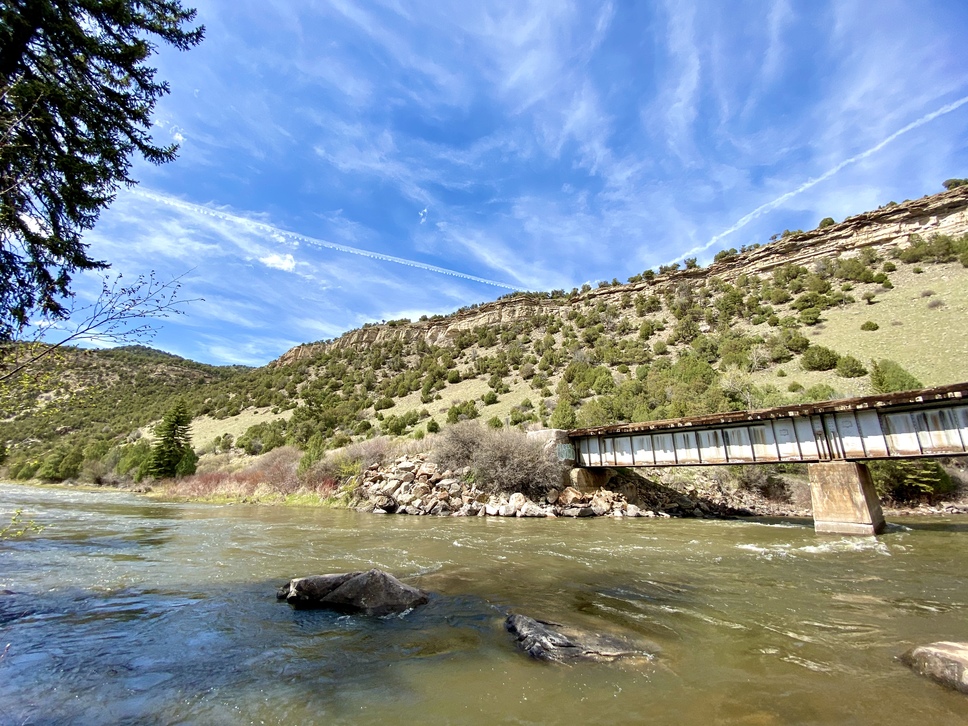 Get the Smoothest Personal Car Service From Denver Airport to Edwards
There are several options to reach from Denver Airport to Edwards, but the most reliable is to book a personal car service with Silver Mountain Express. A personal car service carries a lot of advantages. If you book a personal car through Silver Mountain Express, your journey would become extraordinary.
RATES
Silver Mountain Express has always been on its toes to provide the best experience to travelers. So, let's explore the facilities we get if we acquire personal car services from Denver and Centennial Airports to Edwards.
Here we go!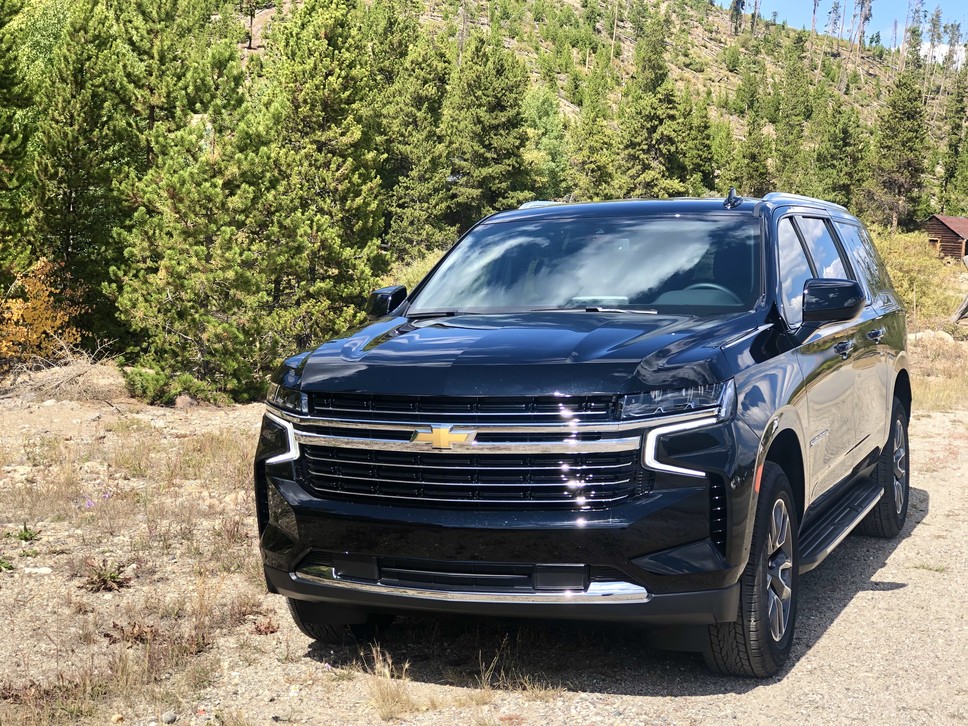 Silver Mountain Express holds a unique range of robust modes of transportation. The vehicles are stylish and sturdy and equipped with all safety features to ensure your protection. Silver Mountain Express has a first-class SUV fleet that can handle everyone. The SUVs consist a Wi-Fi connections, and perfect interiors.
Silver Mountain Express offers a journey from Denver to Edwards and Cordillera to several possible clients. You may be a business group or a wedding bunch; we accommodate everyone with no hassles whatsoever. We will help you in spending the best time of your life! This is our promise, and we always respect our promises.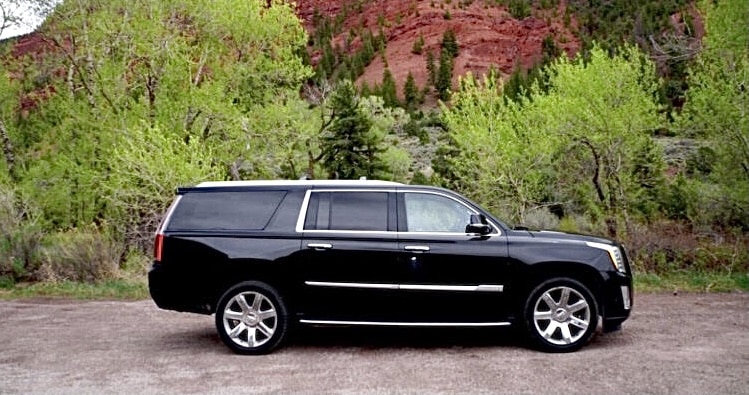 Our SUVs have ample storage for keeping all your ski gear, clothes, and anything you want us to keep. We would never refuse you. Plus, if a large group accompanies you, you can always have an option to go for a bigger car. Just remember, the bigger, the better!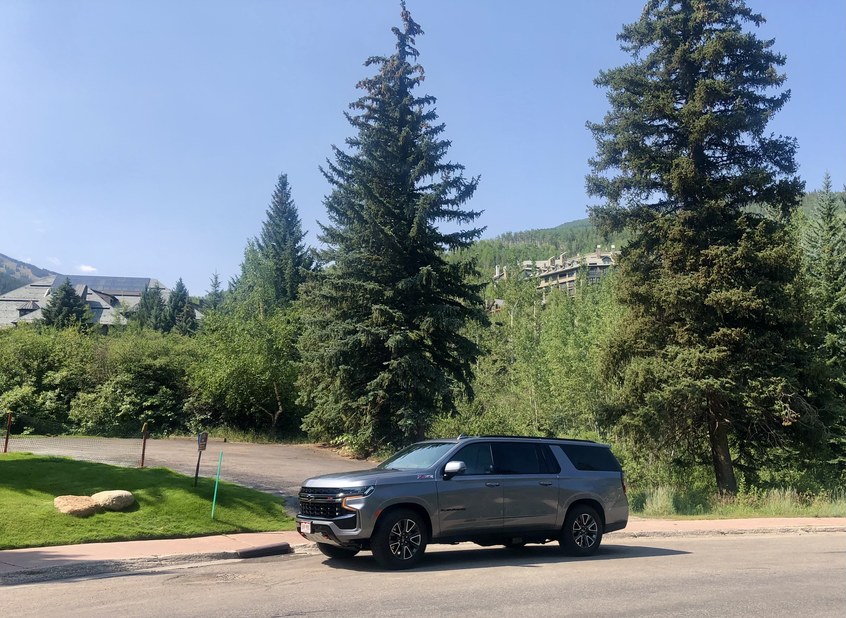 All our drivers are well-mannered, professional, and highly reliable. They know the tricks and tips of managing harsh weather and unusual road conditions. Plus, they would never hinder your privacy and would make sure to provide you with hassle-free private shuttle service from Denver to Edwards. Our drivers know the local area. They would share some exciting facts about the place to entertain you.
There are several personal Car services, promising you to deliver the best experience. We stand out when it comes to quality and pricing. Yes, we are affordable and make sure that you get value for money. Your vacation will become memorable as we are just a single call away. What are you waiting for?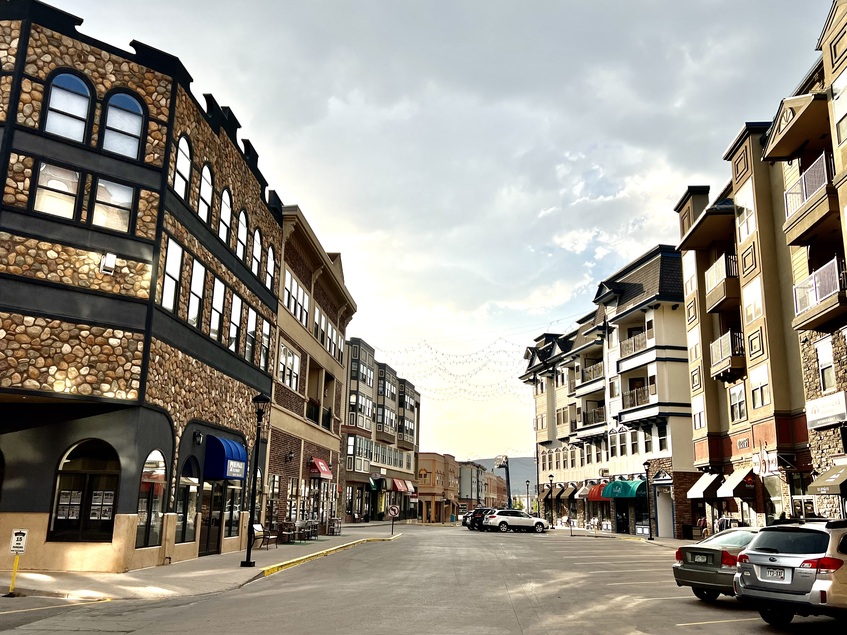 EndNote
It is not easy to choose a private transportation and car service when traveling from Denver to Edwards. The unreliable taxi drivers, the crowded shuttles, low-quality buses will definitely be terrible for the start of your vacation. Always search through the internet and find the best possible option.