Fish Creek Falls
Fish Creek is clear and fresh high mountain water that pours over a 280-meter waterfall. It is one of the most popular places in Steamboat Springs. It is located just a few minutes away from the center. This place is amazing not only in summer but also in winter. Hiking in the picturesque areas evokes unique emotions. In spring, melting snow look particularly attractive; in summer, clear water flows down the rocks, and in winter, ice climbers can go there on an expedition. Fish Creek is "in season" all year round, so it is worth a visit.
Night skiing
A high-speed chairlift can take you to the top of Christie Peak, where you can start your night skiing adventure on one of five trails. There are routes for both beginners and advanced. The route covers 1,100 meters vertically, which skiers cover using modern Ultra-Tech lighting. It's an unforgettable experience, so this attraction should be on the list of the best things to do in Steamboat Springs.
Hot air balloon flight
Hot air balloon flights are definitely an attraction that will leave you with unforgettable memories. They are usually organized in the morning, as bad weather conditions often occur later in the day. Both children and adults can take advantage of the attractions.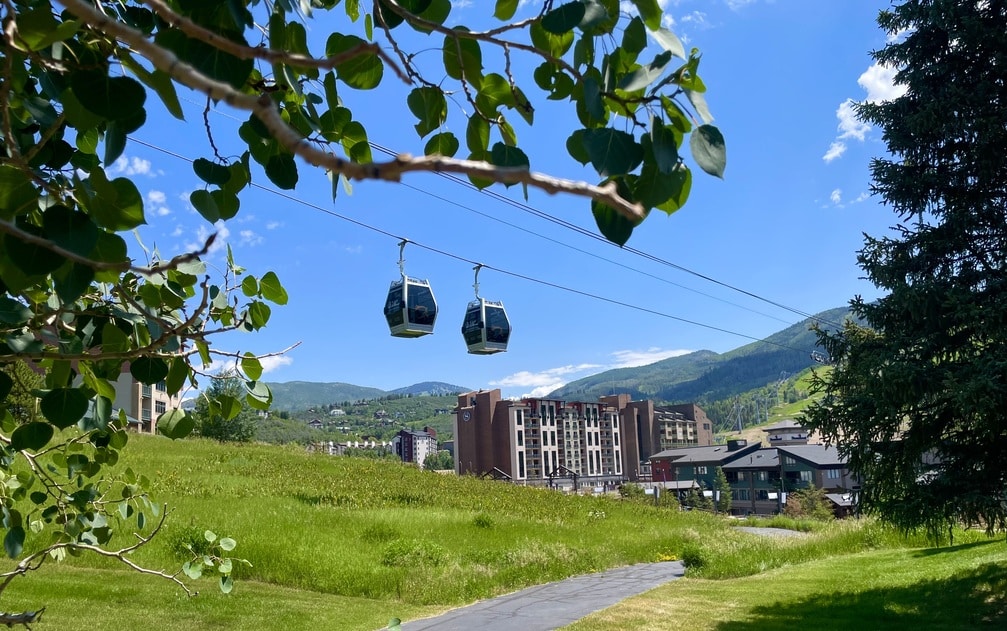 Snow biking
Another interesting attraction for everyone is the possibility of riding a snow bike. Not only skiing or cross-country skiing is popular here. There is something for everyone visiting Steamboat Springs. Properly adapted routes allow you to know the area, including Mount Werner, Steamboat, or the Yampa Valley.
Hot Springs
When you visit Steamboat Springs, you should also put a visit to the hot springs on your list of things to do in Steamboat Springs in winter. These are historic springs located right in the center of the town. Combined with the beautiful nature of the surrounding Yampa Valley area, they offer relaxation and amazing experiences. It can be an ideal plan for a family afternoon as well as time with your other half. They will also bring great relief to people who have dedicated themselves to intense physical activities on the slopes during the day and need some relief from leg pain.
Skiing and snowboarding
Two ski resorts are the main attractions of Steamboat Springs. They have been offering tourists a variety of attractions since 1915. Skiing or snowboarding is the most popular physical activity. The available routes allow both beginners and advanced skiers to have fun. When planning a trip to the city, it is also worth considering backcountry skiing. This is a unique attraction that takes winter lovers to the Buffalo Pass. You can go there both on your own (provided you have the appropriate skills and equipment), but also with a guide.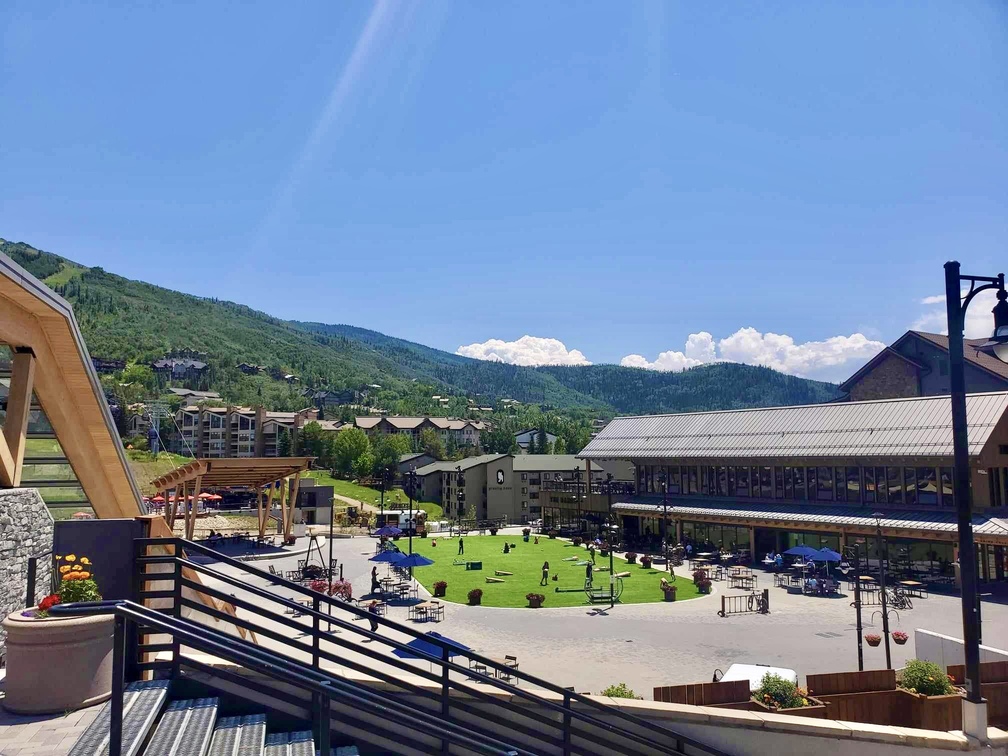 Shopping and cultural events
As in any tourist city, there are interesting places to shop in Steamboat Springs. It is worth adding this attraction to the list of things to do in Steamboat Springs in summer (as well as in winter). Tourists can buy unique souvenirs and, most importantly, learn about the culture and history of the city or participate in important cultural events.