Even though the Shuttle is the cheapest way to travel to Rocky Mountain ski resorts, Silver Mountain Express offers the most convenient, carefree & efficient way.
Our Denver airport transfers to Colorado ski resorts can be for both individuals and families – from one person up to seven people, with a guarantee you'll get to your destination safely in a luxurious way.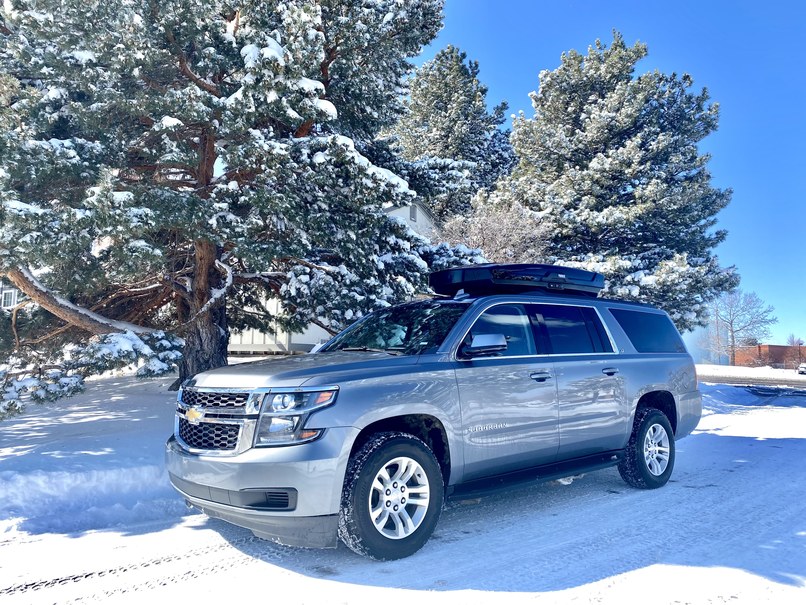 What is Denver Airport Transfer?
Denver Airport transfer is a pre-booked type of transfer for picking up passengers from the Denver airport and dropping passengers off at the ski resort or chosen destination for a set price.
It's a reliable alternative to a shared shuttle, Uber, or Lyft.
You can assure that your driver will be waiting for you when you land at Denver airport.
We take straight to a destination.
We provide a door-to-door service.
If you want to arrive at your accommodation without stressing, the best option is to hire a private car service. We guarantee you have chosen the best transfer company to your ski resort. Our top-level chauffeurs are skilled in solving problems, neatness, and manners—all of our chauffeurs track by dispatch during the trip. A professional and friendly chauffeur will accompany you.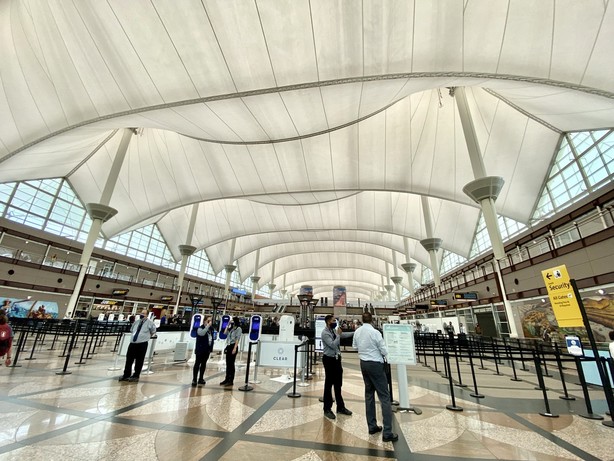 Transfers from Denver airport to ski resorts
The location of Denver Airport provides the perfect gateway to many of the ski resorts.
Denver Airport transfers vary in duration:
– A transfer from Denver Airport to Vail and Beaver Creek takes approximately 2 – 2.15 hours.
– Transfers from Denver Airport to Breckenridge, Keystone, Copper, and Winter Park take around 1.30-1.45 hours.
– Transfers from Denver Airport to Aspen, Snowmass, and Steamboat Springs take 3.30 to 4 hours.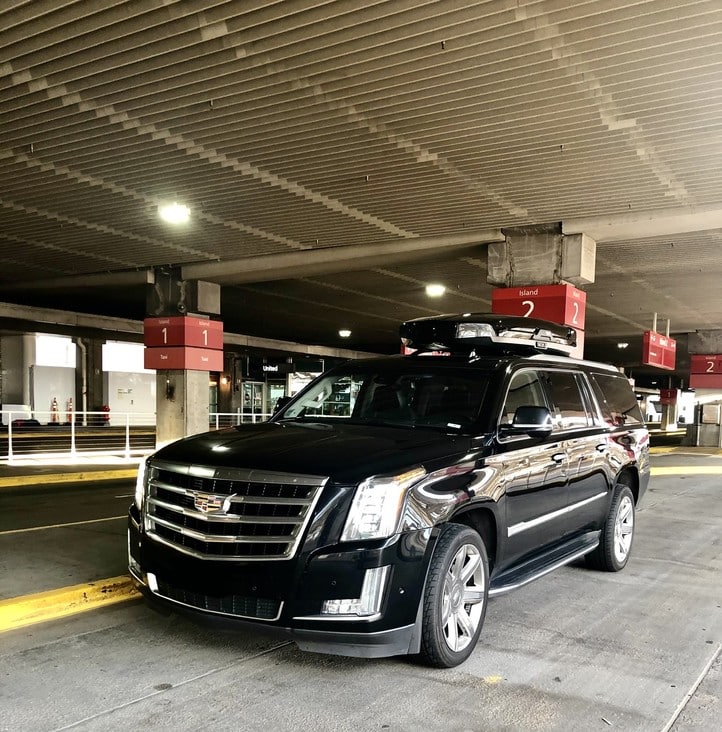 Arrival
Upon arrival at Denver Airport, you receive a text message from your driver. Once you collect all your luggage, you need to text your driver the exit door number, and your driver will approach your way. The driver will meet you at the second island (LIMO) in 5-10 minutes.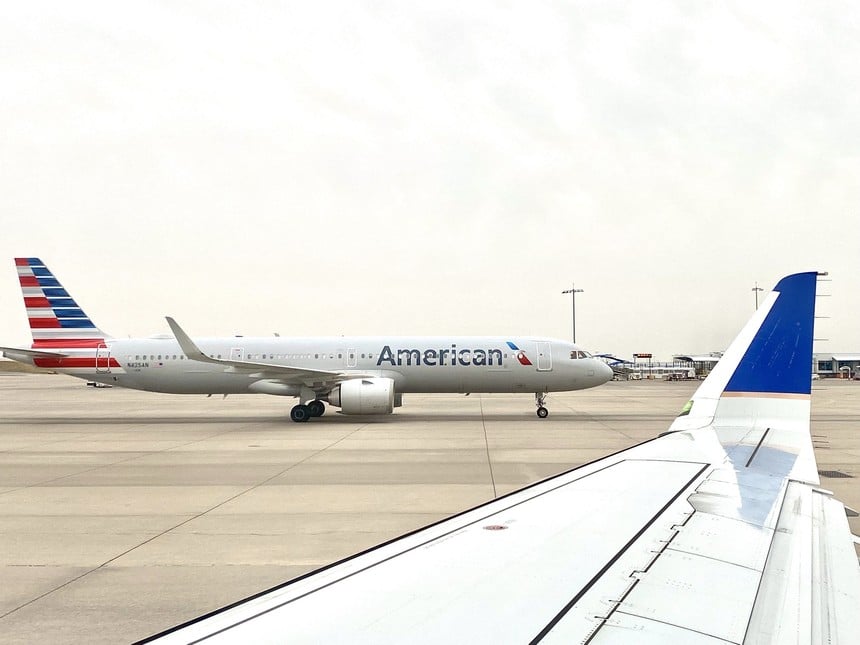 Return transfer
When the time comes for your return from the ski resort, you receive an automatic text message 24 hours before the pickup time. We come to get you on the departure day and aim to get you to the airport approximately 2 hours before your flight departs.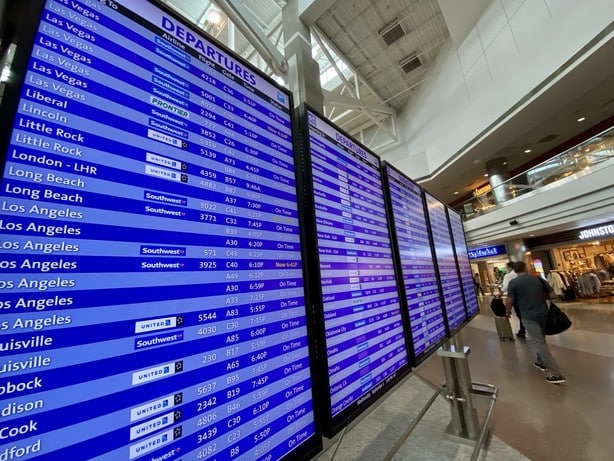 Booking Your Ski Holiday Transfer
Booking your ski airport transfer with Silver Mountain Express is simple. You can always book online at https://silvermountainexpress.com/reservation/ or give us a call at (720)440-4102.
Feel free to contact our 24/7 customer service team at (720)440-4102 if you have any special requirements or questions about our services.