Picture this: you are looking forward to a lovely trip to Copper Mountain ski resort in Colorado. The snowbound mountains, ski runs, snow coasters, and dining options are calling to you. You arrive at the Denver airport, and then you are slapped in the face with the cold, hard question: how are you going to get to Copper Mountain? How are you going to navigate the traffic and icy weather conditions of Denver?
The answer is surprisingly simple: book a private car service.
Hire A Private Copper Mountain Car Service and Transportation Service For a Stress-free Ride to Copper Mountain
At Silver Mountain Express, we want to ensure that your ride from Denver Airport to Copper Mountain is stress-free. You should be thinking about all the fun things you will do there, like try their food stands and take a ski lesson. That's why we offer private car and transportation services from Denver International Airport to Copper Mountain.
Here are some of the benefits of booking a private car service with us.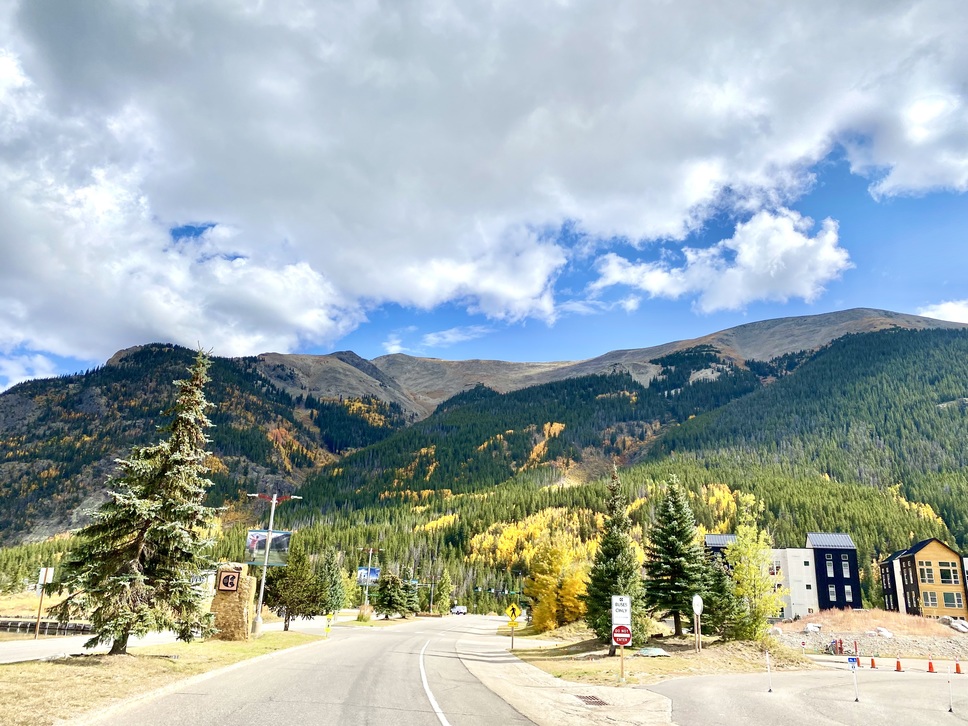 1. You Can Book Your Ride Before You Arrive
Imagine disembarking your flight at the Denver Airport and being able to get in a car that's already there and waiting for you. When you use a private car service like Silver Mountain Express, you don't have to haggle with cab drivers or wait for one to become available. Furthermore, our rates are fixed, meaning you already know in advance what you have to pay and there's no confusion.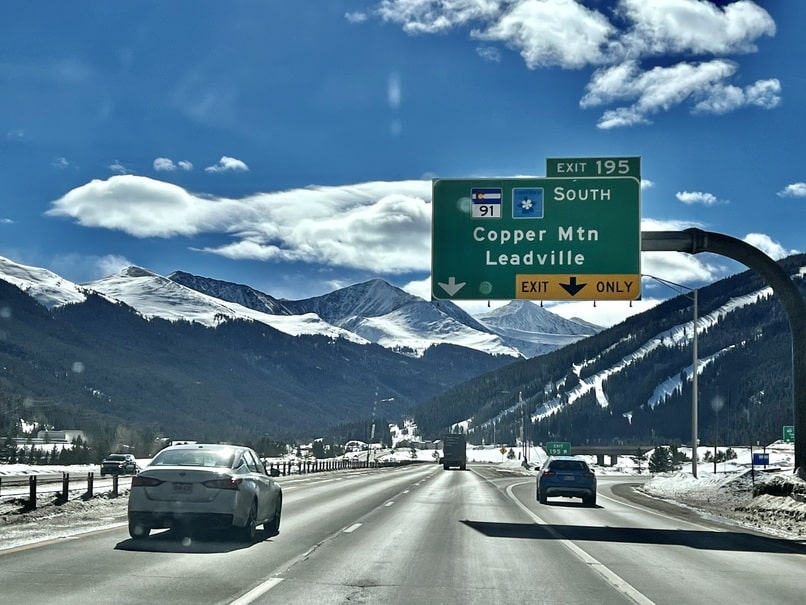 2. Our Drivers Are Professional And Familiar With The Area
One of the hardest parts about driving in Denver is, well, the actual driving. It's a big city with tons of traffic, and the frigid Colorado weather means the roads are often icy and snowy. Instead of dealing with all that stress, you can hire one of our professional drivers who are already familiar with the area and experienced driving in any road conditions. That way, no matter what, you'll be able to get to Copper Mountain.
3. Your Ride Will Be Smooth And Luxurious
We use luxury-grade vehicles for our shuttle service. So when we pick you up from the airport, you'll be able to slide right into a beautiful leather seat and enjoy full heating and air conditioning. Furthermore, our vehicles are clean inside and out. All you have to do is sit back and relax while our driver takes you the rest of the way to Copper Mountain. You'll be free to imagine all the fun you'll have at the resort instead of worrying about whether you'll reach your destination safely or if any grime is going to get on your clothes or luggage.
The Most Stress-free Part Of Your Visit To Copper Mountain Is Waiting
When you use a private car service from Denver Airport to Copper Mountain like Silver Mountain Express, you're turning the most stressful part of your commute – traveling from Denver Airport to the Copper Mountain ski resort – into the easiest step of your journey. Book us today!