Arrive in Style and Safety: Denver Airport to Winter Park Private Shuttle
When planning a trip to the mountains, especially to a destination as picturesque as Winter Park, it's paramount to ensure that your journey is both stylish and safe. The challenges of mountain driving are numerous, with winding roads, unpredictable weather, and varying terrains. This is precisely why considering a professional transportation service becomes not just a luxury, but a necessity.
Why Choose Our Service?
The Denver Airport to Winter Park private transportation service stands out as a beacon of reliability and luxury. Our primary goal is to ensure that your journey to Winter Park is swift, seamless, and devoid of any hitches.
With over a decade in the transportation industry, our commitment has unwaverly been to provide our customers with unparalleled experiences. We don't just offer a ride; we offer a promise of value, quality, and consistency. Our fleet boasts high-quality SUVs, which are not only the epitome of comfort but are also meticulously equipped to navigate challenging mountain roads. With us, you can be assured of reaching your destination in comfort, with the peace of mind that comes from knowing professionals are at the helm.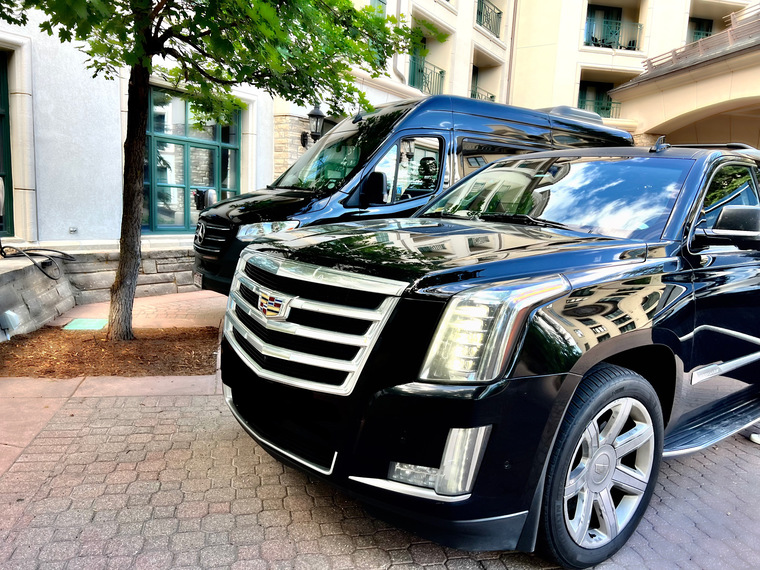 Book Your Denver to Winter Park Shuttle Today!
Year-Round Shuttle Service with Silver Mountain Express
Our Silver Mountain Express service operates throughout the year, ensuring that regardless of when you wish to visit Winter Park, we're here to serve you. Booking is a breeze with our online system, and we understand that plans can change, which is why we offer free cancellations. With us, you're always in control of your experience, and our team is ever-ready to assist and adapt to your needs.
Winter Park is among Colorado's most enchanting mountain towns. Our private shuttle service ensures that your journey to this gem is as memorable as the destination itself. Safety, style, and serenity are the hallmarks of our service.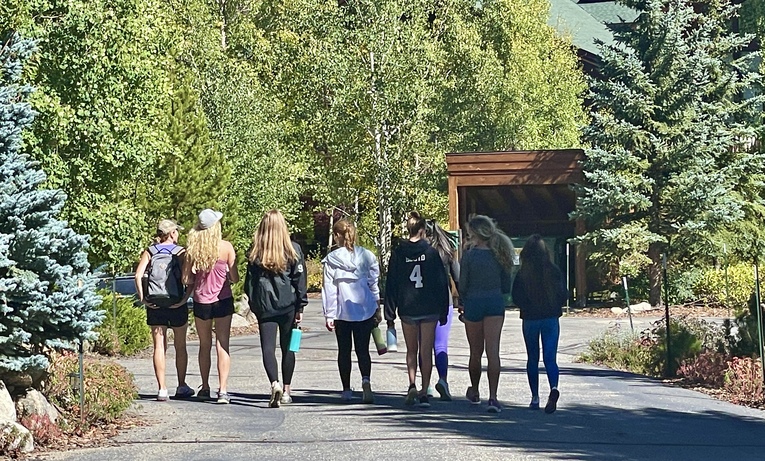 Activities Await in Winter Park
Once in Winter Park, the array of activities is boundless:
Winter Adventures: From skiing and snowboarding on pristine slopes to snowshoeing amidst serene landscapes, Winter Park is a winter wonderland.
Summer Escapades: As the snow melts, the town transforms. Explore mountain biking trails, go white-water rafting, or simply enjoy a picnic amidst nature.
Cultural Experiences: The town's vibrant arts scene, local festivals, and gourmet dining options ensure there's never a dull moment.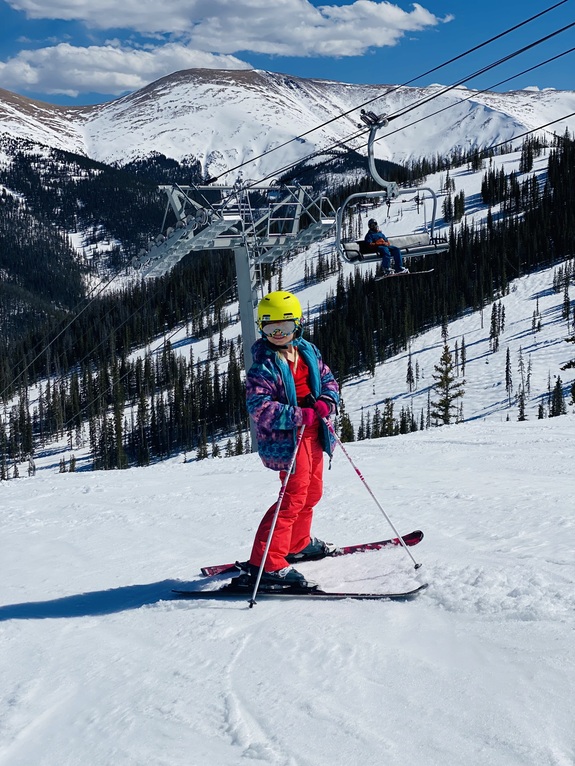 Professionalism at Its Best
Our drivers are more than just drivers; they are ambassadors of our brand's promise. Courteous, impeccably attired, and highly professional, they ensure that every journey with us is a pleasure. While the road to Winter Park may have its challenges, our team is trained to handle them adeptly, ensuring you can sit back, relax, and enjoy the ride.
Affordability Meets Luxury
Despite the premium nature of our shuttle service, we've ensured that it remains affordable. The Denver International Airport to Winter Park car service offers a cost-effective yet luxurious means to reach one of Colorado's premier resorts. We operate 24/7, ensuring that no matter when you need us, we're here to serve.
Book Your Denver to Winter Park Shuttle Today!
Reach Out Today!
If a swift, safe, and stylish journey from Denver Airport to Winter Park is what you seek, look no further. Contact us today, and our team will be delighted to assist. Should you have any questions or inquiries, we're always here to provide answers and ensure your peace of mind.