Denver Car Service For Sporting Events
Denver sporting events are always a blast. Most of these sports events attract a lot of tourists and locals too. With huge crowds coming to town, transport is an issue no one wants to mess around with. Imagine you are heading to a Nuggets Basketball game in Denver and want to get there safely and on time. A sporting event car service is ideal.
For a sporting event, it doesn't matter if you want to travel alone or alone. You need safe and secure transportation to and from the sporting event's location. This is critical especially if you are a participant in any way. Hiring a sporting event transportation service allows you to enjoy the experience that comes along with being chauffeured around carefree to your sports event. It is one of the ways to ensure you make the most out of the sporting event. Book a sporting event transport service by buying your season tickets.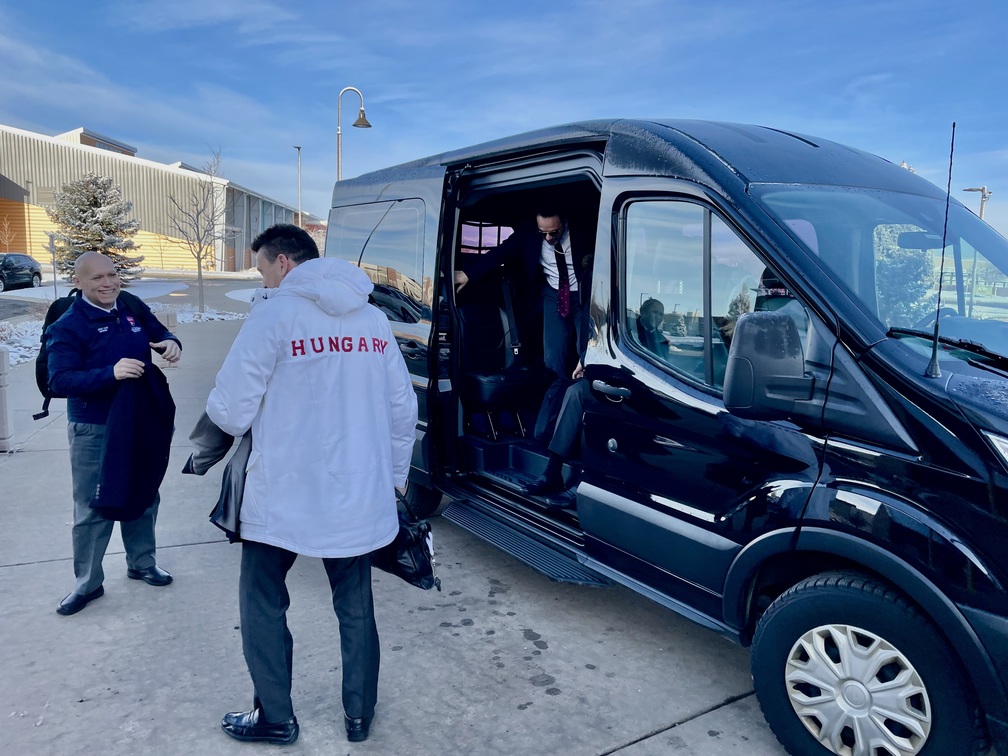 Zero Parking Hassles
One of the most stressful things with any Denver sporting event is parking. Most sporting events have congested paid for parking spots available. However, it becomes stress when the sporting event attracts a lot of people. This means you can reach the stadium on time but face the obstacle of finding a parking space.
There are limited parking spaces in stadiums and arenas and they fill so fast during a sporting event. These parking spaces are also so hard to get through due to excited pedestrians. This means you can get there on time but a group who hired a sporting event transport service gets into the stadium before you. You will be sitting in your car driving through the parking lot as they care free cross the lot slowing you (who got here before them) down.
RATES
A professional sporting event car service means you are carefree. The professional driver drops you at the entrance and you get out without the stress or thought of where the car goes next. The only thing you are concerned about is your sporting event, not a parking sport. The chauffeur drops you in front of the stadium and picks you up at the same place when the sporting event is over. How amazing is that? There is no walking distance and absolutely no worries about your car getting damaged by ecstatic fans. You don't deal with crowded public transport or the stress of finding an available taxi.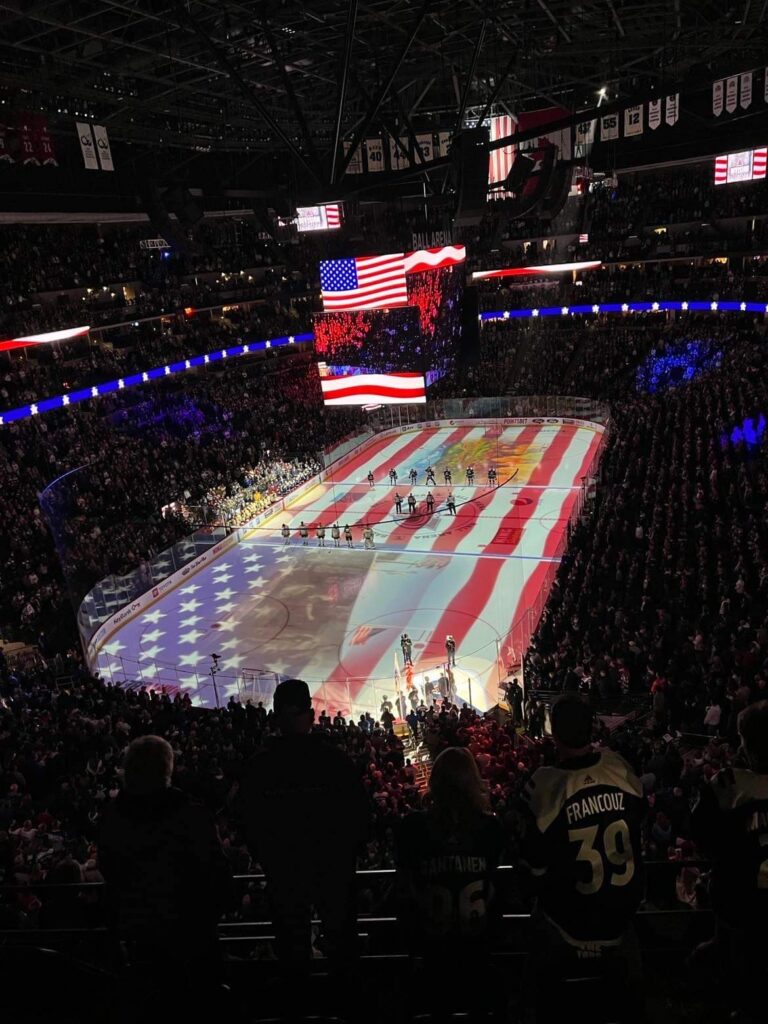 Get the Party Started Safely
One of the major worries especially when attending a sporting event with friends or family is a designated driver. A sporting event is fun and you need a party atmosphere to get the sporting event more fun. If you are going to the sporting event as a group a Denver sporting event car service is best for you. A luxury limo or bus offers you options such as HD television, cool music, and plush interiors. You also don't need a designated driver. You can all get the party going to the sporting event and back. The professional driver leaves you in front of the stadium and picks you up at the same place.
Going to a sporting event without the worry of not having a designated driver is priceless. There is no limit to how much you can party or when you can start partying. You simply get in the car and the driver informs you when you get to your sporting event. You don't even have to walk. A Denver car service for a sporting event gives you the freedom you crave when attending a sporting event. Time passes as you have fun and party and are home even before you know it. Getting to a sporting event is half the fun. Make the most out of it with a Denver sporting event transportation service.
Book now
Get there on time and on a budget
Assume you are going as a group of 20 people to any sporting event. Even if you decide to carpool, that means 3 or 4 cars at least. With these, no comfort and getting late is the order of the day. A number of you will surely drag you and you'll end up getting late. Even if you leave on time, you have to factor in the time it takes to pick everyone up and drive up to the sporting event. Here, you are assured of super slow traffic before and after the game combined with the hassle of a parking space.
With a sporting event transportation service, the driver is left to do all this math. You are picked up on time and dropped off at the sporting event on time. You simply get in the car and out when you get to the stadium. It is also incredibly cheap when you get a chauffeur compared to carpooling. You get luxury amenities and affordable prices when you use a car transport service. You avoid exorbitant parking rates, and traffic hassles, and eliminate fueling costs. It is highly economical and less stressful. Anyone who has planned any kind of group travel event is thankful for such a transport service.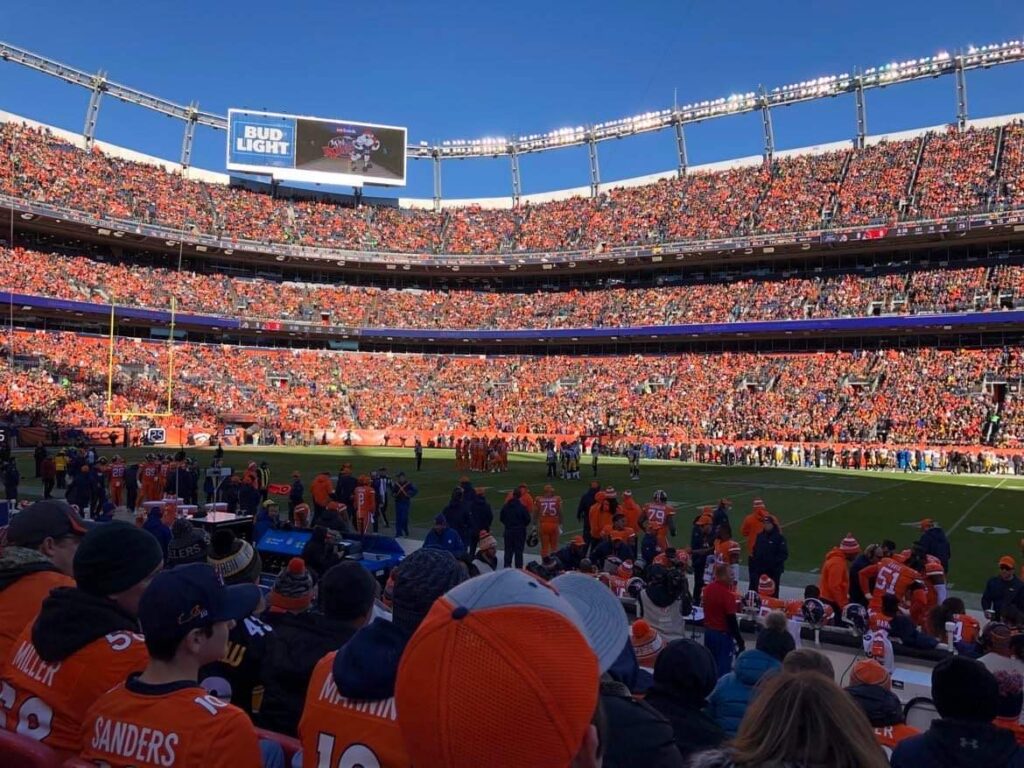 Denver Car Service for Sports and Events
In Denver, Silver Mountain Express provides luxury sports events transport service to sports games, concerts, and events. You choose how you want to arrive at the big game. You can go for a regular limousine or a stretch limo and arrive in style. We have an event car service that has options for round-trip packages and hourly rates which is ideal for tailgating at the sporting event. Schedule your ride in advance with us and you don't have to wait for any rideshare service to get to you. Get to the game on time and within your schedule with the ride of your choice.
Enjoy the game carefreely and drive safely with a professional chauffeur to and from the stadium. Are you up for a Nuggets Basketball game, a Rockies baseball, or an Avalanche Hockey game? Arrive safely and in style with Silver Mountain Express sporting events car service.