Only a few miles north of Fraser on Highway 40 is the tiny village of Tabernash, which is situated by the road. Therefore, National woods and mountains nearby offer plenty of recreation opportunities.
Nevertheless, since Tabernash was founded in 1905 on the site of the former Junction Ranch, the Ute Indian Tabernash, who died in an encounter with a posse ordered to prevent the Indians from taking down fences and racing their horses on the white man's newly "private" property, is the source of the name.
What's the History?
The Denver and Salt Lake railroad relocated the locomotive terminus from Fraser to Tabernash in 1913. The Moffat Tunnel's completion reduced the need for the terminal, although the local economy remained based on ranching.
However, the dissatisfaction and animosity between the settlers and Indians in Middle Park sparked an unavoidable conflict in the last week of August 1878. In the vicinity of Fraser, in William Cozens' meadow, about forty Utes, led by Piah and Washington, began establishing camp.
Therefore, they used fence poles as fire starters. Cozens told them to replace the poles and depart as he drove them away. The Utes traveled five miles down the valley to a spring close to Junction Ranch (named for the junction of the Rollins Pass and Berthoud Pass wagon roads).
There, the Indians were drinking heavily and expressing resentment because Ouray had handed away their property in treaties with the white man, which made Johnson Turner, who had leased that area, uneasy. They demanded payment from Turner for the hay he was harvesting. They turned their 100 horses into his meadow, tore down his fences for firewood, and established camp. On drier terrain about a mile away, they also drew a racetrack.
Rates from Denver
RATES
Hotels in Tabernash, Colorado
Devil's Thumb Ranch Resort & Spa
In addition to luxurious accommodations, superb cuisine, and various outdoor and wilderness recreation activities in the winter and summer, Devil's Thumb Ranch is an eco-friendly year-round ranch resort and spa. Activities include Nordic skiing, fly fishing, and horseback riding. 65 miles west of Denver, in the Colorado Rocky Mountains, and only ten minutes from Winter Park. Our Ranch spans 6,500 acres and is located in Grand County's picturesque Ranch Creek Valley at the base of the Continental Divide.
The 6,500-acre luxury guest ranch owners, Bob and Suzanne Fanch, have now opted to offer 24 unique home sites.
Bob Fanch, the property's owner, stated, "We've always felt like we're just custodians of this area, and we're searching for people who share that philosophy, who value the openness and wildness of the country and want to enjoy it now, but also conserve it for future generations."
The new neighborhood is known as The Ranches at Devil's Thumb and consists of 550 acres of private woodland and meadowland with home sites ranging from 11 to 35 acres. One of the two houses that are now being built should be finished by the end of the year. The first customer was former NFL quarterback Brian Griese.
2. The Hurd Creek Fishing Ranch
Before setting out to fish, anyone interested in Hurd Creek or the surrounding waters should speak with Silverthorne's local experts. Anglers knowledgeable about Hurd Creek are urged to provide suggestions by clicking the link above.
Find out what times are best for Hurd Creek fishing. You can explore fishing places, save pertinent baits, and receive precise BiteTimeTM.
What is the Fishing Regulation in Hurd Creek, Colorado?
At the moment, there is no legislation in this area.
They are establishing regulations for this in other for it to be effective and safe. Please get in touch with your regulation provider and ask them to assist.
Top Restaurants in Tabernash
There are several restaurants in Tabernash, CO. However, we'll be looking at some of the best below.
Elevation Pizza
In Elevation Pizza restaurant, you can select from well-known classics or signature types with distinctive flavors and blends, all topped with locally sourced, high-quality ingredients, including freshly prepared pizza dough and homemade San Marzano tomato sauce. 
Located close to Murdoch's in Fraser in the Fraser Valley Center. Winter Park/Fraser area dine-in, carryout, and delivery options are available. They can also handle the catering requirements for your group.
• Pizza
• Pizza dough freshly made
• San Marzano tomato sauce cooked at home
• Delivery
• Carry-out/Dine-in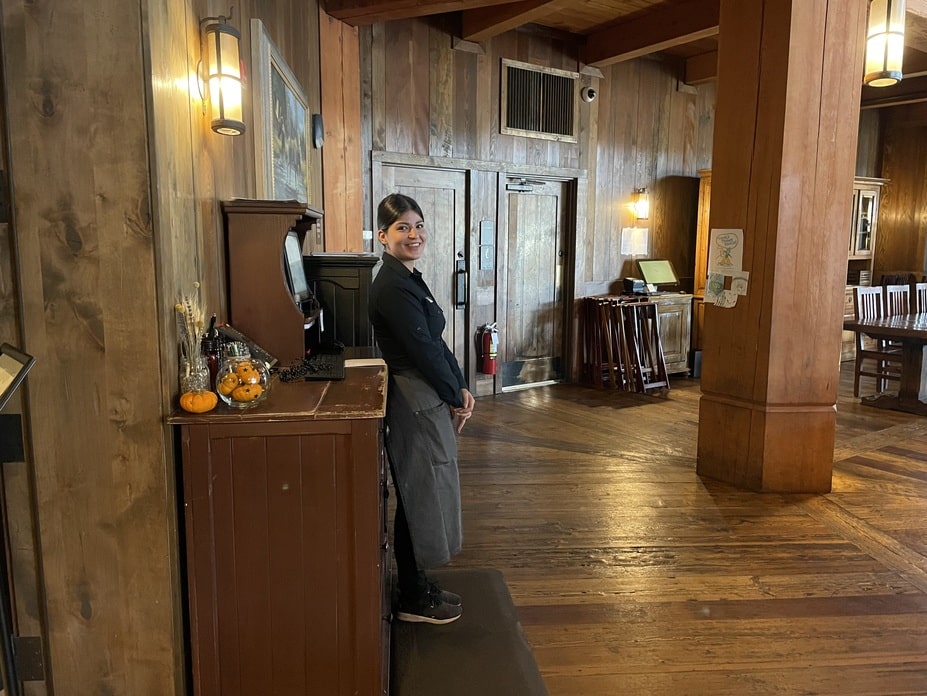 Tabernash Tavern
The Tabernash Tavern Restaurant & Wine Bar is a fine-dining establishment with a casual mountain atmosphere only a short distance from Winter Park Resort. From their seasonally rotating menu, there is always something new to taste. It includes a selection of meat, seafood, and vegetarian dishes that Chef Alberto Sapien inspired inventions.
But they also serve handcrafted cocktails, international craft beers, and wines by the glass from their Wine Spectator-winning wine selection.
How Can I Get from Denver to Tabernash?
Follow the directions below to reach Tabernash;
In other, for you to reach Tabernash, take a road transport that can quickly and carry you to Tabernash in the most pleasant and appropriate method after you board a flight bound for Denver Airport.
What Private Transportation Company Runs Service Between Denver Airport and Tabernash?
Silver Mountain Express Car Service provides upscale Private Transportation to Tabernash, Colorado. They offer first-rate, a reasonably priced vehicle that guarantees comfort, safety, and professionalism. As a result, Silver Mountain Express's car service will make your journey much easier and more comfortable by transporting you on just one path to your destination rather than making you go through the hassle of boarding a public bus or waiting for the next train.
Why is Private Transportation from Denver Airport and Tabernash better than Uber or Lyft? 
When you arrive at Denver Airport, you can try to get an Uber or Lyft, but it's not guaranteed. Uber and Lyft vehicles are not prepared for Colorado Mountain roads, especially during the snow. With the Silver Mountain Express fleet, you don't need to worry about road conditions and safety.
When you are trying to get from Tabernash to Denver, there are no Uber and Lyft in that area. You need to make sure you book your private transportation in advance.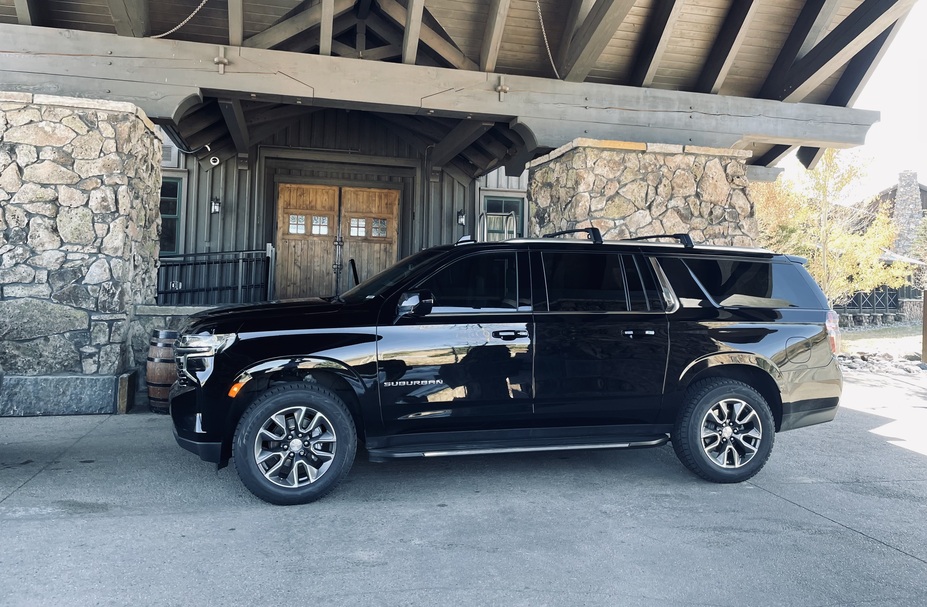 Final Thoughts
Traveling to Tabernash for a holiday, a vacation with family or friends, or just for sightseeing is a terrific idea. Particularly regarding their fantastic hotels and cool and engaging activities. All of them are exciting and enjoyable. Therefore, when you go, have a camera to capture the moment for your memories.