Introduction:
For fans of the iconic band Phish, attending their concerts on August 31st -September 1st is a thrilling experience. And if you're planning to catch their show at Dick's Sporting Goods Park in Denver, Colorado, ensuring a seamless and enjoyable journey is essential. One way to achieve this is by booking a reliable car service like Silver Mountain Express. In this blog post, we will explore how traveling with Silver Mountain Express can enhance your Phish concert experience, providing comfort, convenience, and peace of mind.
Trustworthy and Professional Service:
Silver Mountain Express is known for its exceptional customer service and professionalism. With a team of experienced and friendly drivers, they prioritize your comfort and safety throughout the journey. Their drivers are well-versed in the local area, ensuring a smooth and efficient trip to Dick's Sporting Goods Park.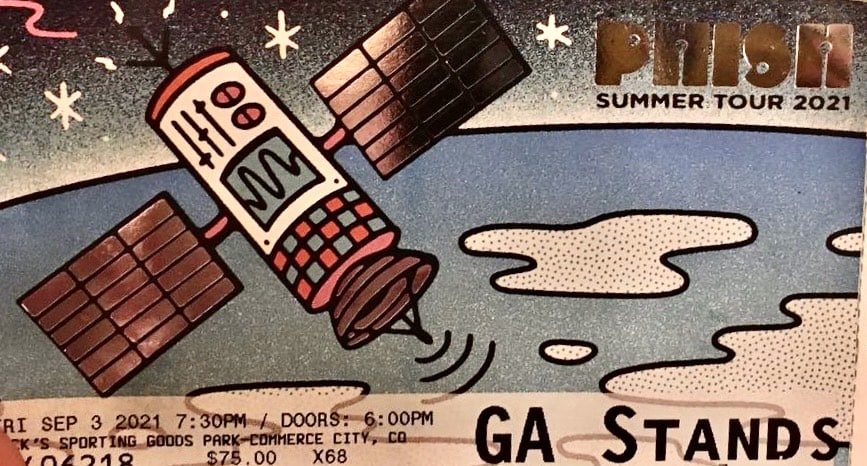 Convenience and Time Efficiency:
Attending a Phish concert is an exciting event, and the last thing you want is to worry about navigating traffic, parking, or finding your way to the venue. By opting for a car service, you can avoid the hassles associated with driving yourself. Silver Mountain Express will pick you up from your desired location, whether it's Denver Airport or any other address, and transport you directly to the concert venue. This eliminates the need to navigate unfamiliar roads, search for parking spots, and deal with the stress of driving in heavy concert traffic.
Comfort and Relaxation:
Long drives or crowded public transportation can dampen your excitement before a concert. With Silver Mountain Express, you can relax and enjoy the journey. Their fleet of well-maintained vehicles ensures a comfortable ride, allowing you to unwind, listen to Phish tunes, or simply chat with your fellow fans. Additionally, their vehicles are equipped with amenities like Wi-Fi, charging ports, and spacious seating, further enhancing your overall comfort.
Flexibility and Personalization:
Silver Mountain Express understands that concert schedules can change, and they are prepared to accommodate your needs. If you require additional stops, a specific pickup time, or any other special requests, they will work with you to make it happen. Their flexibility ensures that your transportation aligns perfectly with your concert plans, allowing you to make the most of your Phish experience.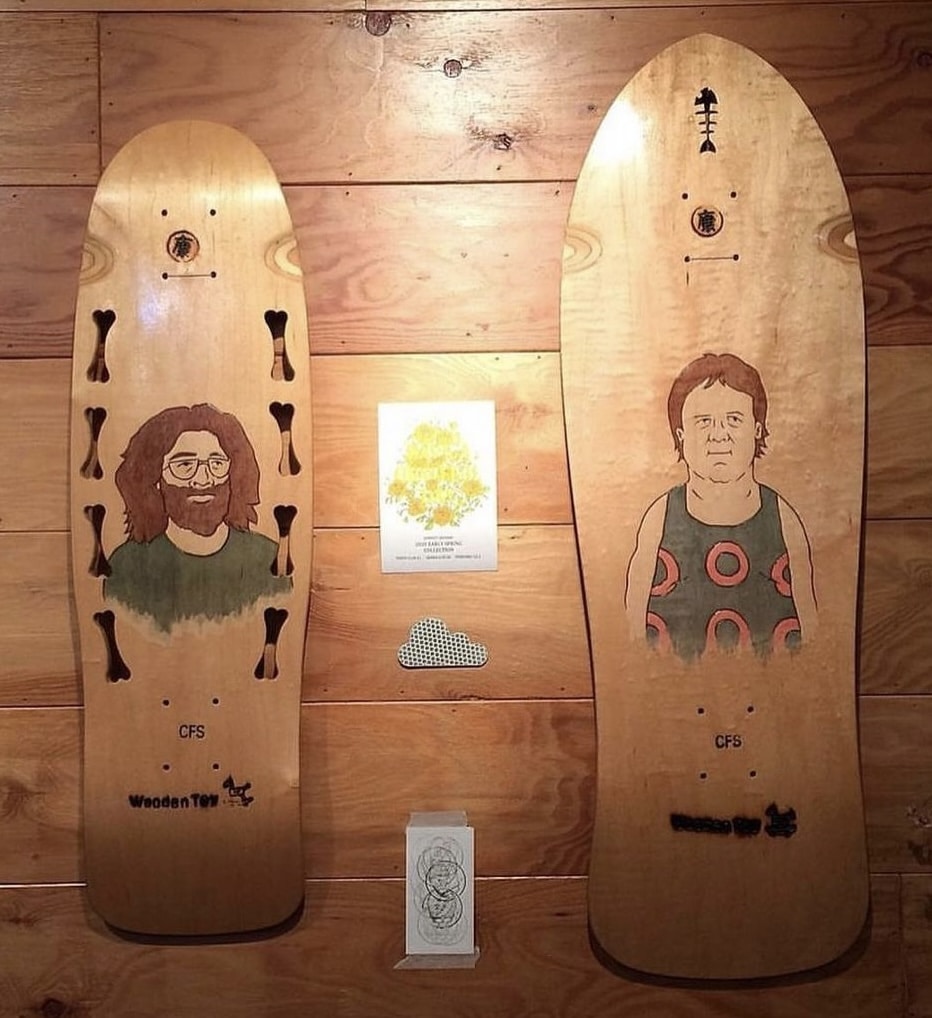 Local Expertise:
As a local car service, Silver Mountain Express has extensive knowledge of the Denver area. If you have any questions about the city, recommendations for pre or post-concert activities, or suggestions for nearby dining options, their drivers will be happy to assist you. Their expertise can enhance your overall concert experience, helping you make the most of your time in Denver.
Conclusion:
Attending a Phish concert at Dick's Sporting Goods Park in Denver is an unforgettable experience. By choosing Silver Mountain Express as your car service provider, you can elevate your concert experience from the moment you leave your doorstep. With their reliable service, convenience, comfort, and local expertise, you can relax and fully immerse yourself in the joy of the music, knowing that your transportation needs are taken care of. Book your car service with Silver Mountain Express and get ready for an incredible Phish concert experience.