Working day to day jobs can be overwhelming, but a visit to Breckenridge to enjoy its resorts, business, and all-year-round alpine activity. Breckenridge, Colorado, is one of the base towns at the foot of the Rocky Mountains' Tenmile Range. It offers an authentic mountain town experience. No wonder many tourists flock to it to get some relief from work and enjoy the adventure. The town has a Victorian past as a former mining town. Its history has been carefully preserved at Breckenridge National Historic District. You'll enjoy the scenery of the place with colorful buildings and wonderful people as you enjoy the alpine games.
Packing and planning can seem exciting, but your planning can never be complete without sorting out the style of transport from your hotel to the airport and back. Private airport transfer appears to be the best solution to ensuring you have the most comfortable ride to get your flight on time or get to your designated hotel. Whatever attracts you to this small town. The packages are suitable for individuals, families, and parties traveling to the town.
Two airports are service the Breckenridge: Eagle/Vail Regional Airport and Denver airport. You are most likely to enter the town through Denver International Airport (DIA). The option to choose the airport is because it offers the most affordable option, and it is only located 95 miles east of Breckenridge.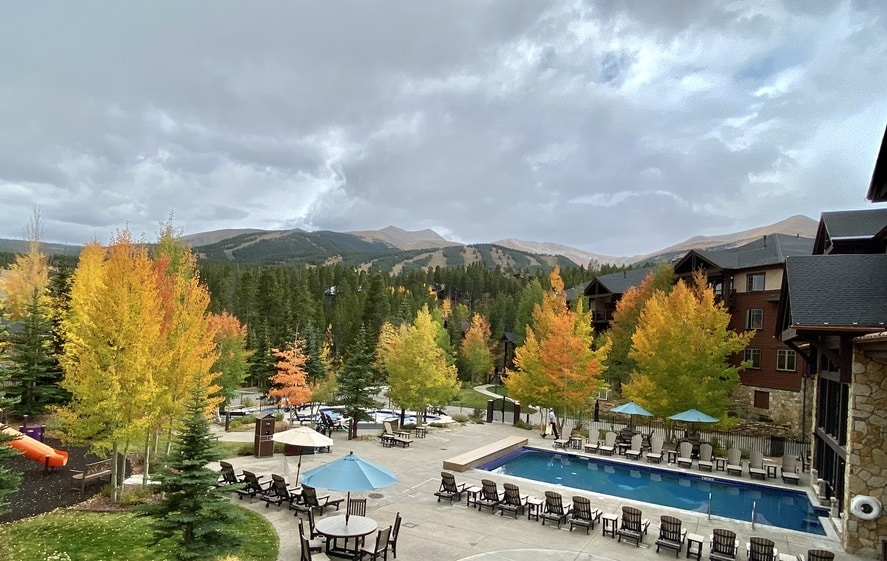 Customer-Friendly Service
Every experienced traveler can tell you the level of tiredness, grogginess, and jet lag after a long flight. Whenever your flight touches down, you wish you can teleport to your destination and get ample rest before you get back to your business. There is no promise that you can teleport to your hotel but service from reputable transportation services like Silver Mountain Express for an unrivaled travel experience from the airport and to the airport to the airport in a timely fashion.
Their services are professional, and you do not have to call a million times to locate your driver or get them to your pick-up location. You no longer have to worry about crowded trains. All you have to do is contact private transportation to enjoy quiet and luxury from your hotel to the airport and vice versa. The advantage of private transport is the convenience of traveling in style and luxury.
Secure
Whether you are a tourist or just traveling between hotels, you always have a lingering question at the back of your mind about your general safety. While Breckenridge is not notorious for security breaches, it is best to toss away the worry by working with a private transportation partner you can trust. You do not have to worry about being pickpocketed on public transport or getting your luggage mixed up with other passengers. Working with a professional transportation company means you are less susceptible to individuals who will take advantage of you as a stranger. By getting private transportation, you are sure to have someone who will help you navigate from the airport to your hotel safely.
The safety and security extend beyond personal to include the safety of your luggage which may not be so for private transport. Private transport may even risk your luggage as the crowding effect brings both benevolent and malevolent actors to the fore. Using services like uber, on the other hand, may not have sufficient space to house sports equipment for skiing or musical instruments or any other bulky luggage.
When working using pre-booked private airport transportation, you are no longer at the mercy of unscrupulous drivers who are willing to exploit your naivety by offering to take you to your hotel or the airport and then take advantage of you. You can be assured that you have someone to assist you with your luggage and ensure you reach your destination on time.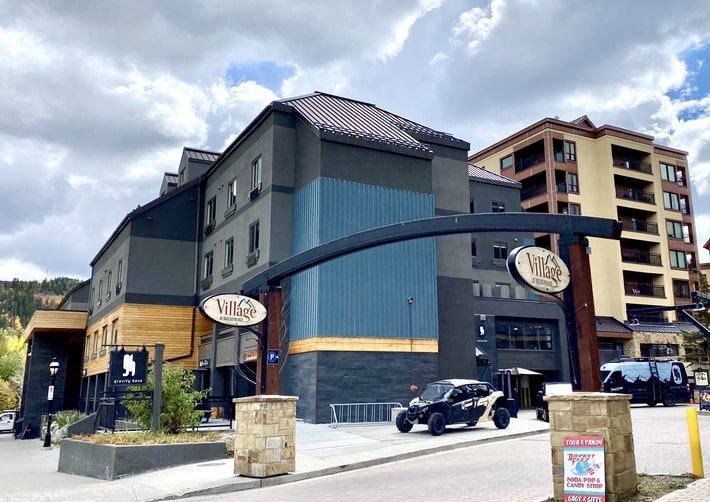 Time Management
DIA is a bustling airport; hence it can be messy, especially during holidays, as you can wait for hours for a cab. Private airport transfers mean you can choose your vehicle in advance and get your driver to pick you up in time so you can catch up to your next meeting at the hotel or take a rest after a long trip. You can book the vehicle earlier so you can get your diver waiting for you at the airport or have them come to your hotel promptly. Online booking helps to reduce unnecessary paperwork so you can focus on what truly matters to you.
While you may also be tempted to use public means to save you on the cost, the move may end up backfiring as the driver may drop you at a central hub where you do not know. Finding your way to your hotel or the airport becomes a hassle as you try to find your way through Breckenridge. The timely service means no delays to catch a meeting, meet a deadline or catch a plane.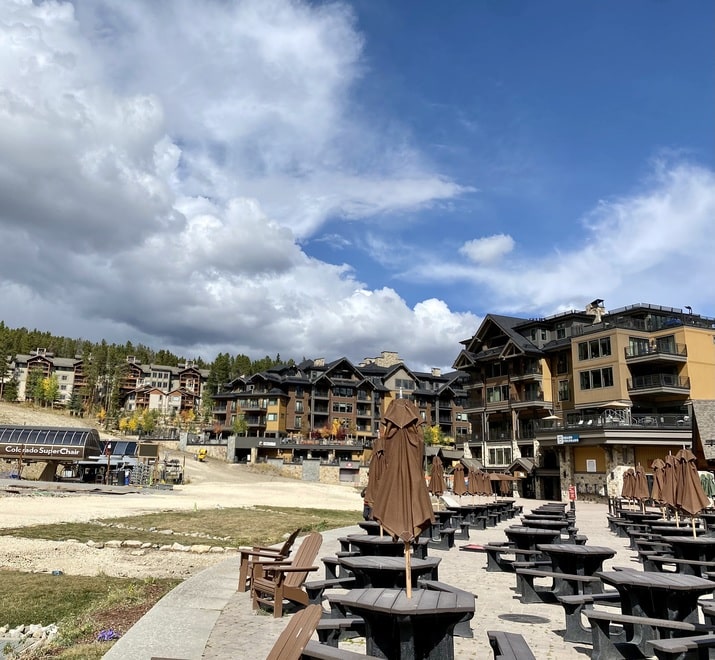 Value Over Convenience
While many cabs will promise to offer you cheap services, many downturns are never expected that can cause you to pay a premium for a single ride. Some drivers may choose long routes so they can squeeze every penny outside their pocket and take out the savings they promised to offer. There is, in essence, a hidden fee when using public means as you could be dropped off at a point you do not know, so you spend time and money getting to your hotel or airport. It is much more convenient to book private transportation as you know the price upfront and you are sure they won't change in an instant and ruin your trip.
Work With the Best in Business
Most transportation companies put their best foot forward to provide you with luxury and quality service. Some go tooth and nail to ensure you only have the best driver who can navigate to any hotel in Breckenridge during all weather. It, therefore, becomes more appropriate when you have got to make a few stops on your journey. The driver understands the shortest route possible to save you and keep you safe during the ride. The drivers are cautious, so you don't have to deal with hostile and grumpy drivers. An experienced and professional driver can be handy. They can tell you about significant landmarks in Breckenridge before and different routes of getting there and even help you understand the closing times of different establishments.
The drivers ensure that you experience the magic as you travel to Colorado's best ski destination. As you enjoy the beautiful view of distant gleaming snow slopes as you relish the best of a luxury car fitted with the best new technology and a driver who understands their job.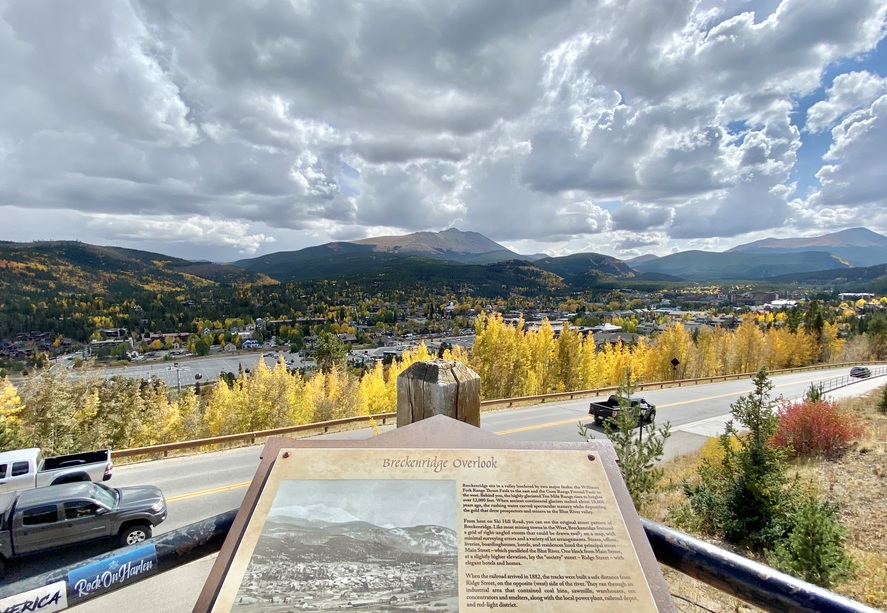 How to Experience Luxury Travel in Breckenridge
Many private transportation services ply DIA to hotels in Breckenridge, but none is as convenient, comfortable, and flexible as Silver Mountain Express. You can book a vehicle on the fly by going to the Silver Mountain Express website or calling our customer service. It is advisable to book a car 12 hours in advance, but it is possible to make a last-minute reservation by making a call at any time.
All their vehicles are fully licensed and insured, so you can rest assured that you are traveling safely with a cushion over your head if your ride meets any hitches. Silver Mountain Express accepts credit cards from all the major companies such as Visa, MasterCard, Discover, and American Express, so you can be sure you'll get served hassle-free. In addition, you can pay in cash so long as you have a valid credit card that will be preauthorized for the total reservation amount till the driver can have the full amount in cash.
It is easy to cancel your ride if you hit a snag at some instance; at that point, you can contact Silver mountain 72 hours before pick-up time and get free cancellation. Passengers do not get charged if the flight is delayed or canceled by the airline, making it safer and cheaper than other services.
You are free to tug your pet along as you go for the hop on the ride, but all you have to do is inform Silver Mountain Express of your travel arrangements. You can only part with a small cleaning fare per ride to ensure the vehicle stays clean and luxurious for your next ride. Getting a car or booster seat is convenient and at no extra cost; just let the company know in advance so you can enjoy the best in travel. Meeting up with your pick-up driver is very easy, and you can do it in less than five minutes even if you've got no phone.
Silver Mountain is truly exceptional in the hotels and airport transfers to Breckenridge and Denver international airport. Feel free to contact us at +17204404202; you will be impressed by our services.