People regularly visit Colorado. Some drive from other states to get to Boulder, Denver, etc. However, others choose to fly into The Centennial State, often electing to use the Denver International Airport. Don't merely take our word for it, though. Instead, take a peek at this stat. Research reveals that over 69 million passengers travel through the Denver Airport each year.
Will you be traveling in such a manner soon and heading to Estes Park? If that's the case, hopefully, you'll be able to take in some sights. After all, this location has a little bit of something to offer everyone. For example, the Rocky Mountain National Park is perfect for those who are all about nature. Meanwhile, Stephen King's The Shining fans can always elect to visit or stay overnight at The Stanley Hotel.
After hearing some of the top options, if you weren't thinking about a trip to Estes Park, you likely are now. Don't fret if the above options don't float your boat. Other top places to visit and see in the area include: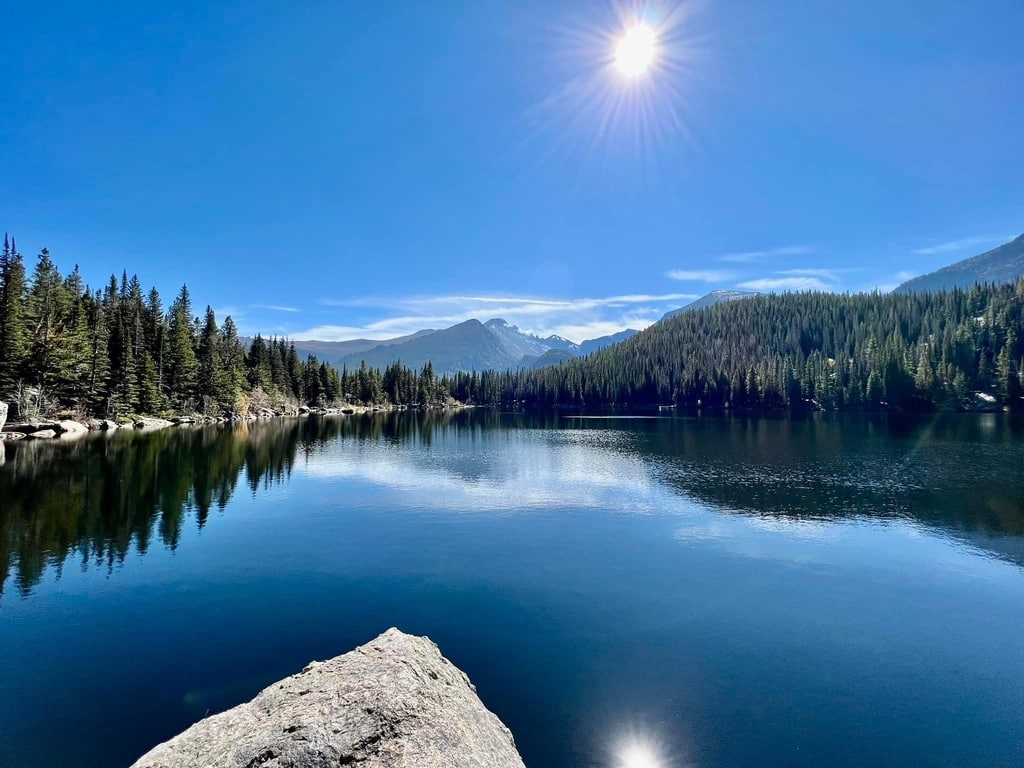 Regardless of where you're heading in Estes Park, you're going to need a way to get from the airport to the town. You have options for getting from point A to point B, and some of the solutions will be discussed in the following sections. So, if your interest is piqued, stick around and read on to learn more.
Uber Or Lyft

Using a rideshare app is one way to get a ride from the airport to Estes Park. According to UPHAIL, a taxi & rideshare comparison engine, Lyft and Uber operate across Colorado. Therefore, if this is how you wish to travel, just download a rideshare company's app and follow the directions. The amounts riders spend on these services vary. So, compare prices between companies to ensure you get the best rate.


Rent A Car

Renting a vehicle is another suitable solution to travel from the Denver International Airport to Estes Park. Make it a point to research this solution beforehand, as it isn't available to everyone. For instance, Enterprise.com says a person must be 21 years of age to rent a car in Colorado. But even if everything checks out, are you sure you want to go this route after a flight?

Jet lag also goes by the names of desynchronizes and flight fatigue. This is a very common condition with more than 200,000 cases reported annually. When fliers travel through time zones, they sometimes become extremely exhausted, and nobody should be driving around in that condition because they could fall asleep and crash. According to the National Highway Traffic Safety Administration, it is estimated that there were 91,000 accidents involving drowsy motorists across the United States in 2017. Please, just be careful if you decide to drive.
Take A Train

It is possible to travel by train within Colorado too. However, there is no direct connection from DEN to Estes Park. Therefore, if you choose to ride the rails, be prepared to grab a bus to Broadway & Regent Drive. Then, you'll have to take a taxi to Estes Park. According to Rome 2, Rio trains from Denver International Airport to Union Station depart every 30 minutes.

The price of tickets varies. An adult ticket runs $11, while seniors/disabled customers only pay $6 for tickets. Meanwhile, youth tickets for those between the ages of 6 and 19 are the cheapest at only $4. If you want to book a reservation, consult with the Regional Transportation District. That is the establishment in charge of the trains.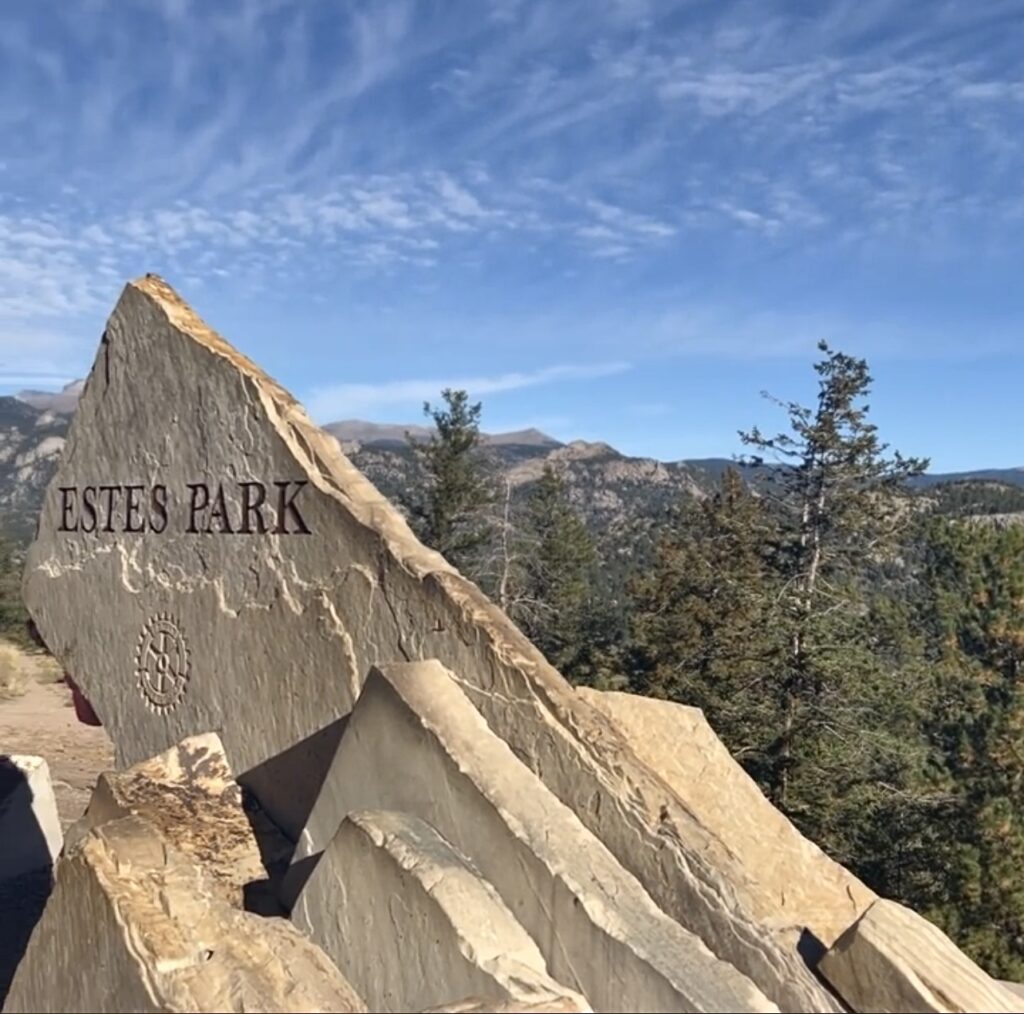 Estes Park Shuttle

Next up, the Estes Park Shuttle can take people from the Denver International Airport to Estes Park. The shuttles run four times per day, so if travelers don't plan correctly, they could find themselves waiting around. Once aboard, passengers will spend approximately 2 hours in the vehicles. How much does this option cost?

The estimated price for the trip is $48. For more information on this alternative, visit estesparkshuttle.com. There, you'll be able to see schedules, book tickets, and more.
Call A Taxi

Another way to get from the airport to Estes Park is via a tried-and-true taxi. The cost for the service will vary, depending on how much the company charges per mile. However, you may want to investigate it because some research shows taxi rides are cheaper than Uber.

Meanwhile, The Big Apple's yellow cabs only charge $2.50 per mile for the same fee. Thus, look into this option, if for nothing else, to see if you can save some money. It may be cheaper than Uber or Lyft and will take you where you need to go.
Private Luxury Transportation Service

Luxury within the name of private luxury transportation service says it all. Another reason to select this alternative is that it allows you to travel from the Denver International Airport to Estes Park in style. Providing that you choose a top-notch company, you'll have a wide range of vehicles to choose from. For example, our organization has a fleet consisting of brands like GMC, Cadillac, Ford, and Chevrolet.

Maybe you're attending a high school reunion and need to make a splash. Or, perhaps you want to look at the part at a big business meeting. Whatever the case, look no further than a transportation service. They'll have the visually appealing and well-maintained ride that you deserve.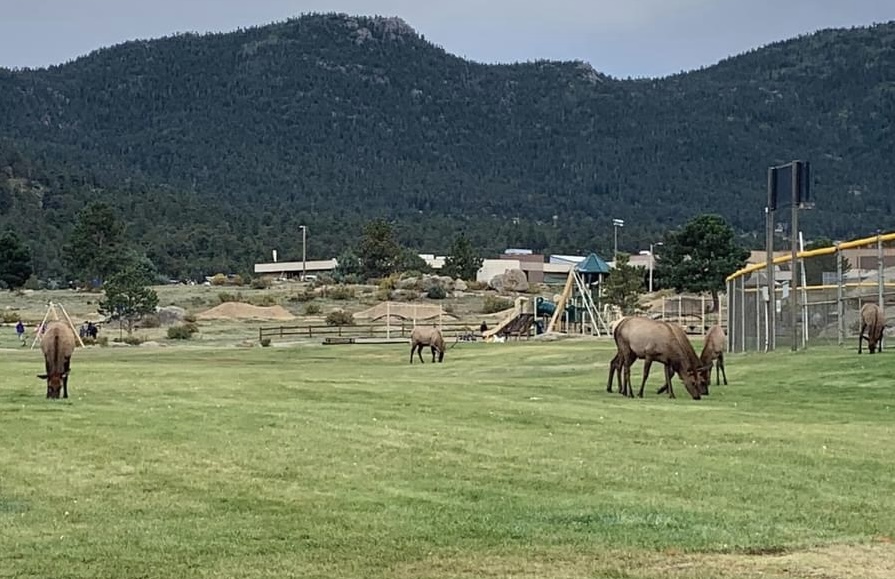 Some Final Words

Do you need to schedule a private luxury transportation service from the Denver International Airport to Estes Park? If so, Silver Mountain Express has you covered. Give us a call to book a reservation today, or, if you'd rather, click the book now tab on the website. Our team looks forward to the opportunity of surpassing your expectations in every way.