Keystone, Colorado, is more than just a destination—it's a symphony of experiences. Nestled within the awe-inspiring embrace of the Rocky Mountains, this ski resort town offers panoramic vistas, world-class ski slopes, and an effervescent après-ski scene. But what if the journey could be as grand as the destination itself? With its bespoke non-shared airport service, Silver Mountain Express promises just that. In this comprehensive guide, we'll explore the unparalleled luxury of Silver Mountain Express, delve into the myriad of activities Keystone offers during ski season, and provide a detailed cost analysis for a week's vacation.
The Silver Mountain Express Elegance
Tailored Exclusivity: Silver Mountain Express isn't just about transportation—it's about curating a personalized experience. The non-shared service ensures that from the moment you're picked up, every aspect of your journey is tailored to your preferences, ensuring privacy and unmatched comfort.
Luxury Redefined: The fleet at Silver Mountain Express is a blend of elegance and state-of-the-art amenities. From spacious interiors, climate control, to on-board entertainment, every vehicle ensures your ride is nothing short of first-class.
Safety with Expertise: Navigating mountain terrains, especially during winter, demands expertise. Silver Mountain Express prides itself on its team of drivers, each meticulously trained for mountainous terrains, ensuring that your safety and comfort are always at the forefront.
Beyond Transportation: Silver Mountain Express believes in offering more than just a ride. With complimentary refreshments, knowledgeable drivers who can double as your local guides, and 24/7 customer support, they ensure that your journey is seamless and enjoyable.
Eco-Friendly Commitment: In a bid to protect the very mountains they operate in, Silver Mountain Express has taken strides towards sustainability, incorporating eco-friendly practices and vehicles to reduce their carbon footprint.
Book Your Keystone Shuttle Today!
Keystone's Winter Wonderland: Activities to Dive Into
Skiing & Snowboarding: With diverse terrains catering to both beginners and pros, Keystone's slopes are a skier's dream.
Night Skiing: Experience the thrill of skiing under the stars, as Keystone is one of the few resorts offering night skiing.
Snow Tubing at Adventure Point: Slide down the groomed lanes of one of Colorado's best tubing hills.
Ice Skating: Glide on Keystone Lake, with the picturesque mountain backdrop adding to the charm.
Snowshoeing: Explore Keystone's scenic trails on snowshoes, a serene way to connect with nature.
Mountain Top Snowcat Tours: Journey to the top of Dercum Mountain in a heated snowcat and enjoy panoramic views.
Après-Ski Scene: Post your skiing adventures, indulge in gourmet dining, live music, and warm up by the fire pits scattered around the resort.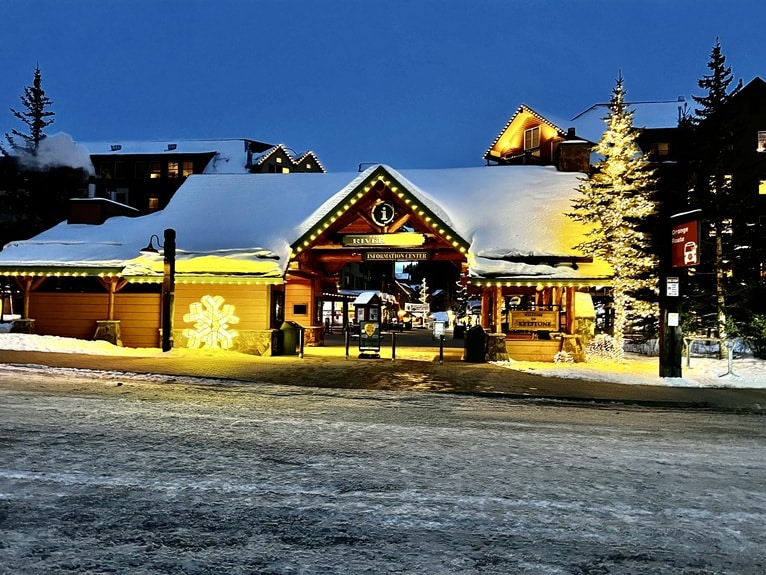 A Week in Keystone: Breaking Down the Costs
Lavish Accommodations: Keystone's accommodations cater to every taste. From opulent lodges at over $400 per night to charming mid-range hotels averaging around $250, there's a perfect fit for everyone. Budget-conscious travelers can find snug lodgings at around $150 per night, translating to a range of $1,050 to $2,800 for a week.
Skiing in Style: A 7-day ski pass in Keystone offers unrestricted access to pristine slopes and can vary between $500 to $700.
Gear Essentials: Keystone's rental services cater to both novice and pro skiers. Premium equipment rentals hover between $200 to $400 for a week.
Culinary Adventures: Keystone's dining scene is a gastronomic delight. With an average spend of $50 per meal, a week's culinary journey can average around $1,050.
Journey in Grandeur with Silver Mountain Express: The luxury transit experience with Silver Mountain Express starts from $700.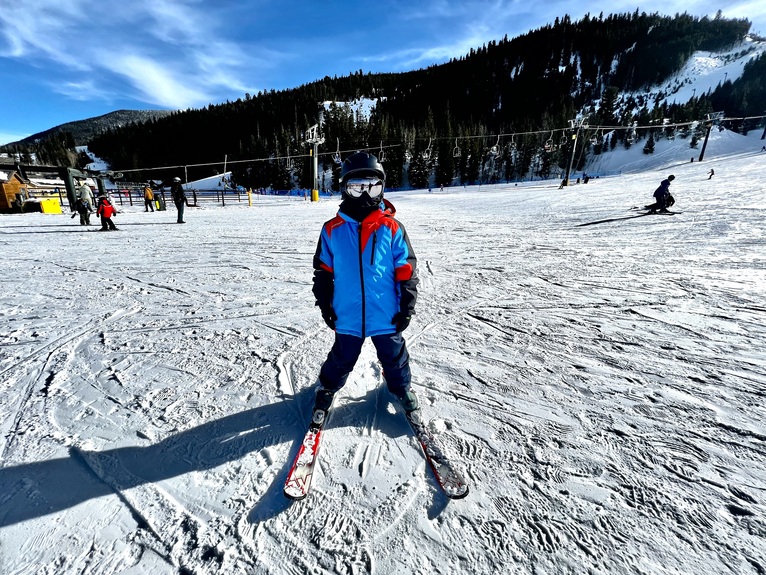 Cost-Effective in the Long Run
While on the surface, a private shuttle might seem more expensive than its shared counterpart, it offers value for money in the long run, especially for groups. When the cost is split among several passengers, it becomes comparable to, if not cheaper than, individual tickets on a shared service. The added benefits of comfort, flexibility, and personalization make it a worthy investment for a hassle-free experience.
Book Your Keystone Shuttle Today!
Keystone, Colorado, is a mosaic of experiences waiting to be explored. With Silver Mountain Express, this exploration begins the moment you touch down. As you plan this luxurious escapade, remember that the thrill of the slopes, the laughter shared, and the memories forged will be priceless. Dive deep into the Keystone experience; a world of luxury, adventure, and serenity awaits with Silver Mountain Express as your trusted companion.