Silver Mountain Express is an executive company that deals with transportation services located in Colorado. As a professional car service company, we are always striving to provide the best experience as much as possible to all of our esteemed customers. Silver Mountain Express provides its clients with private and group means of transport such as Sedans, buses, and other needed cars of your choice. We offer a large range of car services to both individuals and bodies. We are ahead of other car service companies in Colorado as our services are exceptionally unique in terms of punctuality, comfort, and efficiency compared to others. All our fleets are new and in a good position to take on long-distance pick up and drop off.
You will always enjoy every moment from your pick-up point to your destination as our professionally trained and qualified drivers are conversant with the routes within the city. Our exceptional services cover many areas, and our clients will enjoy the following benefits
Car services from Denver Airport to Colorado Springs
Highly trained professional Drivers and Serviced Cars
Executive Car Service
Corporate transportation services and others.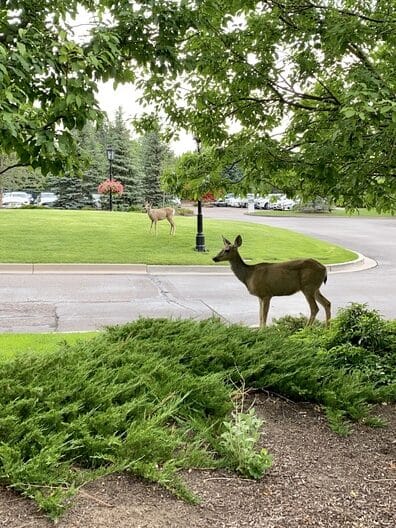 Car service from Denver Airport to Colorado Springs
We remain Colorado's most trusted car transportation company due to our services and the provision of luxury sedans for going and coming from Denver International Airport (DIA). These services are rendered for both corporate, private, and clients who are engaged in business activity. Should you have an international meeting or business engagement, we have got you covered to or from Denver Airports. Silver Mountain Express as a professional car service company will make available all types of vehicle that suits your convenience and needs to pick you up and drop you at your desired location. You can check out our homepage to find out more about pick-up and drop-off.
RATES
If you are returning to the country even with a group of business partners or going with them to Denver Airport, we have everything you need to take you down. Silver Mountain Express has a car service fleet that can help transport about one to three hundred people at a go. We understand that choice of cars may vary, which is why we have stretched the long arms of our services to provide a wide range of cars in our fleet. Some of them include your favorite sedans, buses, and limos to make your journey look even more official. Our buses can transport up to fifty-five people at once with ease and convenience.
We stand out from other car services companies in Colorado. One of the things that stand out among others is that you can have your professional chauffeur driver if you wish. In addition to that, we are far different from other car transportation companies that always have a stopover. In contrast, on the route to your destination, except if you request to have a stopover, we are always headed to your destination. Our services are provided to and fro of every available local airport in Colorado. We are always enthusiastic about offering our clients more luxurious transportation, including professional car services throughout Colorado.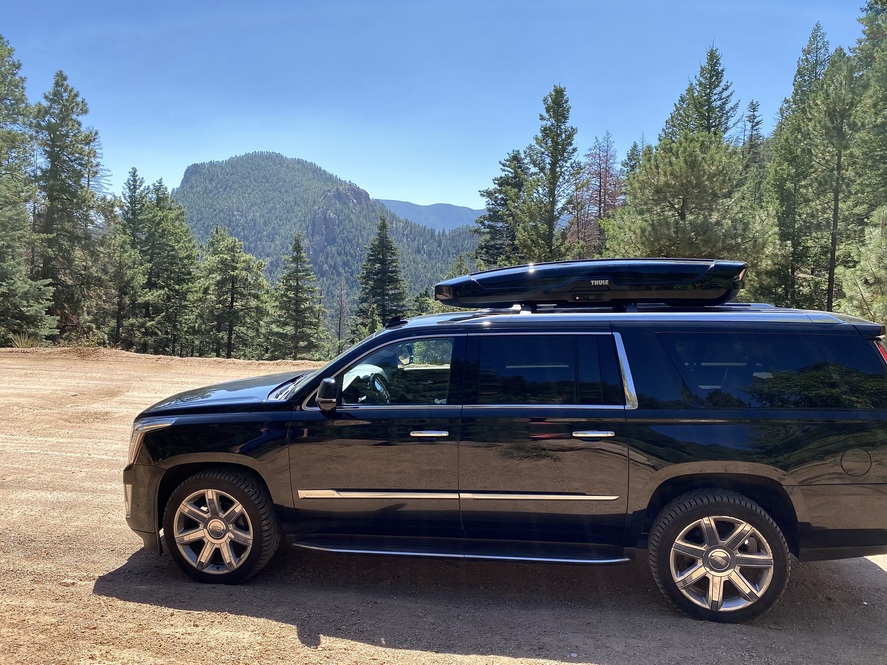 Professional Drivers and Serviced Cars
Going to your destination either to or from the airport and your car breaks down along the way is one of the most frustrating moments you can experience. This can even be tiring if you have scheduled a time to be at your destination. Silver Mountain Express is always conscious of the importance of time, and for this reason, we are always prepared that no journey is interrupted as a result of mechanical faults from any of our cars. Our cars are serviced and checked after each of the transportation is completed. You can trust us that on no account would you experience any mechanical fault when you choose our service.
One of our utmost concerns is the safety of our clients. We always ensured that the speed at which you are driven is regulated and monitored, and for this reason, we don't just employ the regular drivers you are familiar with. Our drivers are professionals and committed as each of them has their appropriate driving license. They have all been fully insured and have certifications from the Public Utility Commissioner (PUC). Our drivers have passed through a series of training even to the highest standards of services.
Enjoy Executive Car Service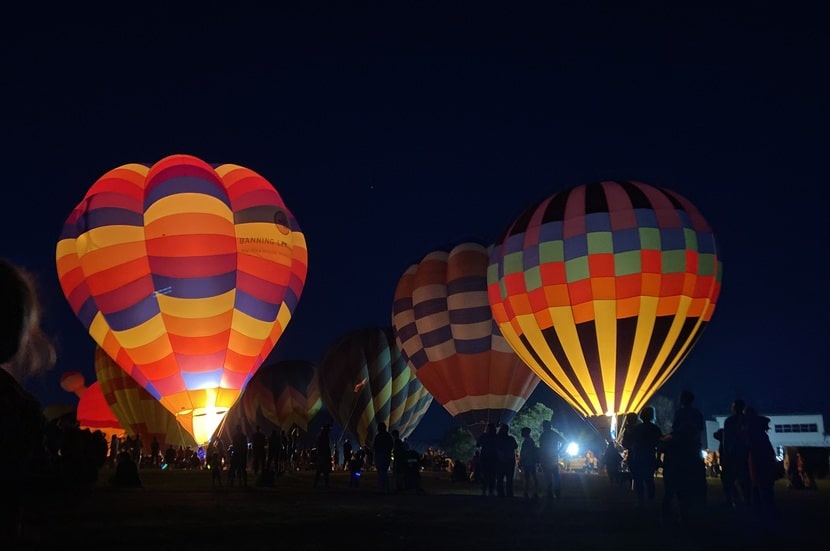 Silver Mountain Express is concerned with providing luxurious sedans that provide its consumers with the maximum comfort they crave. We also provide the professionalism that is required of executive transportation services. We offer a wide range of luxurious cars such as limos and other luxurious cars readily accessible for a sleek look. Our unbeatable services are provided through our highly trained and qualified drivers who offer the luxury level of service you have always craved from an executive chauffeur. We also provide our services to a wide range of companies by offering them special rates. Apart from enjoying executive car service, Silver Mountain Express ensures that you are provided exceptional and friendly service in the best manner.
Corporate Limousine Transportation Services
Silver Mountain Express, as a transportation specialist, offers corporate limo transportation service to Corporate accounts. We provide special offers and rates to these corporate accounts in Denver. Here are some of the details about our corporate transportation.
Regardless of the time, you need our services, we are always available and can make available a car service within the shortest period of notice
We provide you with a 24/7 professional service. All you need is to place a call to us.
Our managers, including employees, can be transferred to any location they want at any time.
Silver Mountain Express offers 24-hour transportation with a highly trained and qualified chauffeur for both chief executive officers and even executive personnel
However, all our services are offered at a competitive price when comparing them to other car service companies in Colorado. We are always enthusiastic about the welfare of our clients.