The hardest part of getting to Denver airport to Beaver Creek resort is, well, getting there.
If you're driving yourself from Denver Airport to Beaver Creek Resort, the journey can be stressful, especially with Denver traffic and potentially hazardous traveling conditions. And if you hire a cab or a shuttle service, there are so many options available that it's hard to decide which one is the best. It would help if you considered safety, timeliness, availability, and rates.
Hire A Private Transportation Service For A Stress-free Ride
At Silver Mountain Express, we want to take all the frustration out of reaching your destination. That's why we offer private transportation from Denver International Airport to Beaver Creek Resort.
There are several benefits to choosing a private transportation service.
1. You Can Book Your Ride In Advance
There's no need to haggle with a cab driver when you can book your car ride before you even get off the plane. Our rates are fixed, so you know exactly how much you have to pay.
2. Your Driver Knows The Area
When using a private transportation service, your driver is familiar with the area and knows the best route to get you to your destination. If you've never driven in Denver before, finding your way can be a hassle, especially if you just got off a long flight. Our drivers are experts, and they will drive you to Beaver Creek Resort without confusion.
3. Your Driver Is A Professional
Our drivers are safe and professional. They're also experienced and know how to navigate Denver traffic and all-weather conditions. They will transport you safely from the airport to Beaver Creek Resort and back again.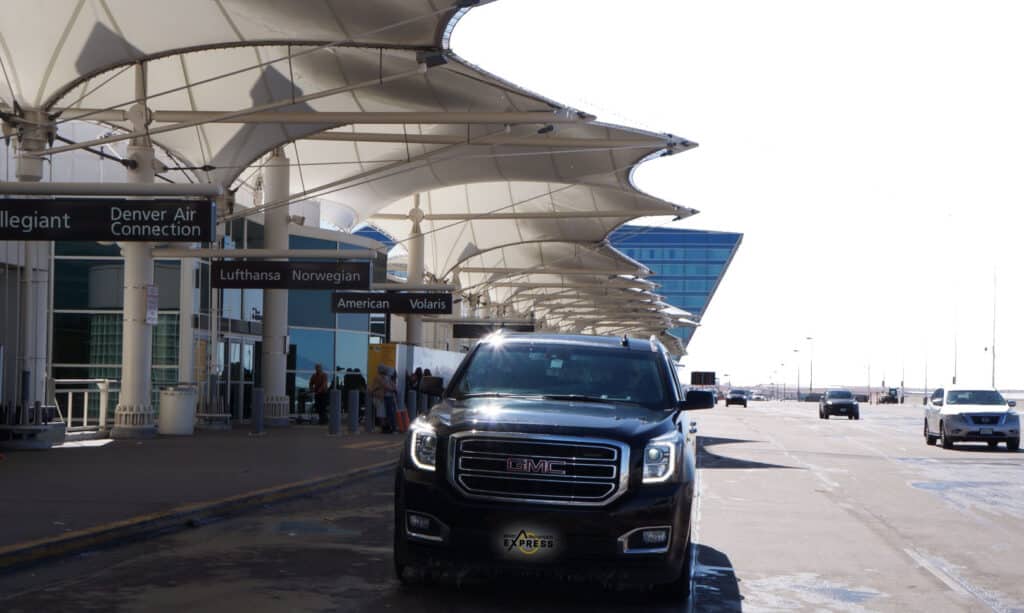 Why You Should Book A Ride With Silver Mountain Express
At Silver Mountain Express, we offer unique benefits that make us stand out as a quality private transportation service.
1. You Can Book A Ride 24/7
Have a late-night arrival or an early morning departure? No problem. Our drivers are available 24/7 to transport you safely to and from Beaver Creek Resort. They are experienced at driving in all conditions, including during the day and at night.
2. We'll Pick You Up In A Luxury Vehicle
When you book a ride with Silver Mountain Express, we'll pick you up in one of our luxury-class vehicles. No smelly, stained seats or sticky floors will greet your tired eyes when you get off your flight. Instead, you'll relax in comfortable leather seats with fully functioning air conditioning and heating while one of our professional drivers transports you to your destination.
3. Our Drivers Will Pick You Up Even If Your Flight Is Delayed
Flight delays happen, and we've accounted for that, too. Just because you're late arriving at the Denver Airport doesn't mean you don't deserve to be transported in a luxurious style. Our drivers will wait for you to get there, so you don't miss out on your booking.
Your Luxurious Private Transportation Awaits
What are you waiting for? Book a ride from Denver International Airport to Beaver Creek Resort today and prepare for a stress-free, luxurious and safe experience.
24/7 Private Shuttle Service
Easy online booking for all your transportation needs
Door-to-door private car service
Safe travel with experienced and helpful drivers
Airport greeting and no problems if your flight is delayed
A great alternative to taxis and shared-ride services
Reduce stress, no haggling at the airport, no queues for Uber or Lyft
Luxury cars with professional chauffeurs
All major credit and debit cards accepted
CHILD SEATS: free of charge