How to get from Breckenridge to Denver Airport?
Although there are several modes of transportation, you can reach Breckenridge from the Denver Airport, such as Taxi, Bus, or a privately booked car. Every model of transportation has its own pros and cons.
A taxi or bus might seem an affordable option. But, at the same time, there would be higher chances of your trip getting ruined if you rely on inept taxi or bus drivers. Thus, it is better that you pick a suitable car service for making your voyage memorable.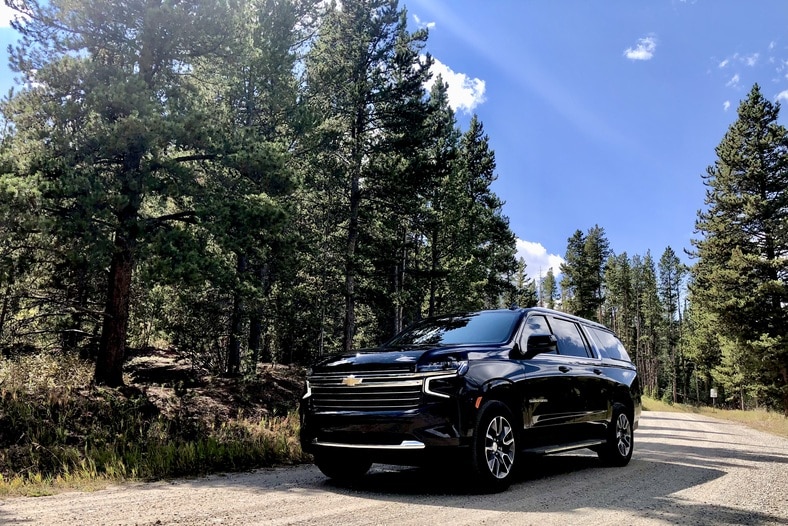 Is Silver Mountain Express the best and the most affordable car service?
Silver Mountain Express is an experienced and knowledgeable car service that makes sure that all the customers get whatever they demand! Silver Mountain Express offers many luxurious cars that would definitely fall within your budget. Apart from that, the chauffeurs are well-educated, polite, and expert in their areas. They are well-aware of the areas and the conditions of the place. Therefore, even if you close your eyes, you can definitely choose Silver Mountain Express.
Let's discuss a few of the main reasons that would definitely force you to choose none other than Silver Mountain Express for all your excursions. Here we go!
Searching for a Car Service from Breckenridge to Denver Airport that emphasizes your security and fun? Then, Silver Mountain Express is your answer! The travelers have rated it among the top car services of the US. The testimonials and the reviews speak for themselves!
The availability of luxurious cars is again a top-notch factor through which you can fulfill your wildest dreams of vacationing. A great collection of SUVs is present for quick and straightforward journeys.
Silver Mountain Express offers the flattest rates that anyone can afford. The car service proposes packages for each and every customer in order to expand its clientele and to create a unique name of its own!
All the vehicles present at Silver Mountain Express are thoroughly checked and monitored before starting any journey. It is a measure that keeps the security and protection of the passengers safeguarded from any accident.
Now, booking car service through Silver Mountain Express has become very easy. You can go online and book the transportation service according to your needs and demands. Plus, Silver Mountain Express accepts all the major credit cards and debit cards so that you are completely satisfied.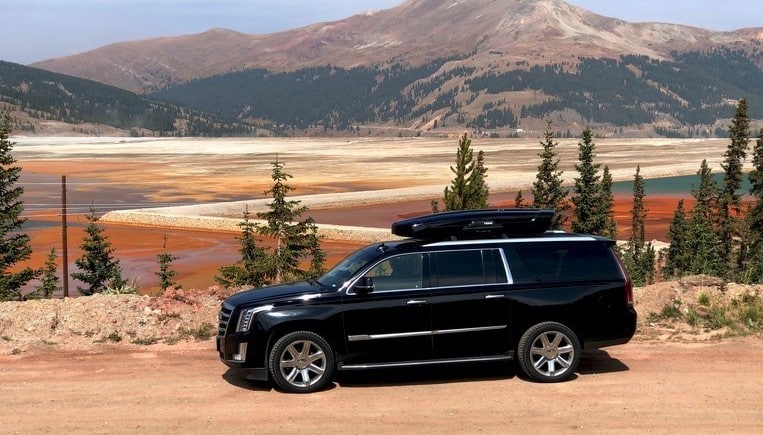 EndNote
While starting any journey, you must pick the right services for a peaceful vacation. A good car service can make or break your trip plans. So, research wisely and pick the right option so that you are in ultimate bliss for at least a few days!