Transportation from Denver Airport to Breckenridge.
Planning a trip to Breckenridge, you surely want to be able to utilize everything that the area and the slopes have to offer. You need to book your hotel or lodge reservation, reserve skis, and other outdoor equipment, and make restaurant or other types of reservations to ensure you get to do all you want on your trip. A vital component of planning a trip anywhere is transportation to Breckenridge. Transportation to Breckenridge can make or break your entire trip. If you have reliable transportation, you get there on time and you can accomplish everything you had planned. If your transportation to Breckenridge is not reliable, it could take you to the wrong location, get you there later than you need, or even lose your luggage and belongings. Reliable transportation is necessary for you to have the trip you planned for.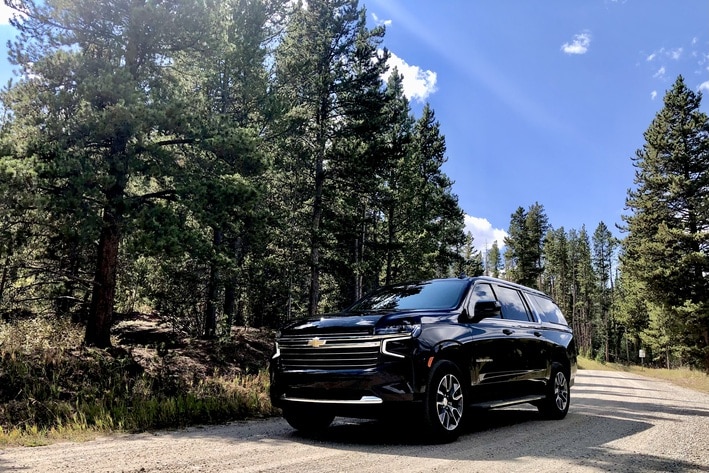 Non-shared Shuttle from Denver to Breckenridge.
Reliability is not the only factor of value when it comes to transportation. Comfortable, private, and luxurious vehicles give your trip an added high-end touch. Shared shuttles require you to plan around other people's schedules. Having private shuttle that is made for you and your group only ensures that you have a comfortable trip and that you get to plan the timing around your specific schedule. Non-shared shuttle means that transfers are booked according to the time and route requirements of the customer, and are not shared with any other party. As soon as the customer has met the driver, the party will depart with no waiting or additional stops.
Book now
Private car service to Breckenridge.
Our affordable private car service at Silver Mountain Express gives you the chance to have a first-class ride experience to and from Breckenridge. We take travelers to and from the Denver airport every day and we take our passengers to various locations around the state. One most popular location for our passengers, especially those interested in skiing and outdoor activities in Breckenridge.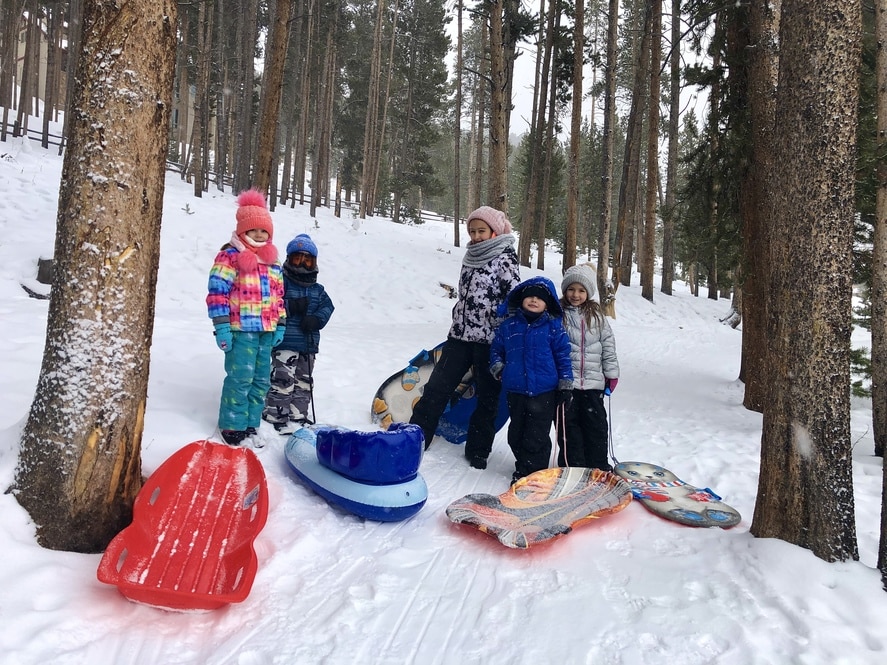 Breckenridge.
Breckenridge is one of America's favorite ski resorts and highly contested resort for decades and those traveling to Colorado regularly make a point to spend time there. The resident population of Breckenridge is a little over 4,500 people. At peak season, Breckenridge's population is over 37,000. Breckenridge resort was opened in 1961 and it has the highest chairlift in North America. Breckenridge's Imperial Express reaches a peak of almost 13,000 feet. The peak elevation of the Breckenridge mountain resort's highest peak is just under 13,000 feet. It was one of the first large ski resorts to allow visitors to snowboard. Now snowboarding, just like skiing, is highly encouraged and available for those visiting the area.
The town gets an average snowfall of 330 inches and has an average of over 300 sunny days each year. If you are planning a trip to Breckenridge, the weather is not commonly an issue and the sun is usually shining. The average temperature in Breckenridge is twenty degrees Fahrenheit during the wintertime. The town is a little over 7 miles long and 2 miles wide. It has the largest historic district in all of Colorado. The downtown area is beautiful and the over 300 historic structures and buildings in the city give this town a class, ski resort feel.
If food is important to you, no need to worry as the town has 97 restaurants to choose from. Eighty-nine of those restaurants have bars. The Gold Pan Saloon, located in Breckenridge is one of the oldest pubs in the United States. Breckenridge town was founded in 1859. The town has free WIFI throughout the perimeter of the area and the town has an impressive museum available for visitors interested and the animals and nature found in the area. The Edwin Carter Museum was founded by naturalist Edwin Carter whose private collection of animal and plant specimens.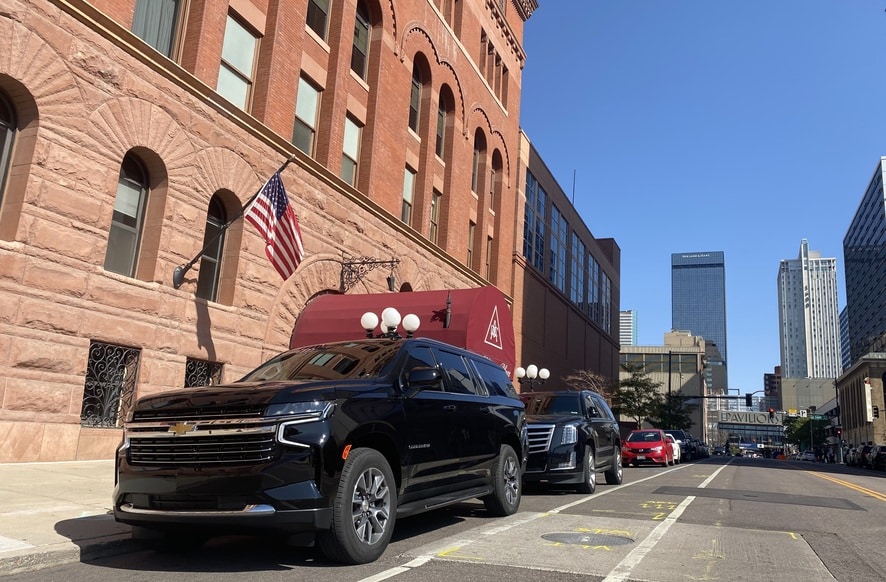 Things to do in Breckenridge.
If you need a condensed list of everything worth seeing or doing in Breckenridge, here it is:
Main Street – This is a part of what makes Breckenridge Colorado's largest historic district. The buildings are there and are as authentic as they come. Along with the almost 100 different restaurants, there are also over 200 shops selling anything you could want or need.
Peak 9 – This is Breckenridge's second oldest peak. The bottom half of this peak is perfect for beginners and the upper level of the mountain offers intermediate runs for those with a little more experience.
McCullough Gulch Trail – A 2.9-mile trail located near Blue River. The trail has a beautiful lake and is a moderately difficult hike. There is an elevation change of 951 feet and the hike is pet friendly. McCullough Gulch Trail mostly popular from April-October
Peak 8 Fun Park – This is a great place to take kids. You take a gondola up to the peak and at the top, there are bouncy houses, alpine slides, climbing walls, and bungee trampolines.
And a few more…
-Mountain Top Children's Museum ►.
-Breckenridge Heritage Alliance ► .
-Good Times Adventures (Dog Sledding) ►.
-Breckenridge Nordic Center ►.
-Sawmill Reservoir (lake and trail) ►.
…and much more!
Breckenridge has so much to offer, you must get there on time to do all that you want to do.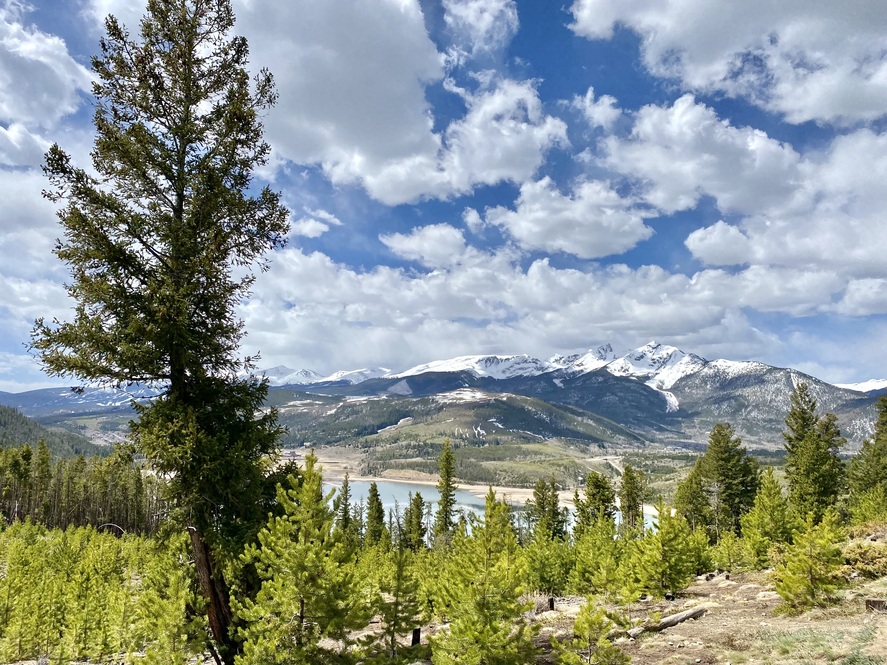 Private Transportation from Denver Airport to Breckenridge.
Experience seamless and stress-free transportation to and from Breckenridge with Silver Mountain Express. Select your preferred vehicle from our diverse fleet, including spacious SUVs and luxury vans for larger groups. Choose your pickup time, and rest assured that our punctual drivers will be there on time. Forget about flight changes – we adapt to your schedule, ensuring a smooth pickup whenever you arrive in Denver. With our experienced drivers, you can relax and trust that you'll reach your destination safely and on time. Enjoy peace of mind and a seamless journey with Silver Mountain Express.
When it comes to private transportation from Denver Airport to Breckenridge, Silver Mountain Express is your go-to choice. We offer a seamless and convenient experience, allowing you to focus on enjoying your trip. With our versatile fleet, experienced drivers, and commitment to punctuality, we ensure a reliable and stress-free journey. Don't let transportation worries dampen your adventure – trust Silver Mountain Express to provide the perfect transportation solution for your needs. Contact us today to make your reservation and elevate your travel experience.