24/7 Customer Service
Easy online booking for all your transportation needs
Door-to-door private car service
Safe travel with experienced and helpful drivers
Airport greeting and no problems if your flight is delayed
Great alternative to taxis and shared ride services
Reduce stress, no haggling at the airport, no queues for Uber or Lyft
Luxury cars with professional chauffeurs
All major credit and debit cards accepted
CHILD SEATS: free of charge
Reputable transportation service will ensure a shuttle time that would suit your Denver to Breckenridge demands at the lowest price possible with sheer comfort. There are two types of airport shuttle services. One is the shared shuttle service, and the other is the private shuttle service.
The airport shuttle services operate all day long. You can pick the time according to your own choice. Plus, you need to align the shuttle timings with your set itinerary so that your traveling plans are not disturbed by any chance. Apart from that, if you pick the best transportation service, you will experience the hassle-free passage from the airport to your accommodation and vice versa!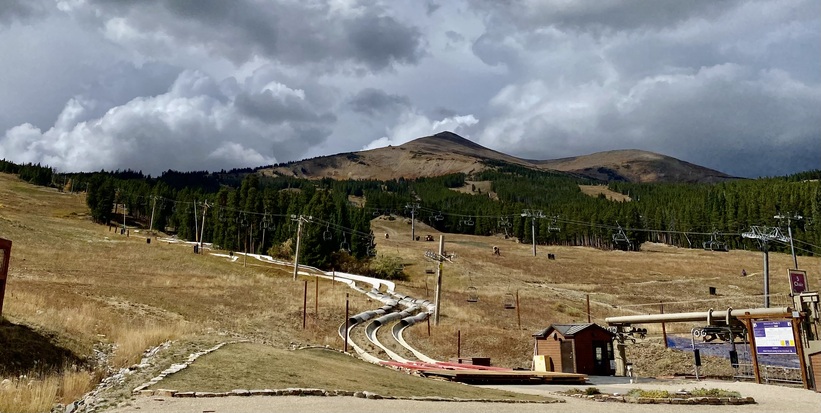 Travelers do get confused while choosing the right shuttle service. Several factors differ in both of the services. Hence, you must complete your research while booking a shuttle service. Also, today we will look at both kinds of shuttle services and would help you make a sane decision.
So, let's start!
Right from the name, you can infer that you would be sitting with many other individuals in a shared shuttle service. The transportation service would team you up with people traveling to a similar place in the same vehicle. The major pro of a shared shuttle service is the COST! You will spend a meager amount and still make it to your destination. However, your privacy will be sacrificed in a shared shuttle service. So, at the end of the day, you would need to prioritize your needs.
The Denver to Breckenridge shuttle is also available to you privately. In such a shuttle service, you will receive personalized facilities. You can book a private shuttle service for your group without letting in any unknown passenger! Hence, your privacy would be safeguarded, and you can travel as per your aspirations. In private shuttle services, several cars are available. Small SUVs, as well as large SUVs, are there to accommodate small or large groups. Additionally, on a private shuttle service, the experience cannot be described in words! Everything you experience would be class, luxury, and lavishness, to say the least!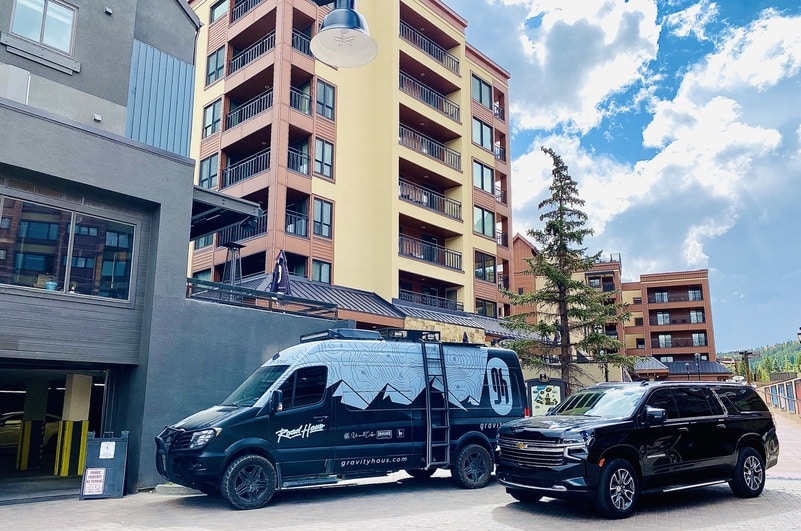 EndNote
Well, both the airport shuttle services have their equal shares of pros and cons. But, in my opinion, if you are traveling solo, then a shared shuttle service would do the trick for you. Nonetheless, while traveling with family members, you must safeguard your family's privacy and protection by choosing a private shuttle service.